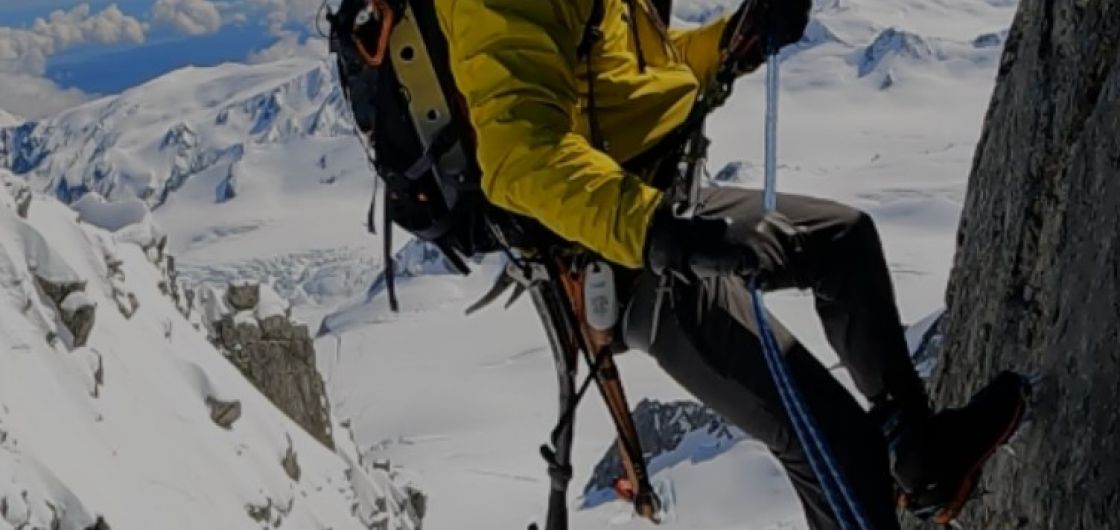 Auckland Section September Club Night
Come along and listen to Alastair McDowell gives his account of Enchaining the 3000m Peaks of the Southern Alps.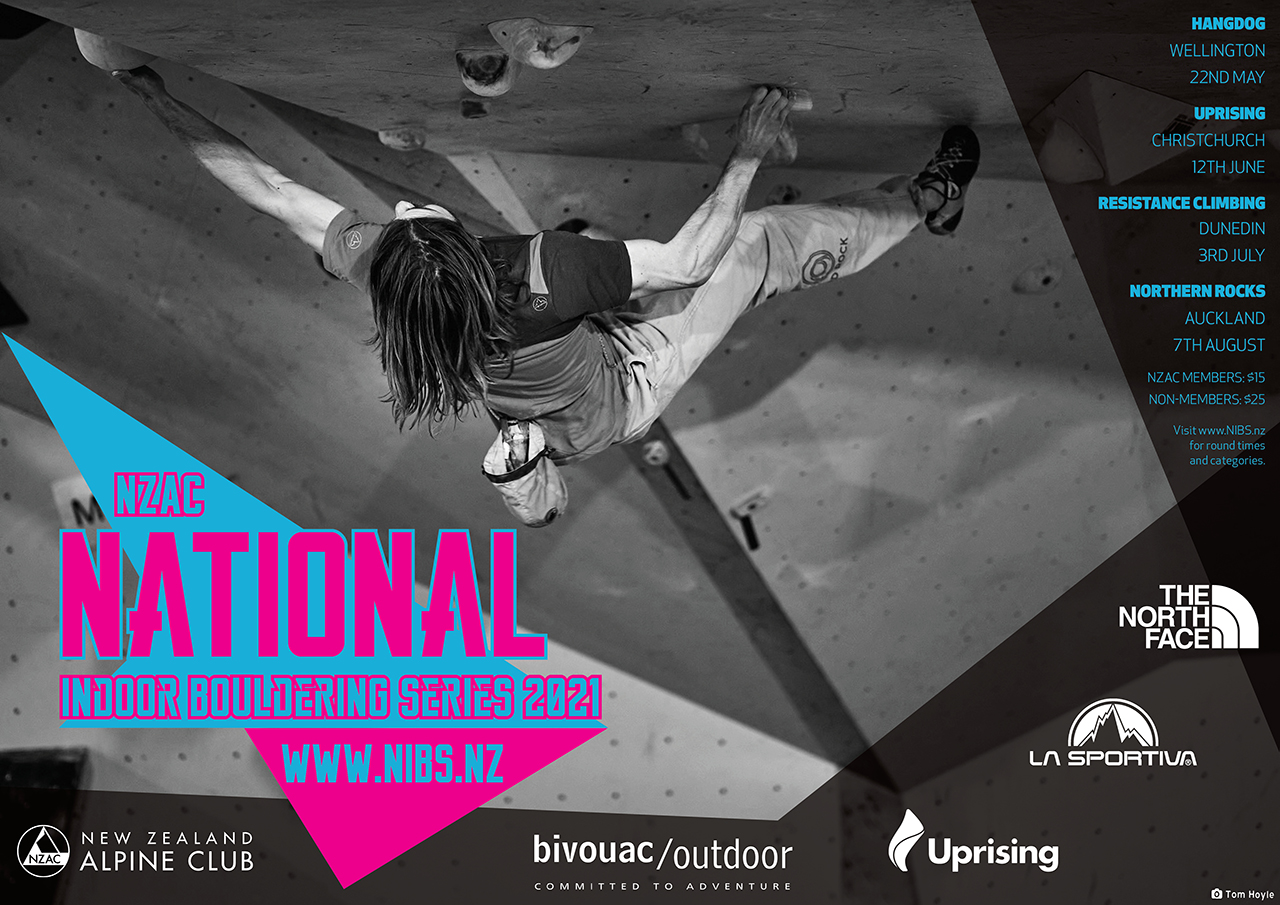 Last summer Alastair McDowell & Hamish Fleming set out on a transalpine journey across the Southern Alps with the goal to climb all 24 of the 3000m peaks in one go. Their trip took them through some beautiful, wild & remote areas, taught them rich lessons in patience & endurance, and showed them that authentic expedition adventures can be experienced right here in New Zealand.
For more information on the event click here