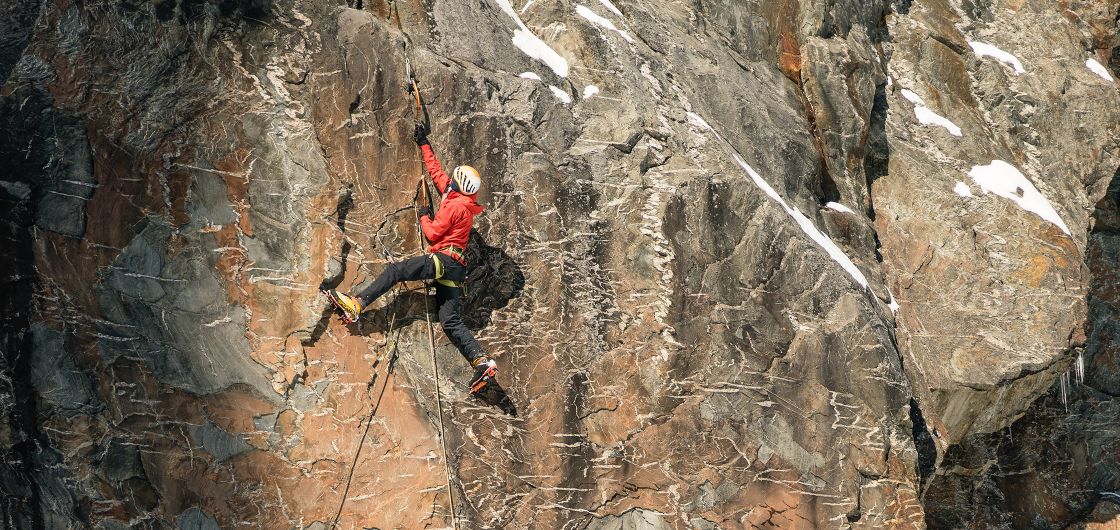 Sport Alpinism Goes to The Next Level
In the New Zealand Alpine Journal #73, New Zealand Alpine Team member Alastair McDowell outlined his vision of 'trailpinism' when describing his motivation to combine the trail running/fast packing pursuits with alpinism. That particular article put this in context with the evolution of the Arthur's Pass to Aoraki / Mt Cook traverse from slow, dogged epics in the 1930s to a six-day all-out speed traverse. Alastair had already completed the traverse in 33 days, and on skis in winter in 21 days, and so he described the six-day effort with Sam Spector as the next logical step. During that article he also introduced the idea of Sport Alpinism, adopted from American alpinist Colin Haley. This is 'the art of creatively inventing new challenges when the most natural challenge—simply ascending the face of a mountain—is no longer difficult enough to truly inspire a climber or demand all of his or her skill'.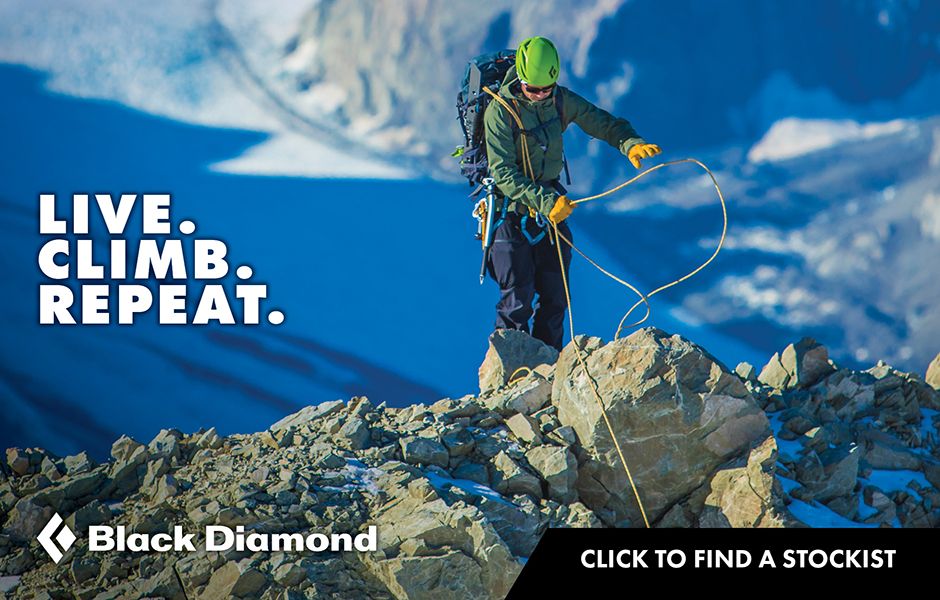 With a Changabang expedition ruined by the pandemic, and other offshore objectives rendered impractical, Alastair has been busy applying this concept to the New Zealand mountains with efforts like the Aoraki Grand Traverse in 24 hours village-to-village (with Rose Pearson) and his Craigieburn Round effort. But now he has taken it to a whole other level, recently completing a human-powered enchainment of the 24 peaks over 3000m in a single month. Alastair was partnered by multisport athlete and mountaineer Hamish Fleming for this audacious mission. They cycled from Mt Cook Village to the Matukituki in order to climb Mt Aspiring and finish the list. 
Many New Zealand climbers spend a lifetime trying to complete this list, to do it in 31 days and in a month that hasn't been very good weather-wise is quite hard to get your head around. Apparently they did 11 of the peaks over two days (the 'soon-to-be-classic' Hicks to Haast traverse), so I suppose that took the pressure off …
We hope for a complete and detailed report in the next issue of the Journal, as befits this world class achievement. Congratulations to Alastair and Hamish.
15/12/2021