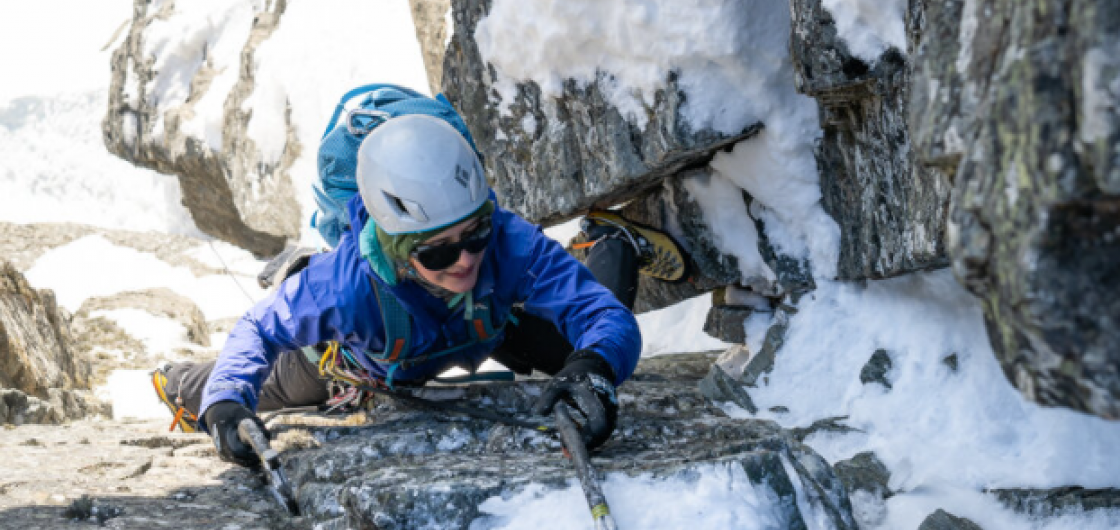 Club Night with Maddy Whittaker
As an 18 year old Maddy had never been tramping before embarking on an Outward Bound Course, only a few years later she is crushing it on some epic alpine adventures.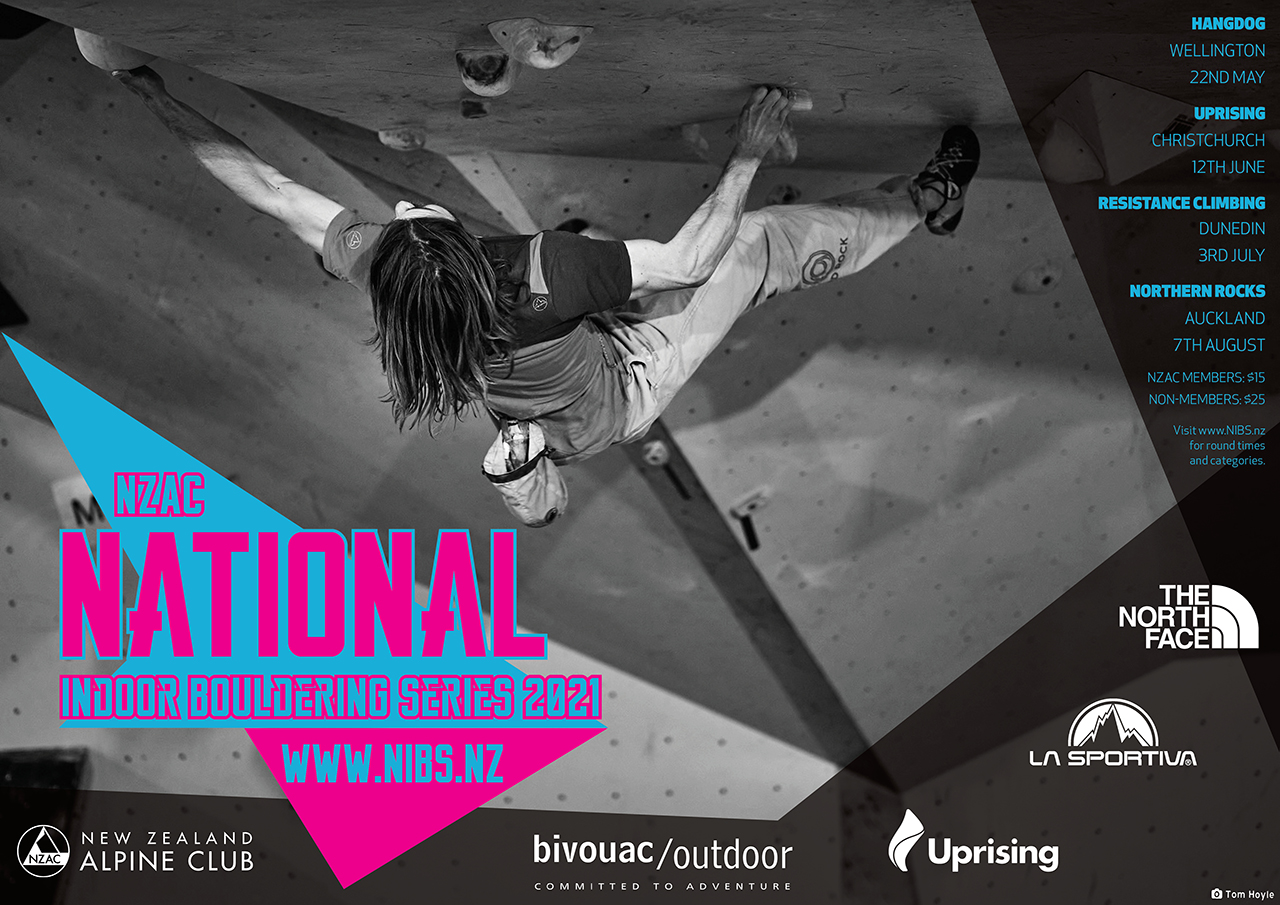 Come along and find out how she got there and get inspired for winter. Our in-person monthly club night's are back and we've got a new location at The Horse and Trap. They're the perfect way to learn something new, get ideas for your next adventure, make new friends or sus us out, come along to our next meeting. They have amazing food, and a great selection of drinks so come, have fun and get inspired with your fellow clubbies. 
Click here for more information and registration