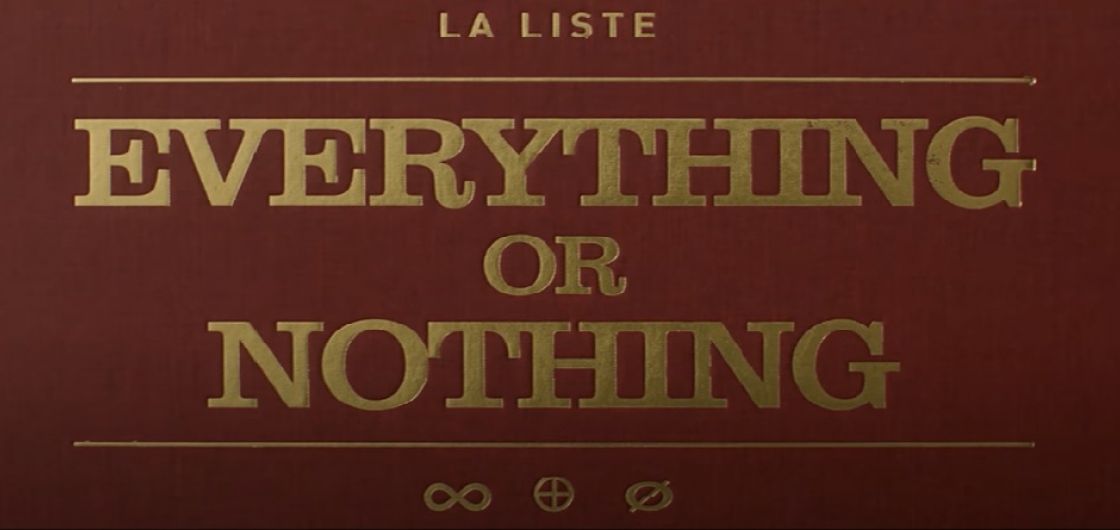 La Liste 2: Everything or Nothing
Big mountain skiers, and close friends, Jérémie Heitz and Sam Anthamatten, find beauty and display grace in the dangerous world of free-skiing. Follow them as they set off around the world to find the most awe-dropping, high-altitude peaks and mountain ranges that exceed 6000 metres, and do what they do best: ski.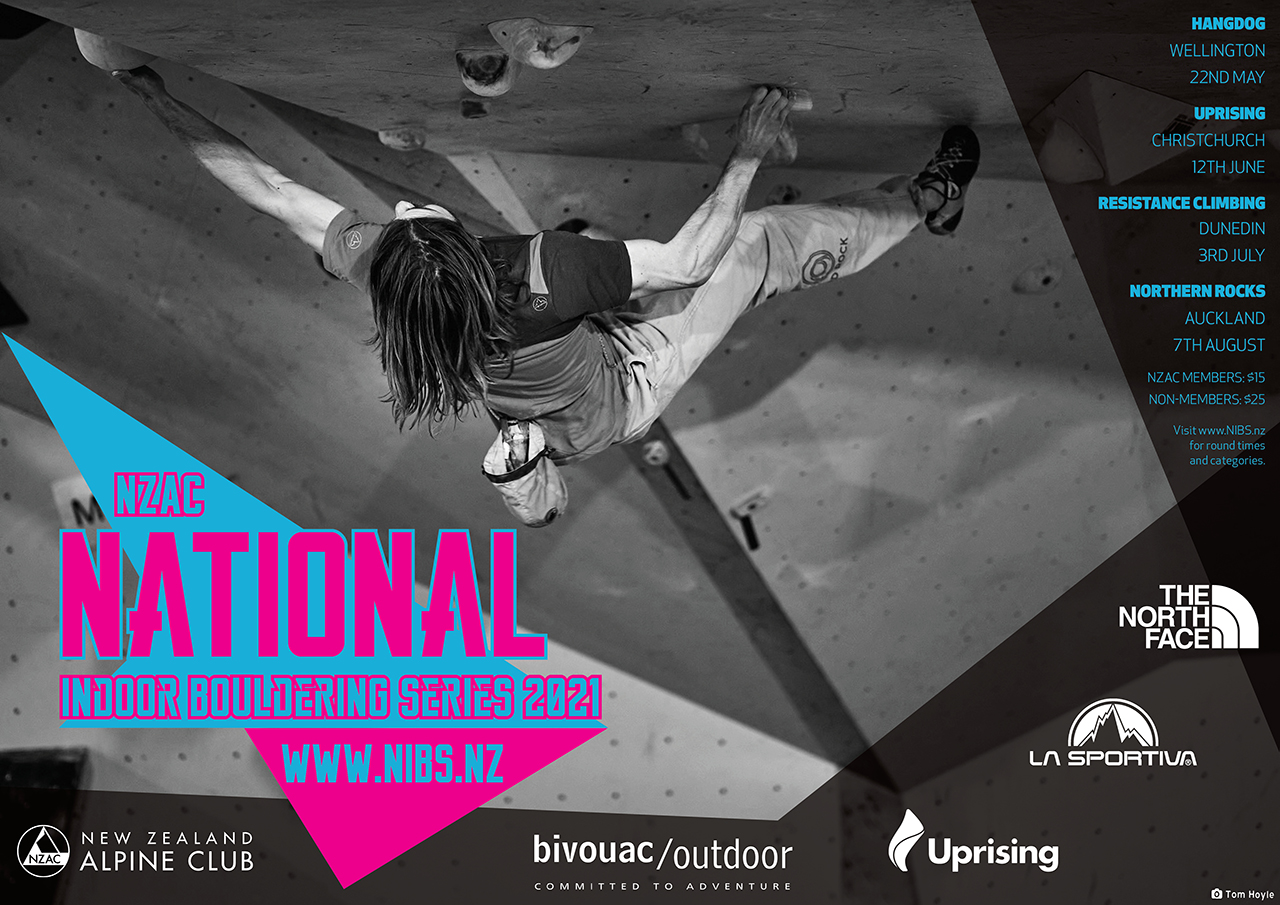 This screening is being organised by NZAC Auckland and AURAC at The University of Auckland so the winter sports community can to come together and get stoked for the upcoming season. NZAC, AURAC, AUTC and UASC members get discounted tickets, this year we're also trialing group tickets so if you've got ten or more non member mates get in touch.
Should you get sick, need to isolate or just don't feel comfortable coming let us know, we'll refund you.
Click here for more information and to buy tickets