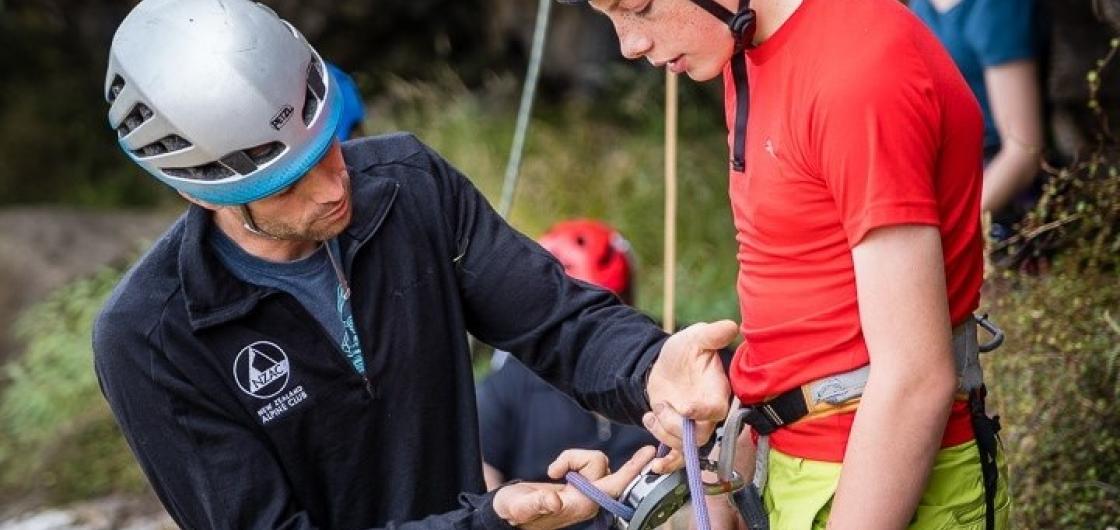 -
NZAC Youth Climbing Camp
The NZAC Youth Climbing Camp has been running since 2013 and has successfully introduced, nurtured and inspired youth climbing across New Zealand. The camp aims to develop youth climbers technical skills whilst encouraging new friendships, independence and a sense of community between the youth climbers.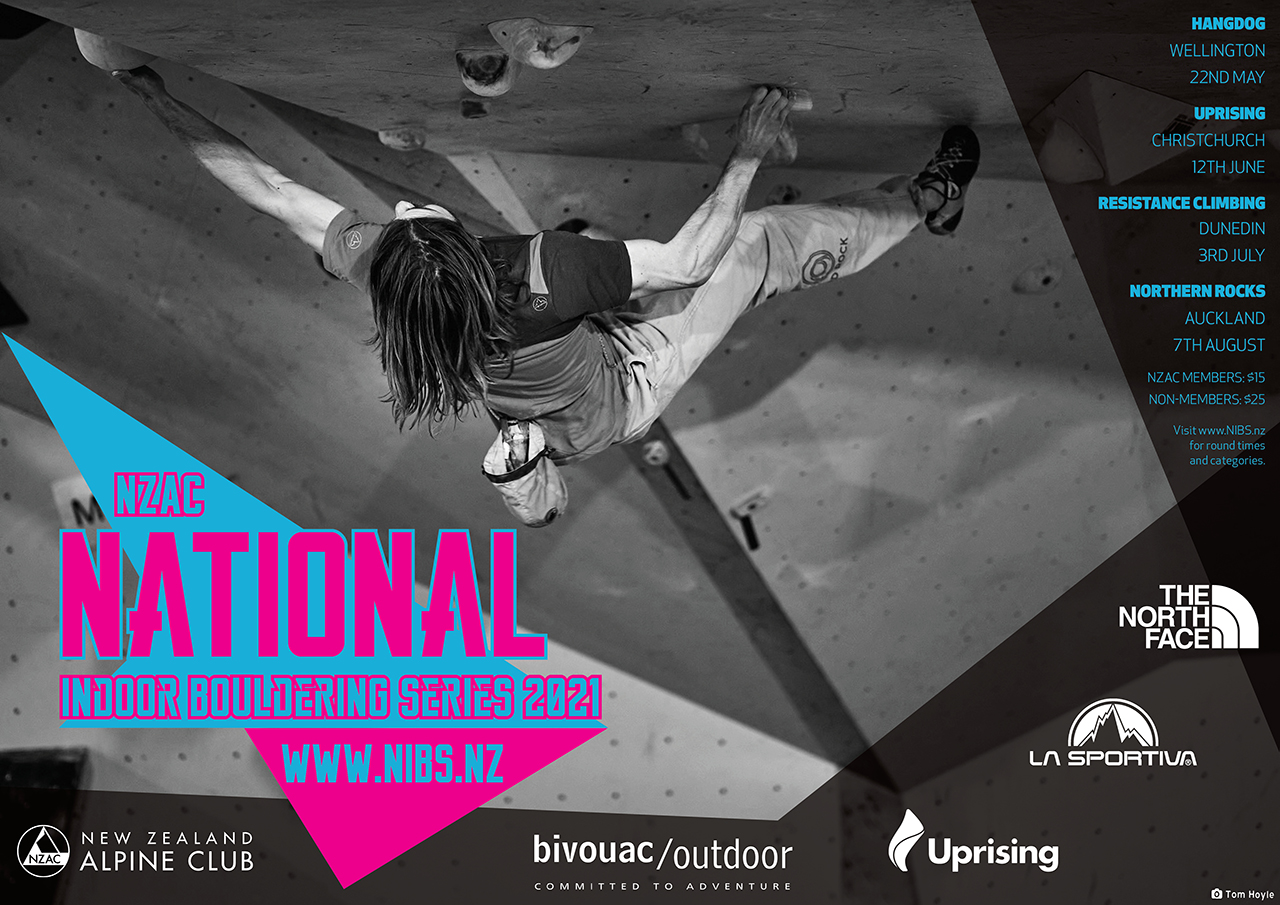 To participate in the camp youth climbers must be aged between 12-17 years. The camp is designed to build upon the skills that participants have learnt through climbing indoors. It is not an introduction to climbing, however often it does introduce youth climbers to climbing outside.

The camp is run by a team of volunteers and instructors who are supported by the youth climbers in various tasks around the camp. This includes cooking, cleaning and other duties to ensure the smooth running of the camp. The camp is a great opportunity to learn some new life skills alongside the new climbing skills!
Photo: Conor Boyd Photography