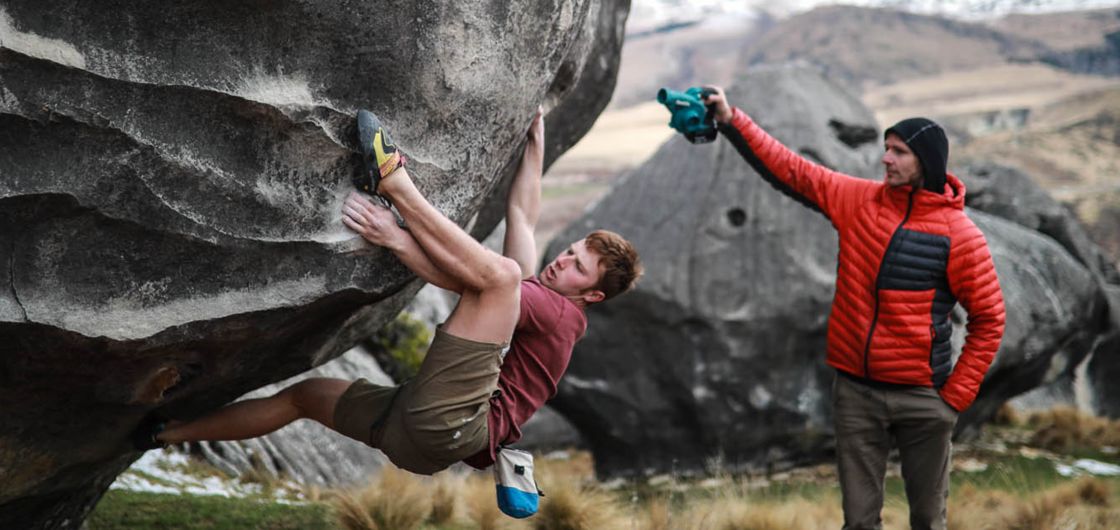 Ascents Of The Year Part One - Bouldering
Everybody loves end of year lists, right? Here at NZAC we like to celebrate climbing in all ways, shapes and forms, but every now and then it is good to recognise things at the cutting edge. So here are what I think are the five most impressive bouldering ascents of the year, with other forms of climbing to follow in later posts.
Bouldering - Men
Josh Cornah - Whalerider (V14, Flock Hill, first ascent). As reported here, Josh made the first ascent of this new sit start to Moby Dick (V12), late in the Flock Hill season. This is now one of only two boulders of this grade in the country.
Joe Dravitzki - Franco Columbu (V12, Prebble Hill, flash). Franco is a pretty pure Castle Hill Style problem—it doesn't really have any holds, just some sloping opposing sides of a boulder. The sides of the boulder are far apart at the bottom, at the top it tapers almost to a point, so the squeezing becomes awkward. The point is, you've got to squeeze, hard. You don't get the name 'Bazooka Joe' without a strong compression game, so that's what Joe did, first try. Rumours are the boulder cried afterwards.
Josh Cornah - Psychosis (V13, Flock Hill, second ascent). Derek Thatcher first climbed this problem in 2009 and thought it was V11. Twelve years on, Josh finally made the second ascent and thought it was more like V13. Whatever the grade settles at, this thing is hard, scary and high. The clue is in the name.
Tighe McCarthy - Fatal Flaw (V13, Flock Hill). Fatal Flaw was a project for a long time, it is hard and high, with a committing move up top. It has had a decent number of ascents since the FA (Bazooka also got an ascent this year), but it is always impressive when a non-local gets something like this done on a relatively short trip. Props to Tighe.
Oskar Wolff - Chuck Yeager (V13, Turakirae Head, first ascent). Yes, we acknowledge that there is bouldering in New Zealand outside of Castle Hill Basin. It's just, well … not as good. When you live on the Kapiti Coast and you are still in school, just going to the Basin instead isn't really an option, so well done to young Oskar Wolff for applying himself out at his 'local area' (it actually isn't that local), The Rak. The Chuck Yeager project was a one move start into an existing V7, tried by a handful of people over some time, but it took Oskar's brute power to get it done.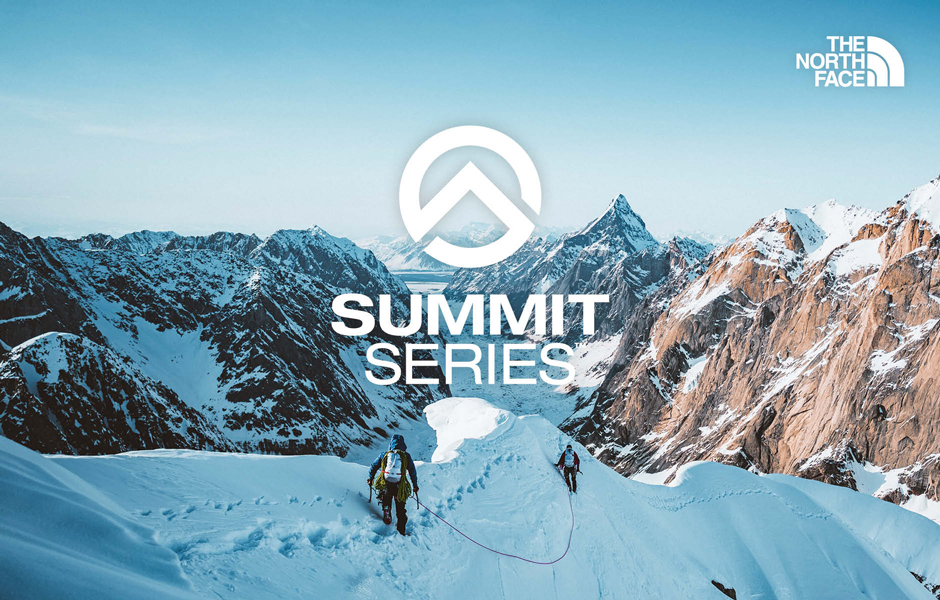 Honourable mentions: There were a few other V13 ascents this year, well done to Josh Cornah and Tom Waldin on Middle Trifecta, as well as Joe Dravitzki on Fatal Flaw. 
Bouldering - Women
To be honest, 2021 hasn't been a particularly strong year in bouldering for women, but there are signs of some people other than Erica Gatland making future years more impressive, so that is great to see. UPDATE: News came in, subsequent to posting, that Paige Murray also climbing Disconnect (V7, Flock Hill) this year. Paige made some rapid advances in her climbing this year, with strong competition results also, way to go Paige!
Meg Buddle - Grooverider (V7, Flock Hill). Meg retired from alpine climbing to focus on the real cutting edge of climbing, bouldering. She climbed V7 this year, which is a great effort. Grooverider was established by Sebastian Loewensteijn, who is about eight feet tall, Meg is well, less tall than that. Well done, Meg.
Christina Rivett - Something Appropriate (V6, Quantum Field). Christina, in her 25th year of climbing, turned her attention away from bouldering this year to do a bit more route climbing and try and do 25 grade 25s in a year. Nevertheless, she still spent a bit of time out at the Hill and managed this Ivan Vostinar desperate, smeary bloc on the Horseshoe Boulder.
Sarah Tetzlaff - Lock and Load (V6, Quantum Field). This is a classic double dyno with a big swing, right in the middle of Quantum Field. Sarah used her modern competition bouldering experience to nab the first female ascent. Great work.
Maayan Levy - Midnight Milk (V6, Quantum Field). Midnight Milk is an absolute classic of Quantum Field, established by Shingo Tanaka at least twenty years ago. I am pretty sure this used to be V7, but it is a mantle, so I guess it can't be harder than V6 … Maayan did nine other V6s this year, a really great effort in basically her first season of climbing at Castle Hill, definitely a name to watch.
Erin Stewart - Petit Font (V6, Flock Hill). This one is thought to be V7 by some people, so it is a really solid effort. Erin started climbing relatively late and has had more than her fair share of injuries, so it is great to see all of her hard work and dedication to improving her climbing manifest in some ticks.
Honourable mentions: there are a few others that climbed V6 this year (Jana Wold, Cirrus Tan, Sabrina Butler, Riley Butler, Sophie Price and Kelly Marie), I just thought these were the most impressive ascents, based on what I know. If someone climbed harder and I haven't mentioned them, my apologies. Send me your news! ([email protected])
Stay tuned for sport climbing lists next.
Title photo: Lans Hansen