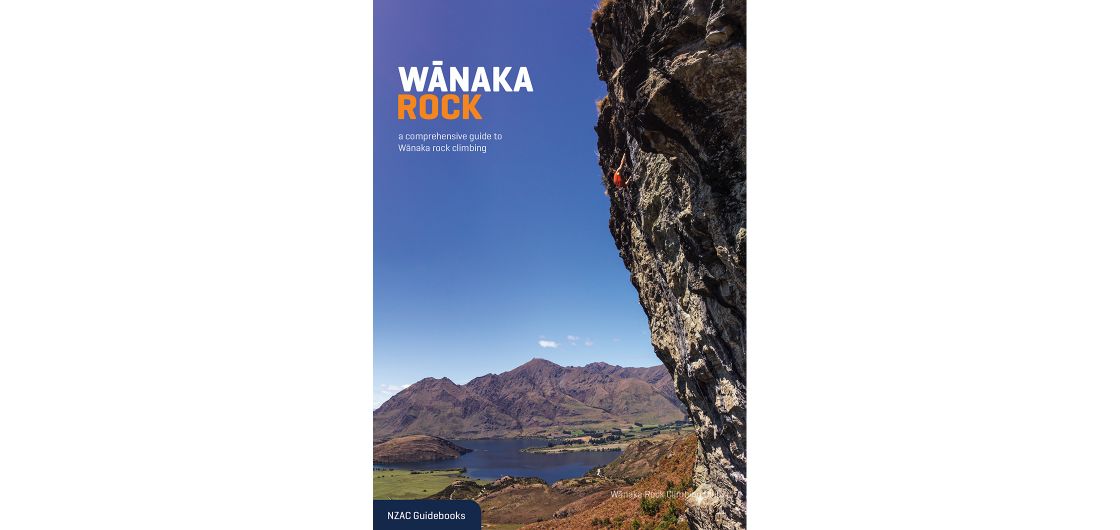 New Edition Of Wānaka Rock
Wānaka remains one of the most active areas in New Zealand for rock climbing, with new routes and crags springing up on the local schist at a steady rate. The popular 7th edition of Wanaka Climbing Club's Wānaka Rock title from 2014 was co-published by NZAC and has now been superseded by a new edition. This new edition, edited by Tony Ward-Holmes, contains around seven new crags (it depends how you count them, but Jimmy Cliff is back!), lots of new routes, as well as updated access and track information and new photos.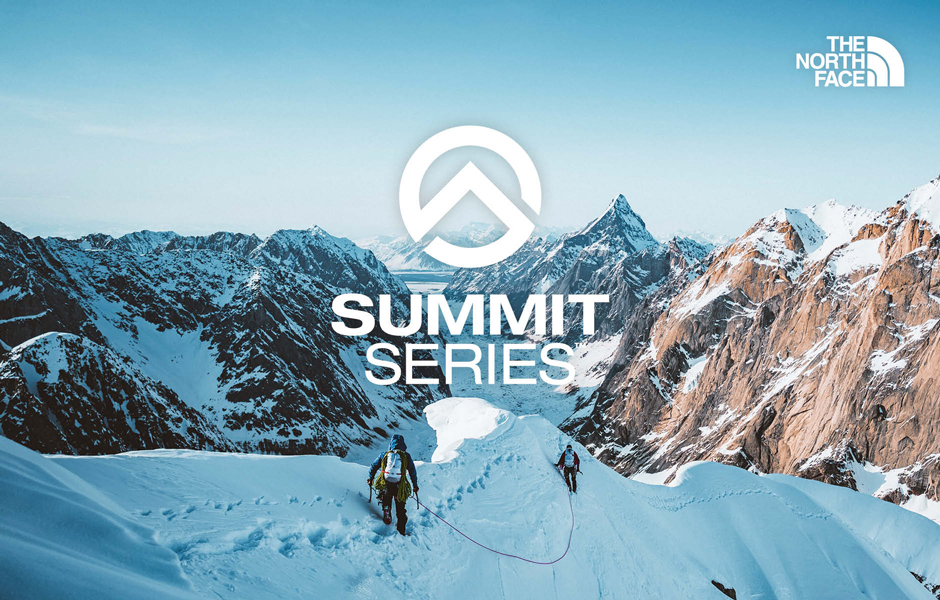 Wānaka has arguably become the capital of sport climbing in New Zealand, so this guide is essential for any climber. Proceeds go to Wānaka Climbing Club and support local access efforts and route maintenance. Price is $54 RRP, $40 for NZAC members. Buy your copy in our shop here.