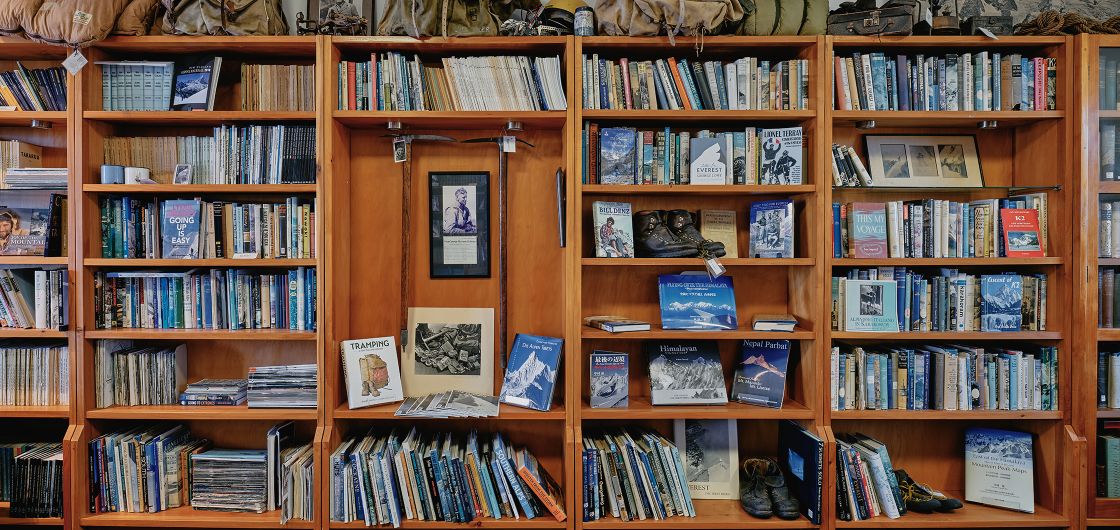 NZAC Library At The Home Of Climbing
Some members may not be aware that New Zealand Alpine Club holds an extensive library collection at the Raycroft Street office in Christchurch. This collection is free to use for members and we encourage people to drop in and enjoy the collection. While books may not be taken away, there are comfy chairs for enjoying an extended read, as well as chairs and a table for those more serious researchers to work from.
The collection includes a full set of NZAC publications (guidebooks, The Climber, New Zealand Alpine Journal, Bulletin), as well as Canterbury Mountaineer and journals from other New Zealand clubs. For research on international climbing, the collection holds sets of American Alpine Journals, Canadian Alpine Journals, British Alpine Journals, Scottish Alpine Journals, Himalayan Journals and Indian Mountaineer.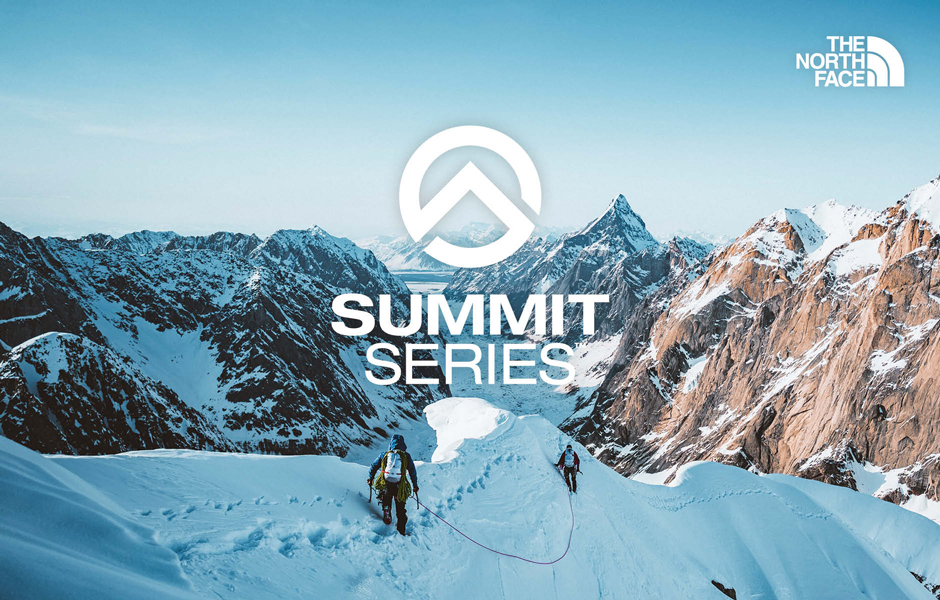 As well as these periodicals, there is a large collection of mountain, polar and climbing literature, including most of the classics of the climbing adventure genre.
If you are in Christchurch, or just passing through, come by and spend some time soaking in the climbing history or just enjoying the comfortable space the library provides. It is accessible during hours the office is staffed (normal working hours Mon–Fri) and we welcome visits to make use of this club asset.
Many thanks to volunteers Grant Hunter and Colin Monteath for all the work they have put in maintaining the library and making this such a great resource.