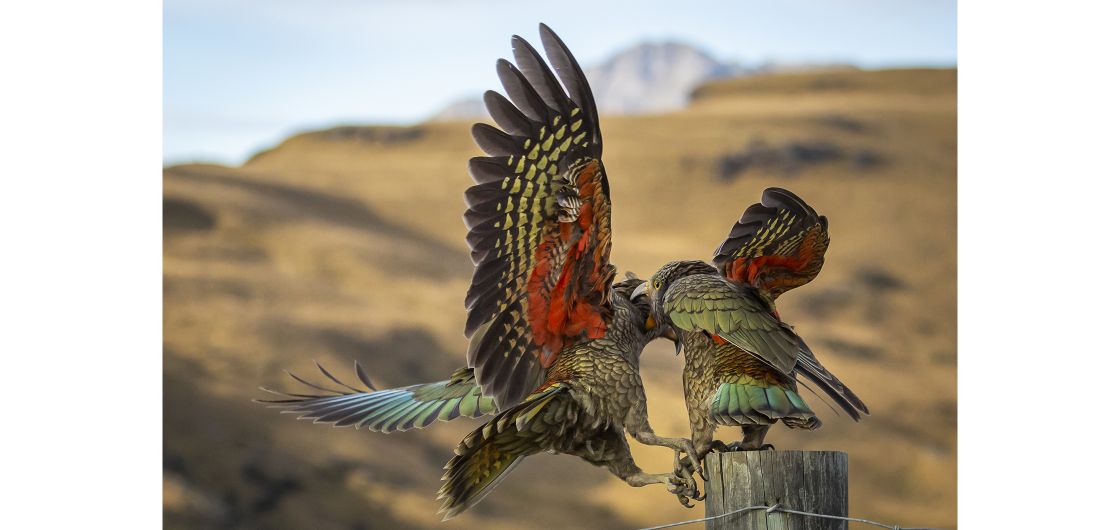 NZAC Photocomp 2021 - Alpine Nature
With a bit of a delay due to the Level 4 restrictions, judging is now complete on this year's NZAC Photo Competition. Keep your eyes on this site over the rest of the week as we announce the winner of each category, with the overall winner to be announced at the end of the week. 
The winner of the Alpine Nature category for this year is the image shown above, by Geoff Marks. Geoff has made some very strong entries to the competition over the past few iterations and this year was no exception. As well as the category winner, he was awarded an 'Acceptance' in this category for another of his entries.
The Alpine Nature category attracts a good quantity of kea photos each year. They are beautiful and characterful animals, so that should come as no surprise, as they also like to keep climbers company. A great shot of kea is hard to execute though, they move quickly when airborne, but this is when they have their full array of colourful plumage on display. Geoff has completely nailed this shot of two kea playing, and the detail of the colourful feathers is fantastic. He's also spot on with his framing, focus and depth of field, which is no mean feat in this kind of shooting scenario. This made it a clear winner in the category.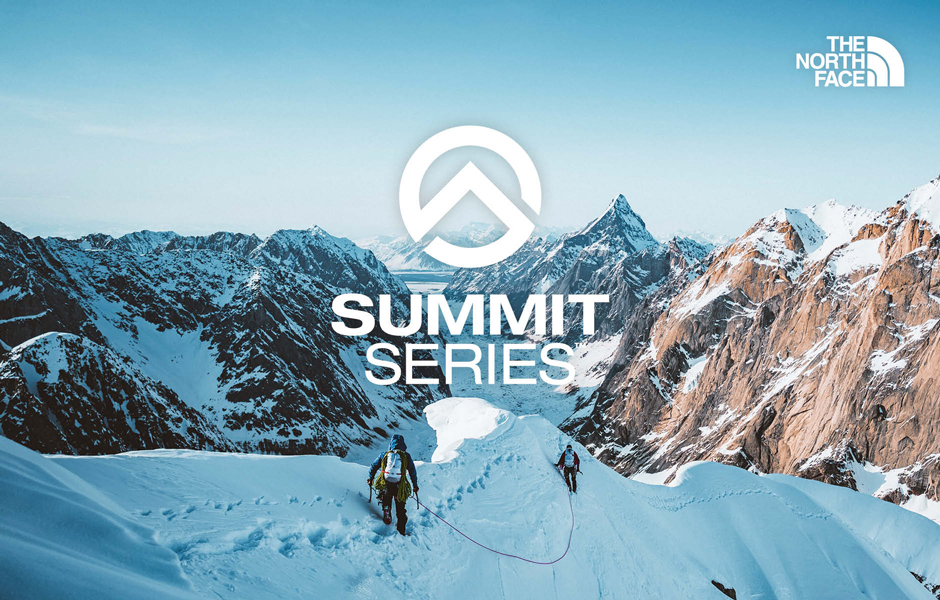 There were two honours images awarded for this category, from Derek Cheng and Jeffrey Ward. See them below. Further congratulations to David Hera and Stein Tronstad (with two images) who gained the 'Acceptance' award with their images in this category. These images may appear in the NZAC Calendar 2022, so keep a look out for that when it becomes available before Christmas. Thanks again to the photo competition judges Simon Waterhouse, Mark Watson and Tom Hoyle. Also thanks to prize sponsor Macpac.