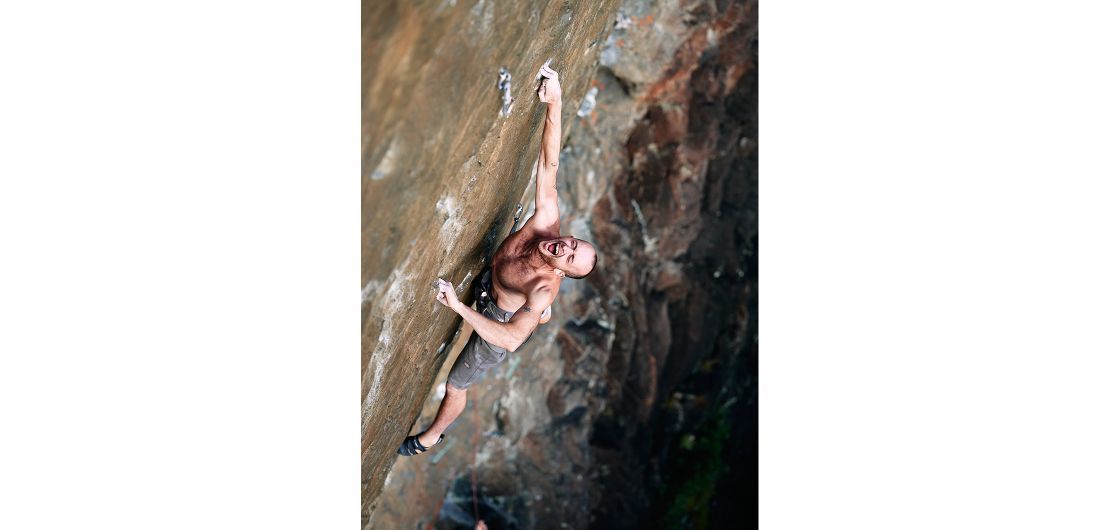 NZAC Photocomp 2023 - Rock Climbing
The entries are all in and this year's NZAC Photo Competition has now been judged. This week we announce the winners and today we are looking at the ever-popular Rock Climbing category.
The photo above is the category winner, by Tom Hoyle. He captions it: Isaac Buckley digging deep at the crux on an attempt of the undercling masterpiece Katalepsis (32), Babylon, Fiordland.
The judges' comments were: A marriage of climbing athleticism, 'the moment' and technically well executed photography made Tom's image of Isaac Buckley attempting Katalepsis a clear winner. A wafer thin depth of field draws clarity on the climber with nothing extraneous to distract, the composition is strong and the image toning is complimentary. But equally it's a powerful action image with palpable tension: did he stick the move or not?
Congratulations to Tom on his winning image. He wins a down hoody courtesy of Beringia.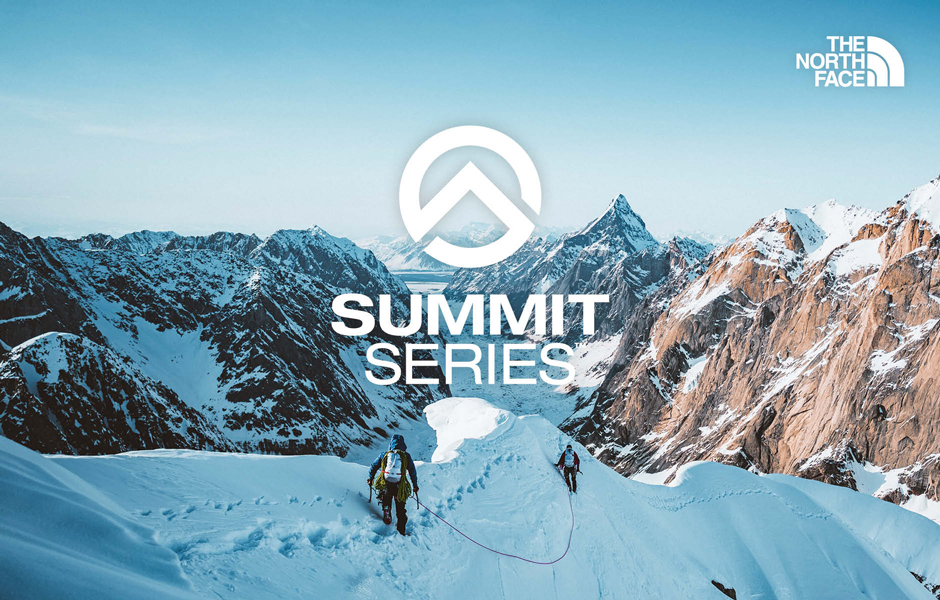 There were also two images awarded with Honours recognition, from Isaac Buckley and another entry from Tom Hoyle, these are shown below. They win book prizes from Potton & Burton. Congratulations also to Kelly Marie, Maddy Whittaker, Nat Warburton, Sarah Morrison, Tom Hoyle and Derek Cheng who entered images awarded with Accepted recognition. 
Thanks again to the photo competition judges Simon Waterhouse, Mark Watson and Dennis Radermacher.  
Keep an eye out for our 2024 NZAC Calendar, which will feature many outstanding photographs from this year's competition, on sale before Christmas.