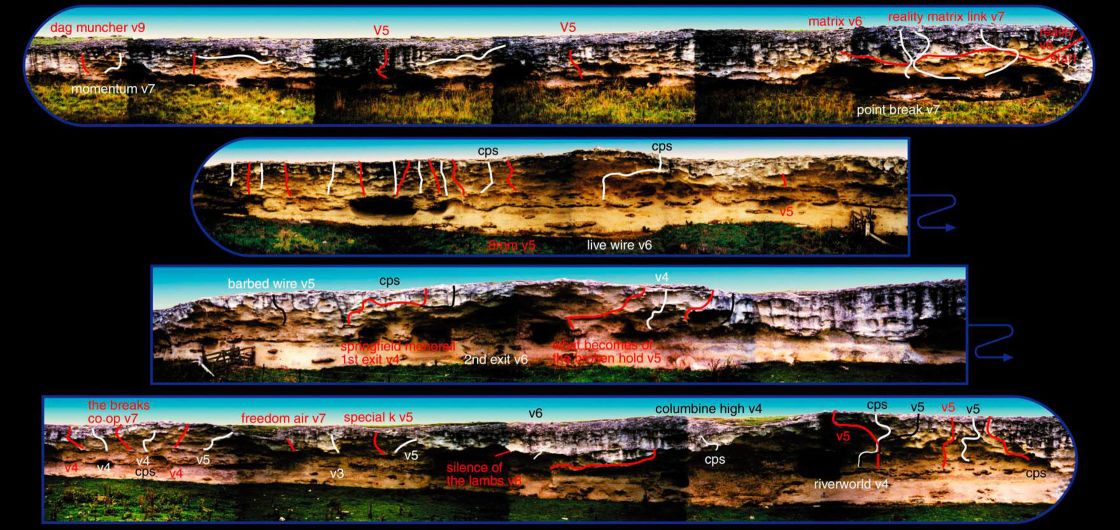 Powerband Podcast Interviews Andy Milne
Powerband Podcast is a podcast series conducted by John Palmer looking at New Zealand rock climbing history and personalities. Almost an unofficial oral history of New Zealand cragging and culture, there have been many fascinating characters and stories contained in the 24 interviews so far—from retired bouldering specialist Stu Kurth, to Murray Ball 'the man with an adventurous heart and a dangerous reputation'. If you are not already familiar, it is well worth checking out.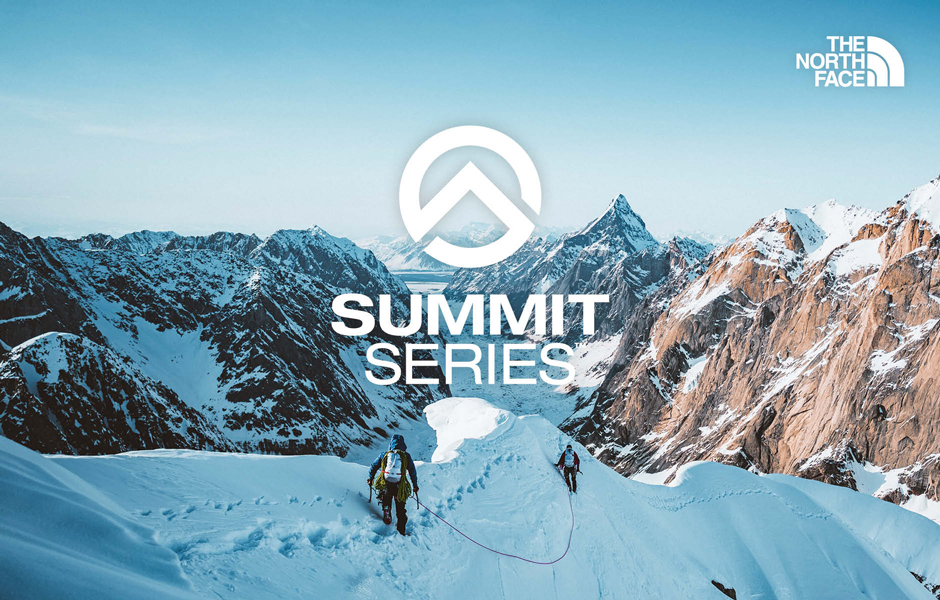 The latest interviewee is Andy Milne, described by John in his intro as 'surfer, free diver, cyclist, snowboarder and climber'. Andy is also a designer who has likely shaped the direction of a fair few of the bits of outdoor kit you own and key protagonist in what is still probably New Zealand's best steep bouldering destination, Hulk Hogan.