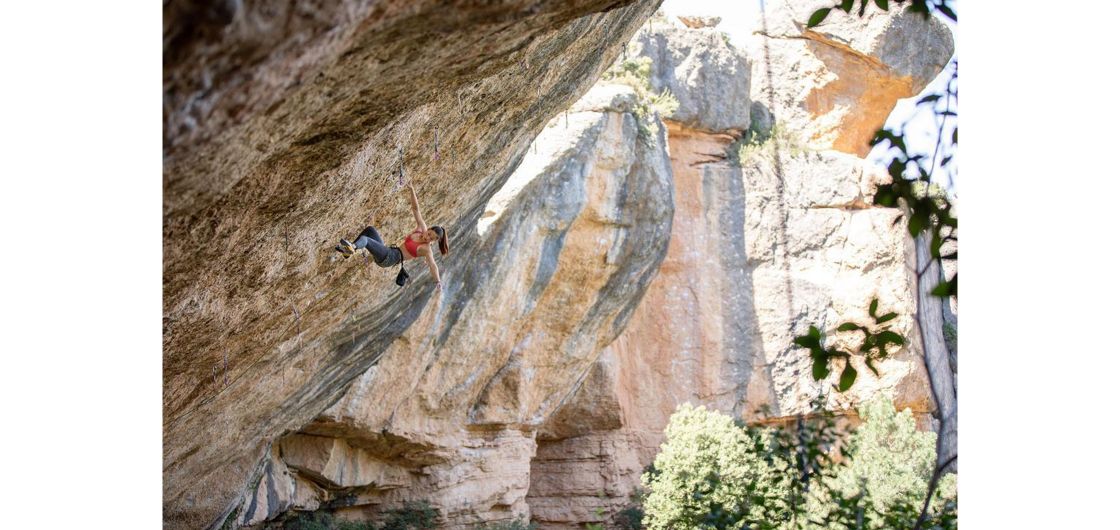 Angie Scarth-Johnson Becomes the First Female to Climb Victimas Pérez (9a/35)
18-year-old Australian climber Angie Scarth-Johnson has become the first female to successfully climb Victimas Pérez (grade 35/9a), in Margalef, Spain.
Victimas Pérez requires consistent climbing on one and two finger pockets. The leftwards traversing route sits on an extremely steep and difficult sector of Raco de la Finestra, a north-facing sector of Margalef, which has over 80 routes.
It was only nine months ago that Angie became the first Australian female climber to climb a grade 35/9a, when she successfully ascended Victimas del Futur, also in Margalef. She wasted no time in setting her next goal and immediately began preparing to ascend Victimas Pérez.
The route has seen only a few successful ascents, all from male climbers. Angie puts it down to sheer persistence giving her the send.
'As with all my hard projects, there's usually (quite literally) a lot of blood, sweat and tears involved in the whole process. Beyond being a dream, it was also a challenge and a true testpiece for me.
'Knowing no other female had achieved it, there were moments of doubt. Sometimes I would question whether there was a reason for this, maybe it's just one of those routes that doesn't suit a female climbing style.
'After finally clipping those chains, I just felt relieved, excited and fulfilled, yet still thinking of what's next and what else I can achieve in the last half of this year', said Angie.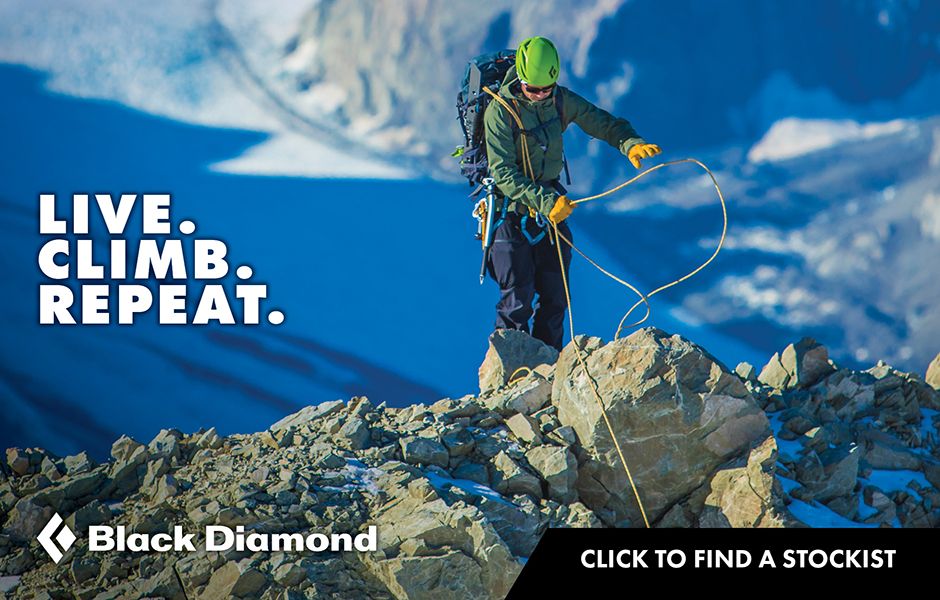 Angie returned to Victimas Pérez for two seasons, attempted the ascent around 50 times and endured 15 falls from the top before successfully making the last move. Pushed by rising temperatures of the fast-approaching summer, Angie was forced to make her final attempt for the season in early June.
'I noticed the temperature was quickly rising, faster than usual for this time of year. I decided I didn't want to let it go this season and I was going to persist with it and do trips to Margalef on the good days, which also meant getting up early and planning my days around weather', said Angie.
Angie first appeared on the scene in 2014 when she was only 9 years old, becoming the youngest person in the world to climb an 8b/31, when she ascended Swingline at the Red River Gorge, USA. Angie's progression was nothing short of impressive, following with a repeat of Welcome to Tijuana (8c/33) in Rodellar, Spain, at age 10 and Lucifer at Red River Gorge (8c+/34) at age 12.
Angie plans to spend the summer training, before heading back to Ceüse later in the year to work on another 9a project. She plans to head back home to Australia in October.