Garnbret And Raboutou Climb Hard Boulders
18/10/2023
With the World Cup season all over, many dedicated competition climbers have been making the most of 'Roctober' by climbing outdoors. And for those who insist that competition climbing and outdoor climbing have marginal crossover, the results have been very impressive.
Janja Garnbret visited Magic Wood and made a fast ascent of New Baseline (8B+/V14), a classic benchmark of the grade. Judging by the video of the send on her Instagram, this is still far below her limit. On the short trip, she also climbed: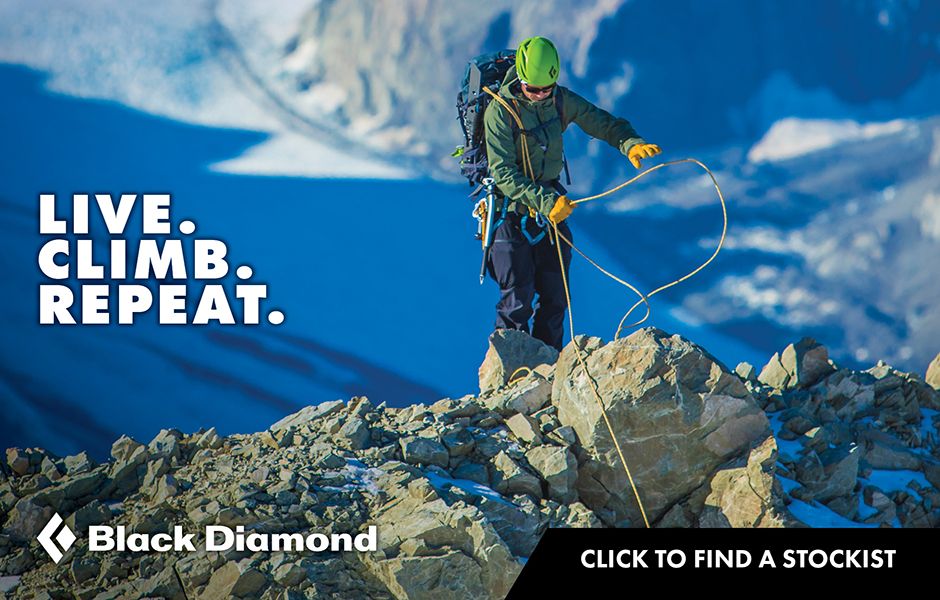 Jack's Broken Heart (8A/A+, flash)
Left Hand of Darkness (8A+/A, flash)
Massive Attack (8A+)
Foxy Lady (8A)
Muttertag (8A)
Octopussy (8A)
Sofasurfer (8A/A+)
Right Hand of Darkness (7C+/8A)
Unendliche Geschichte (7C+/8A)
She is now embarking upon a tour of Asia, where she is apparently popular enough for it to be worthwhile visiting just to see her fans and without any competitions to climb in.
***
As reported here, Katie Lamb recently made the first female ascent of Box Therapy (V16) in Colorado. Now Brooke Raboutou and her brother Shawn have both repeated the boulder on the same day, with Brooke suggesting it is only V15. A fantastic effort either way.
***
Not to be outdone, Tomoa Narasaki has been climbing in Mizugaki, Japan. His youtube channel contains many great cooking tips, as well as some impressive climbing, including the Quantum-esque Takaki Mikura (V14).