IFSC World Cup 2022 Begins
8/4/22
This weekend, the first IFSC World Cup event for 2022 kicks off in Meiringen, Switzerland. This Boulder event is the traditional start to the season, with the original tour kick-off in Moscow scrapped due to the surrounding political situation in the region. Many other Boulder events stack the calendar through the northern hemisphere summer, along with the Lead and Speed events. Events this year are at traditional venues like Chamonix, France, but also outside of Europe in Salt Lake City, USA, as well as multiple destinations in Asia—including the new hotbed of speed climbing—with a Speed and Lead event to be held in Indonesia.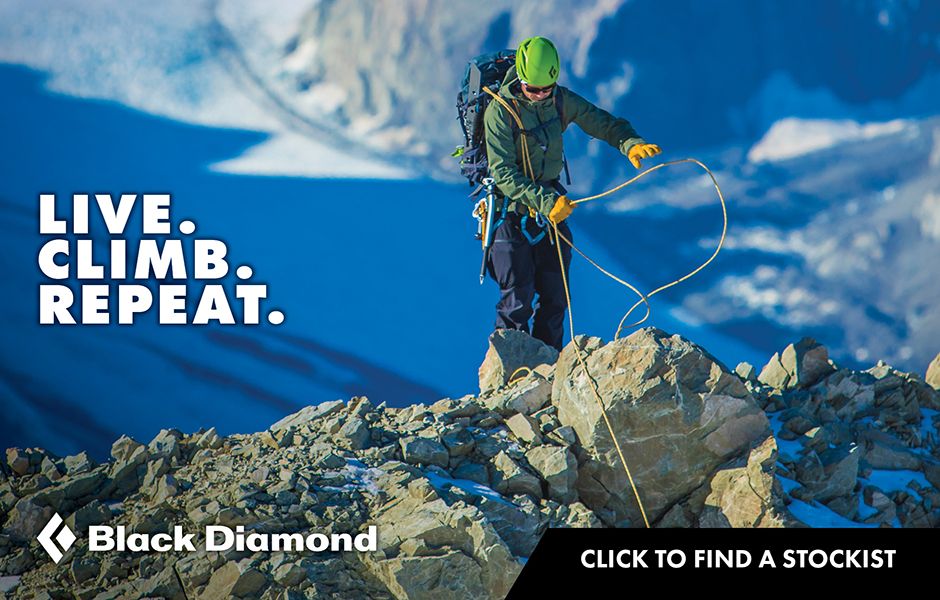 It should be an exciting season on the World Cup circuit. Last year's season was dominated by the 'return from covid' narrative and also by the looming presence of the Olympics. Many athletes skipped events as they timed their training peaks to coincide with the Toyko games, and so results were unpredictable from event to event. OIympic gold medallist Janja Garnbret (SLO) is hard to go past as a dominant force in the women's competitions, though last year we saw her beaten into second in a boulder comp by eventual World Cup overall champion Natalia Grossman (USA) for the first time in living memory. It will be a compelling narrative watching Natalia challenge Janja this year. While World Cup legends Shauna Coxsey (GB) and Akiyo Noguchi (JP) have both retired since the Olympics, last year we saw some exciting new talent emerge willing and ready to step into contention. Both Brooke Raboutou (USA) and Oriane Bertone (FRA) made multiple podiums last year and will be looking to stand on the top step this season.
In the men's field, Adam Ondra is taking a break from competition climbing post-Olympics. Nevertheless, the field is still stacked with talent and the ever-dominant Japanese team will be out in force and looking to crowd everyone else off the podium again. Tomoa Narasaki is still almost unbeatable in his best form—with a style perfectly-suited to the current trends in setting—and he had a disappointing Olympics, so I imagine the rest of the field will be on high alert this year if he has turned the permutations of the Olympic finals into positive motivation. Another one to watch is Sean Bailey (USA), who as a non-Olympian had a breakout year in 2021 with his first wins in both Boulder and Lead. But the reality of the men's competitions are that it is rare for one athlete to win multiple events through the season, consistency is key and there are as many as 15 athletes all capable of winning any given event if they have the right day. This, of course, just makes it even more exciting watching for audiences. 
If you haven't yet got the bug for watching IFSC World Cup events they are worth a watch—especially the bouldering events are very exciting viewing. Check out the video above for the IFSC's summary of last year's competitions.