IFSC World Cup Briançon 2023
This year's Lead World Cup in Briançon, France, was one of the more low-key events on the IFSC calendar. As a Lead-only event, after a series of combined Lead+Speed or Boulder+Lead events, there were less athletes around and a lighter schedule. As outlined in previous reports, many of the top athletes are tailoring their competition and training workloads towards the World Championships in Bern, as this will double as the first Olympic qualifying event. With that event now just two weeks away, even more athletes chose not to compete at Briançon than have the last few rounds.With the reduced field, we had a good chance of a fresh look to the finals and potentially even a first-time winner.
In the men's final, team Japan showed their incredible depth by filling seven out of eight places. Only Sweden's Hannes Puman stopped a Japan clean sweep of the round. Boulder ace Yoshiyuki Ogata showed he is a real threat in the combined format at the World Champs, climbing early in the final but gaining an impressive high point to score a 49. It took a while for him to be overtaken, though both Taisei Homme and Satone Yoshida managed a 49+, to take second and third places respectively. It was again 16 year-old phenom Sorato Anraku who was most impressive. Climbing last, he soaked up the pressure to top the final route, as he had done in the semifinal, for an emphatic victory and his first in a Lead World Cup. Anraku has attended every World Cup event this year and that has been key in his victory as overall Boulder champion. It is a big workload for any athlete, especially one as young as Anraku, but he appears to be benefitting from the experience at this point.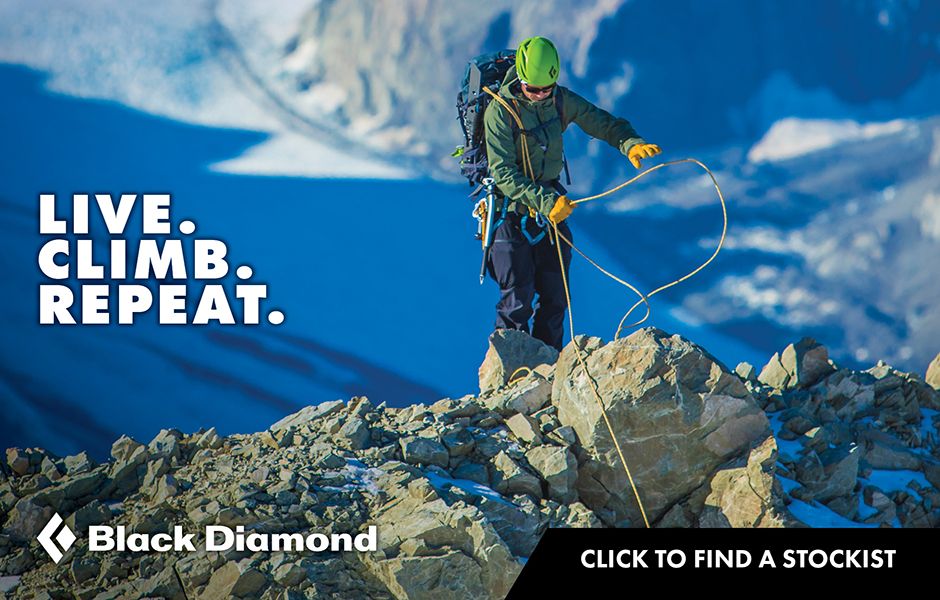 Since Boulder was introduced in 1999, no athlete has won both overall titles in the same year. Adam Ondra has come close, winning Lead in 2009 and then Boulder the following year. He's also twice won the Lead title and placed on the podium in Boulder the same year (2015-3rd in Boulder, 2019-second in Boulder). The only other male athlete to come close is Austria's Jakob Schubert, who in 2013 finished second in the overall for both disciplines. With just two Lead events left after the World Champs, Anraku holds a commanding lead in the overall series standing and is well-placed to become the first man to win both the Boulder and Lead overall titles in the same year, this would be an amazing achievement for any athlete, let alone someone in their first year competing at the elite level in either discipline. To put this into perspective, even an athlete as dominant as Janja Garnbret has never achieved this feat in the women's events. To be fair, she has always prioritised Lead and has won that overall title every year since 2016, except for 2019. 2019 just happens to be the year she won her only Boulder overall title, and she was second in Lead that year. While in 2017 and 2021 she was Lead champion and second in Boulder, with 2021 in particular much disrupted by Olympics preparations, one suspects Garnbret would have achieved the double that year if not for skipping one of the four Boulder events (she placed first, first and second in the three she attended). The most likely athletes to stop Anraku from achieving this rare double are Toby Roberts, currently in third and having his own stand-out season, and wily veteran Alex Megos, who sits in second.
The women's final in Briançon was a more multi-national affair, with athletes representing France, Slovenia, Korea, Japan, Czechia, Germany and Great Britain. With Janja Garnbret and Mia Krampl not present, it was up to Vita Lukan to wave the flag for the Slovenian women's team. She climbed early in the final and got quite high on the route, scoring a 46. Other climbers came and went, with Natsuki Tanii (JPN) falling low down on a dynamic move, while three other athletes failed at the 34+/35 move. Manon Hilly of France had tied Lukan in the semi with a 44+ and she made the same point in the final. Eventually, it was down to former Briançon winner Eliska Adamovska (CZE) to unseat Lukan, as she climbed last after winning the semi by a '+'. Unfortunately for her, she fell on the same move as Hilly and could only manage second. Nevertheless, Adamovska seemed thrilled with this result as this was her best result at senior level other than her win at the same event in 2021. Lukan is a semi-regular Lead finalist, but previously her best result at senior level has been third (again at Briançon in 2021), so it was great to see her get her first victory.
In the race for the overall title for the women, Austria's Jessica Pilz is out in front. She holds a small lead over veteran Jain Kim (KOR) and the ever-present threat of Janja Garnbret, while Garnbret's compatriot Vita Lukan moves into fourth after her win in Briançon.