IFSC World Cups Hachioji and Seoul
The IFSC World Cup circuit kicked off for 2023 with boulder rounds in Hachioji, Japan and Seoul, South Korea over the past few weeks. Hachioji was the first event of 2023 and fans were eager to see the athletes return and who had brought new form to this year's series.
The women's qualifying was dominated by hometown hero Miho Nonaka. With Janja Garnbret out of action with a broken toe (and also not travelling to events outside of Europe) the field was slightly open, with an opportunity for Natalia Grossman (USA) to cement her place from last year as the dominant athlete. The semifinal round threw a spanner in the works though, with a tough round making tops hard to come by. In the end, just two tops were enough to make the final and both Grossman and top qualifier Nonaka fell short with only one top. The final featured Brooke Raboutou (USA), Hannah Meul (GER), Ayala Kerem (ISR), Zhilu Luo (CHN), Mia Krampl (SLO) and Japanese newcomer Anon Matsufuji. None of these athletes had ever won a boulder final, so viewers were guaranteed a first time winner.
While Hannah Meul climbed well for a deserved second and found a top where the rest of the field failed to get anything beyond zones, Raboutou showed her finals experience and dominated the final with three tops and a zone for a sensational first victory.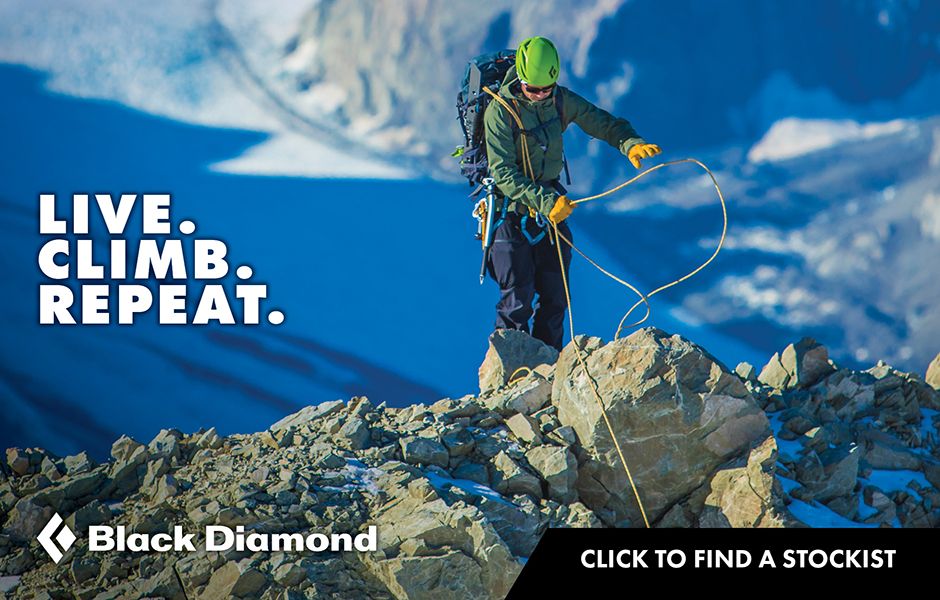 There was similar semifinal drama in the men's, where a brutally hard set meant top qualifier Tomoa Narasaki (JPN) and talents like last year's overall winner Yoshiyuki Ogata (JPN) and Yannick Flohe (GER) all failed to make a single top. Korea's prodigy Dohyun Lee was desperately unlucky, as the only semifinalist with a top to miss the final. In the final, 16 year-old Japanese sensation Sorato Anraku struggled to make a top, along with veterans Kokoro Fujii (JPN) and Jongwon Chon (KOR). Belgian newcomer Hannes Van Duysen styled the difficult opening slab to make an early bid for the win, with France's Paul Jenft topping a different problem to put himself on the podium also. But it was Mejdi Schalk (FRA) who looked to have brought great form into the new season, gaining two tops to move clear of the rest of the field. The conclusion of the men's final was a bit of a sizzle, with the fourth boulder sporting an obscure (and injury risky) opening sequence which no athlete unlocked for even a zone. This gave the win to Schalk, with Van Duysen second and Jenft third.
***
There was drama again for the men in Seoul, the following weekend, when an extreme weather event caused a cancellation of the qualifying round. This meant the qualifying round was held on the second morning, leaving only time for the semifinal in the evening. This meant the semi would act as the final, with the final problems used for both men and women, but the round taking the format of the semi, with multiple athletes climbing at once and both men and women on the stage simultaneously. Mejdi Schalk, Tomoa Narasaki and Jongwon Chon all climbed superbly to score two tops, with Chon placing third through missing the third zone. Narasaki showed the previous week was a blip and looked back to his best, with two tops and three zones, but was beaten on attempts by an again sensational Schalk, who flashed both his tops. The men's overall title already looks like it will be a fantastic spectacle to follow through the season, with Schalk taking an early need but an ever-increasing horde of Japanese contenders all looking worthy of the title.
The women's semi/final was also very good watching, with three athletes emerging ahead of the rest with two tops. Hannah Meul, Anon Matsufuji, Ayala Kerem all climbed well as in the previous week, with young American sensation Anastasia Sanders also making a top. But it was Miho Nonaka who made up for the previous week by taking victory with two tops and three zones. Her 20 attempts for tops and 22 for zones showed the unusual level of difficulty and style of problems in the final. France's Oriane Bertone also redeemed a sub-par performance in Japan, by claiming second with two tops and two zones. She narrowly missed a third zone and her relatively few (four) attempts for her tops would have put her ahead if she had managed it—and her beta-break solution on the fourth problem was a highlight of the whole round. Brooke Raboutou showed her win in Hachioji was no fluke, with another strong performance and a deserved third place with two tops and two zones.