IFSC World Cup Innsbruck 2023
This year's IFSC World Cup event in Innsbruck, Austria, had a World Championships practice vibe. The last Boulder World Cup for the year and the first Lead event of the year were crammed together into a single four-day event, testing the endurance (and skin) of those athletes competing in both disciplines. With the overall titles for Boulder on the line, it was interesting to once again observe some top athletes skipping the competition, as the shadow of the Paris 2024 Olympic Games loomed over the event. The first qualification event for the Olympics next year is the World Champs in Bern and it is clear that many athletes are prioritising training for this event over potential overall World Cup titles. Both French top performers Mejdi Schalck and Oriane Bertone skipped the Boulder event, with Mejdi taking part in the Lead only and Oriane skipping Innsbruck completely.
In the women's Boulder final we had one of the strongest final fields of the whole season, with Janja Garnbret (SLO), Natalia Grossman (USA), Miho Nonaka (JPN), Brooke Raboutou (USA) all former World Cup winners, plus Futaba Ito (JPN) a regular finalist the past two seasons and Ai Mori (JPN) a Lead World Cup winner. In the end, Janja Garnbret sealed her comeback from injury, winning the final convincingly with four flashes. This means that Janja has won at least one World Cup boulder event every season since 2017 (apart from 2020 when no events were held). Natalia Grossman took second, with two flashed tops and four zones in 11 attempts, just two zone attempts better than Miho Nonaka in third. Brooke Raboutou was the only climber to top every boulder in the qualification and semifinal, but came up short (literally) in the final, where she and Ai Mori seemed to be penalised for being shy of 160cm tall on two of the problems. She burned a couple of attempts on the first boulder by not starting correctly and then having a foot slip, easily climbing it on her third attempt and perhaps feeling the pressure of being top qualifier and climbing last with the knowledge that three other athletes had flashed the boulder. In the end, these two extra attempts didn't cost her a podium place, as she could only make three zones and failed to match the scores of Grossman and Nonaka.
These results gave the overall series title to Natalia Grossman, with a comfortable 500 point lead over Miho Nonaka and Brooke Raboutou, who were separated by just 15 ranking points. Natalia was the only climber to win two Boulder World Cups in the women's events this year, so her victory seems clear cut, but seeing Oriane Bertone and Janja Garnbret at more Boulder events might well have changed that outcome. Raboutou's choice to skip more events than Nonaka and Grossman in order to train for the World Championships ultimately cost her second place, as she was arguably the most consistent performer this year and never missed a final. If she'd attended one more event, she wouldn't have even needed to make the semifinal in order to take second in the overall. The wisdom of these choices to rest and/or train will be tested in coming months when the World Championships and Olympic qualifying starts to play out.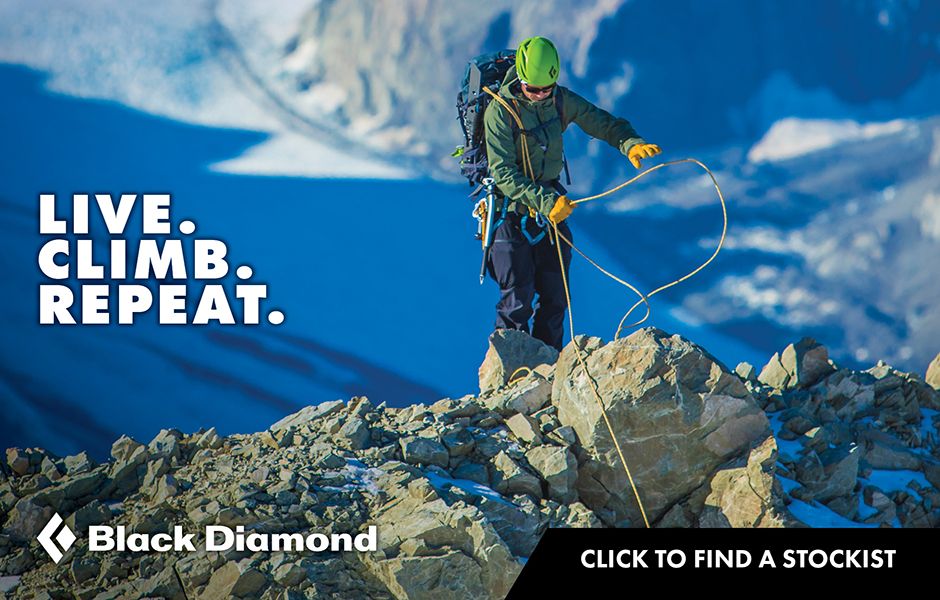 The men's Boulder was also an intriguing event, in the context of the overall series and the following lead competition. A particularly brutal semifinal set put paid to the final hopes of Tomoa Narasaki (JPN) and Yoshiyuki Ogata (JPN)—the two climbers to have won the overall series titles in recent years—and left the overall outcome in the hands of others. Kokoro Fujii (JPN), Alex Megos (GER), Colin Duffy (USA) also missed the final, as well as the winners of the two previous World Cups this year Dohyun Lee (KOR) and Toby Roberts (GBR). While team Japan still had two climbers in the final, Sorato Anraku and Tomoa's brother Meichi Narasaki, their presumed dominance was threatened by two Belgian climbers, Simon Lorenzi and Nicolas Collin, of which Lorenzi in particular had stormed through the semis as the only climber with four tops. They were joined by Sam Avezou (FRA) and a resurgent Jongwon Chon (KOR). Lorenzi had clearly used up all his energy in the semi, as he finished the final without even a zone, while Collin, Chon and Avezou all made two tops and two zones, with Avezou edging ahead on less attempts to claim third place. Meichi Narasaki climbed well for three tops and three zones, he might have taken victory with a quick top on M4, but after that slipped away it suddenly seemed like he might miss the podium altogether, only for a top to eventually give him second place. Sorato Anraku, in his first Elite World Cup season and just 16 years old, took his first win with the same score as Narasaki, but requiring four less attempts. Interestingly, Anraku only just scraped into the final, with two tops and two zones in the semi. 
Even more interestingly, this result meant Anraku pipped Dohyun Lee and Tomoa Narasaki to the overall series title. He has been incredibly consistent this year, making five finals and finishing 7th in another event. His only hiccup came in Seoul, where he was 29th, but only the top six results are counted. There was a lot of hype around Anraku at the beginning of the season and to achieve this kind of consistency at such a young age shows why, especially given how up and down the men's results generally are, with such fine margins often separating many of the top athletes from even making finals.
The Boulder events were barely over when Lead qualification began. For the men, those who had made finals were forced to back up the very next morning to try and qualify. The setting on the steep Innsbruck wall was staunch throughout the semis and finals, with no tops for any men or women. Brooke Raboutou looked dejected after her final attempt, falling at 25+ and not making it onto the headwall of the route. However, as other climbers failed to better her effort, including top qualifier Chaeyun Seo (KOR), her score started to look better and better. Eventually she was equalled by hometown hero Jessica Pilz (AUT), who placed ahead of her in third due to a stronger semi. Janja Garnbret then stormed past this section in her normal effortless way, scoring a 39+, but falling shy of the top. Ai Mori also made it through the chokepoint, but fell well short of Janja's high point and finished second with a 33+. Garnbret's dominance of both the boulder and Lead events showed that she is very much back in form and remains the apex predator in the women's competition fields.
The men's event was highly anticipated, with lead specialists like Jessie Grupper (USA), Sascha Lehmann (SUI) and Luka Potocar (SLO) returning to our screens, along with a whole raft of reinforcements from Team Japan and the promise of better performances from some of the climbers previously considered boulder specialists, such as Mejdi Schalck. The final route again had a distinct chokepoint, with six climbers all falling at 42/+. Jakob Schubert (AUT) was the best of these due to his semifinal score and the hometown lad finished as a popular third place. Interestingly for the bigger picture, both Sorato Anraku and Mejdi Schalck fell on the same move as Schubert and were tied in the semifinal. Their finishes as fourth and fifth respectively show these youngsters are not one trick ponies! Alex Megos looked in great lead form to make it two holds further to a 44+, Sascha Lehmann made it to the same point but took victory over Megos with a better semi result.
There's now a ten day break until the next Lead event, as the competition season continues to build towards the World Championships in August.