IFSC World Cup Villars Results
The second Lead World Cup of the year, in the ski village of Villars, Switzerland, rolled around quickly. Competitors from Innsbruck who had competed in both Boulder and Lead barely had time to grow a much-needed fresh layer of skin on their fingertips before qualifying began again. 
The men's competition featured a very close semi final, with places 5-14 separated only by two moves and most climbers falling on 29+ or 30. Japan continued to show their phenomenal depth of talent, with four out of eight finalists. Three of those are new faces versus those who've featured strongly in the Boulder events, with only overall champion Yoshiyuki Ogata carrying equivalent form in the Lead discipline. In the final a good split was produced by the route setters, with Taisei Homma (JPN) winning with a clear two move margin on 36+. Places 2–4 were pretty tight, with Jesse Grupper (USA), Colin Duffy (USA) and Yannick Flohe (GER) scoring a 34+, 34 and 33 respectively. There was a clear gap between this group and the rest of the finalists, with none being tied on score. Duffy and Grupper are both showing strong, consistent form and are the early front runners for the overall this year.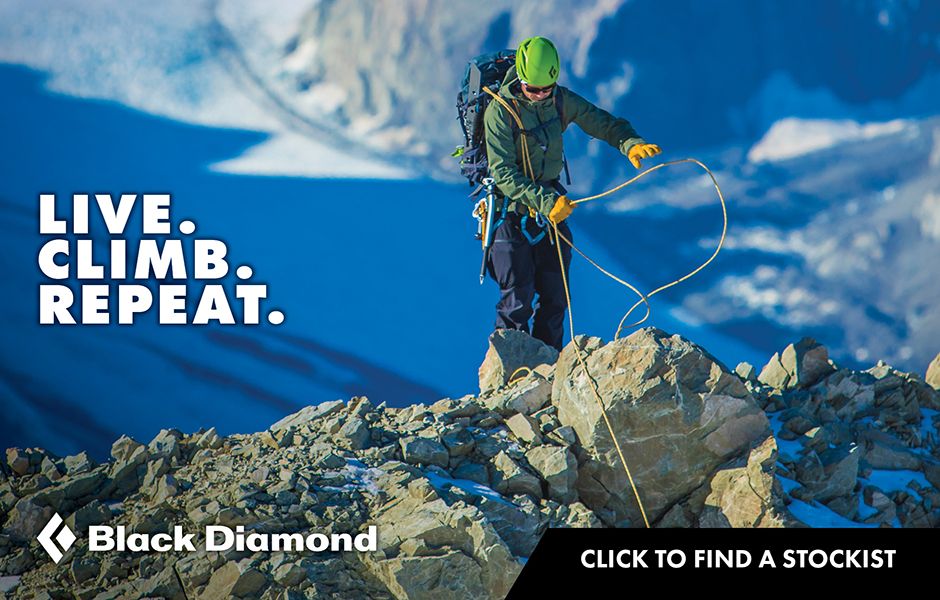 Team USA also represented strongly in the women's final. A dramatic double-dyno-bear-hug-catch at hold 18 did for four of the finalists, though France's Manon Hily was deemed to have been short-roped by her belayer and given a second opportunity. She didn't waste this, sticking the dyno on her second attempt and setting an early high point of 28+. This was surpassed by Natalia Grossman (USA), who continues her amazing bouldering form and reached high on the route to score 35+ and earn third place. Her compatriot Brooke Raboutou has played second fiddle to Grossman in the Boulder events all season, but has looked a step above in the Lead and climbed with excellent poise and technique to a 37+, only coming unstuck on the final two move dynamic boulder before the chains. Given their well-rounded skillsets and close performances, it will be intriguing to follow these two competitors through to the Paris Olympic games where they both look like early medal contenders. Of course, there's no doubt as to who the queen of women's competition climbing is, as Janja Garnbret of Slovenia again showed imperious form to top the finals route. She was also the sole competitor to top in semi-finals, showing her clear dominance over the rest of the field. For the Tokyo Olympics, Garnbret was as strong a favourite for gold as any athlete in the entire games and this looks unlikely to change for Paris— so long as speculative questions about motivation and burn-out (given her skipping the Boulder season this year) amount to nothing.