IFSC World Cup Koper Results
Koper, Slovenia made its debut as a host in the IFSC World Cup Series 2022 for round five, at Koper Plus Climbing Centre—a brand new facility in the coastal town.  
The men's route started with a run and jump into the first section of pinching boomerang-style volumes. Heading into a small crimpy volume traverse, flustering a usually composed Yoshiyuki Ogata (JPN) who couldn't quite land the last crimp, which ended his day. Alberto Gines Lopez (ESP), gold medalist from the Toyko 2020 Olympic Games, made a strong start and looked at ease until a dynamic jump move requiring nerve, power and shoulder strength caught him out, he wasn't the only athlete to miss it with Taisei Homma (JPN) and Ao Yurikusa (JPN) also not sticking.
Sascha Lehmann (SUI) got the crowd pumping when he made it through the jump and grab into some serious volumes—requiring precision on the small area of friction—while traversing to the right to finish on a 30+. Luka Potocar (SLO) took full advantage of the home country support and powered through, the crowd cheering him on to get further than Lehmann, but it wasn't to be and he came unstuck on the same 30+. Yannick Flohe (GER) used his shoulder strength  to break the beta and miss out a large sloper, which may have come at a cost for later moves as he made the jump and hold, but his hand couldn't lock on to the next crimp.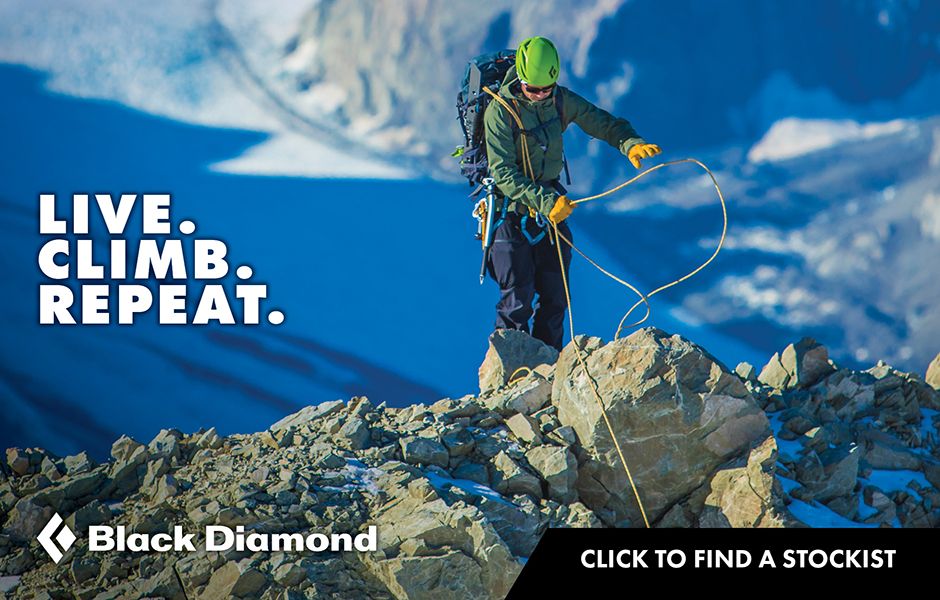 Luka Potocar (SLO) won his first gold through countback, Sasha Lehmann (SUI) second and Yannick Flohe (GER) taking out third after he just missed out on a place in Briancon on countback.
In the women's final, the route setters set a punishing left to right zig zag up the wall. The easy start gave way to shoulder strength moves that most of the women couldn't get through, this section also had a somewhat contentious clip, with athletes unsure of whether to clip below or above. Brooke Raboutou (USA) was the first to get through this section, edging past her teammate Natalia Grossman (USA), Mia Krampl (SLO), Jessica Pilz (AUT) and Chaehyun Seo (KOR). Ai Mori (JPN) was next and her control floating up the wall was baffling commentator Stasa Gejo with her movement and gripping style. But it was a style that worked, as she made her way up through the shoulder pumping moves, traversing to the right to a big double pinch, falling at 30+.
Last up after qualifying in first place was Janja Garnbret (SLO) the home advantage and expectation of a win adding to the pressure, which she usually absorbs without hesitation. Something appeared to be 'off' though, Garnbret's usual composure and precision wasn't quite there and it looked like she was fighting through rather than flowing.  Getting through the shoulder moves and heading up to Mori's last point Garnbret missed a crimp at 27+.
The final result was Ai Mori (JPN) in first with a convincing win at 30+, Janja Garnbret (SLO) second with 27+ and no doubt extra motivation to come back strong in the next round at Edinburgh. Brooke Raboutou (USA) rounded out the podium in third with 27+.