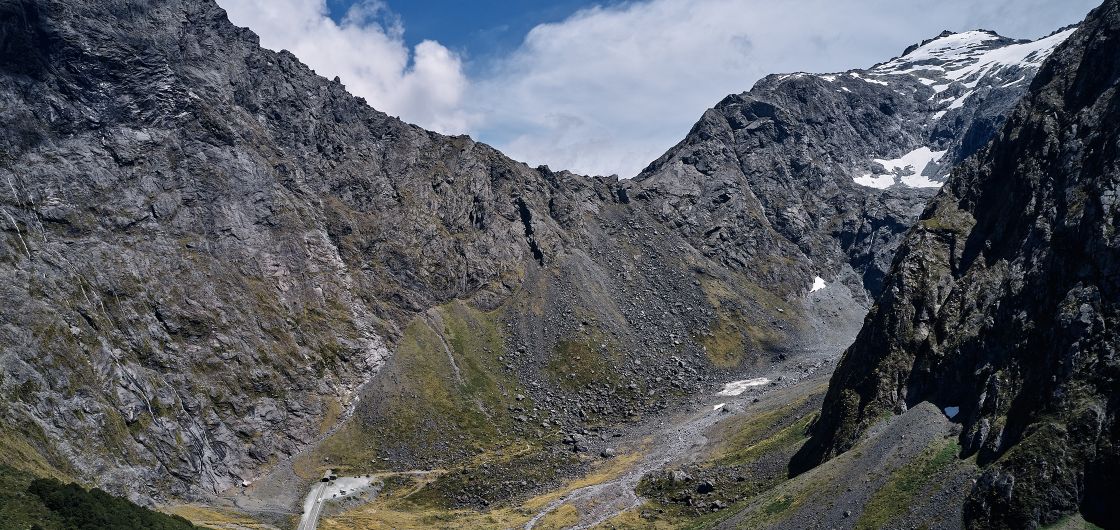 A New Multi-Pitch Route Added In The Homer Saddle Area
OIivia Truax and Sam Waetford have completed a new route on the bluffs above Homer Tunnel, in the Milford Road area of Fiordland. Mātuitui is seven pitches (265m) with a crux difficulty of grade 20. Given the climb features bolted belays, and sports a lot of bolted protection with only a small rack required, it is of similar accessibility to the very-popular Lucky Strike (Ball, Shotwell, Cradock, also 7 pitches and grade 20). In fact, given this route tops out on Homer Saddle, which doubles as the approach to Moir's Mate and routes like Lucky Strike, then you could link them together and climb them both in a long day! Information on the route is on ClimbNZ here.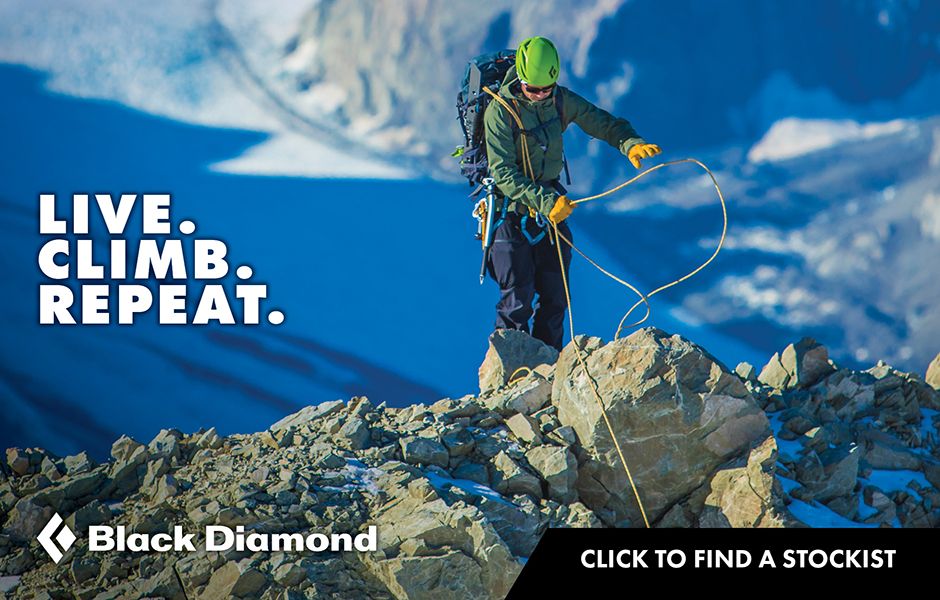 Thanks to Olivia and Sam for establishing this climb (the NZAC Bolt Fund assisted with the supply of hardware), which should serve as a safe introduction to the bigger climbs in the Darrans area and also help ease the load on Lucky Strike, which has been serving as most people's introduction to this kind of experience since it was established in 2010.