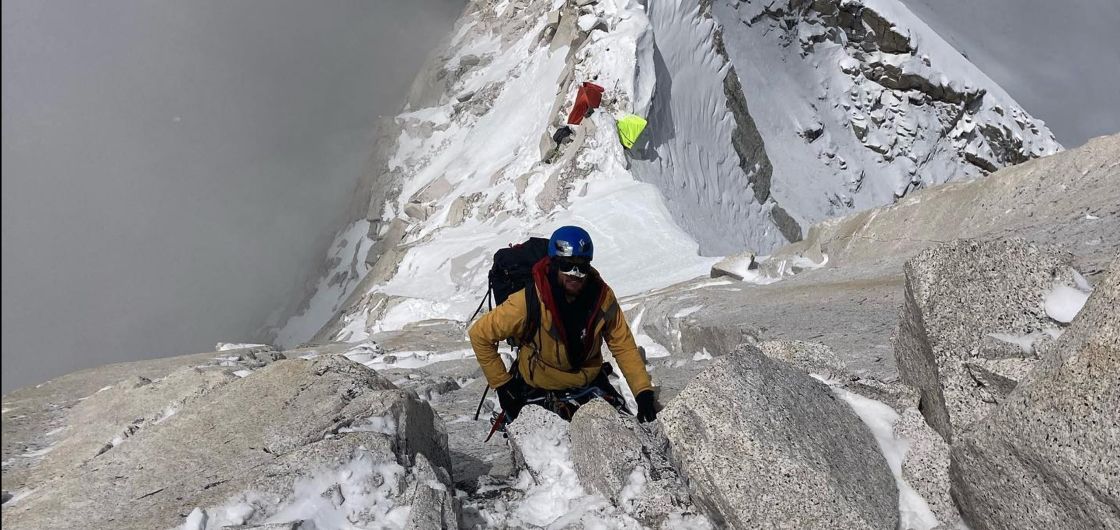 New Zealand Alpine Team Trip Succeeds on Changabang
This report in from New Zealand Alpine Team: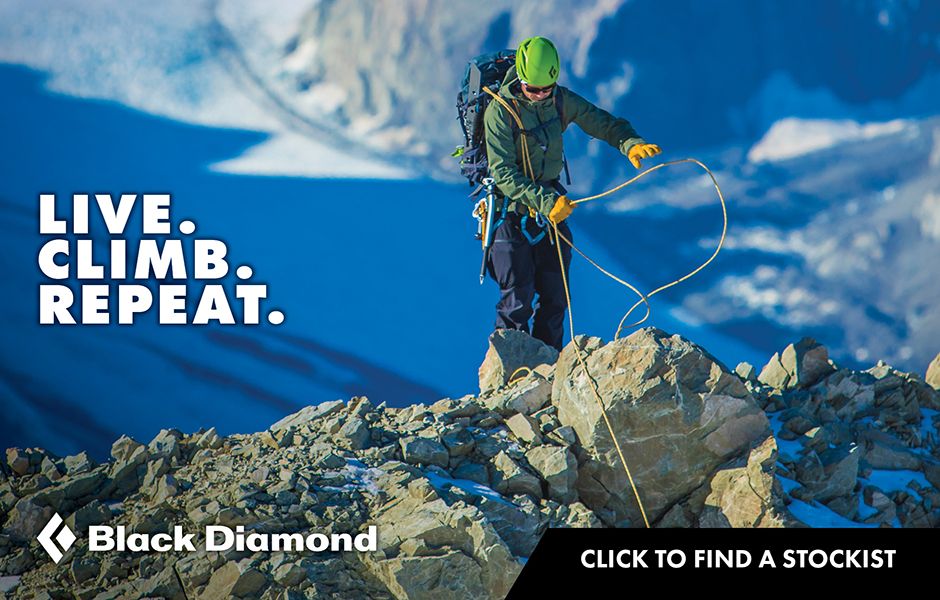 In 1976, Pete Boardman and Joe Tasker climbed the West Ridge of Changabang (6880m). Their ascent was considered the hardest high altitude alpine climb in the world at the time and sat unrepeated for the last 46 years. That is despite over 20 expeditions attempting it. That changed last week when three of our team members made the second ascent of the West Ridge and summited Changabang. Nice work Matthew Scholes, Kim Ladiges and Daniel Joll!!