Shawn Raboutou Establishes Megatron (V17)
American climber Shawn Raboutou, son of climbing legends Didier Raboutou and Robyn Erbesfield, has made the first ascent of the well-known Megatron boulder problem in Eldorado Canyon, USA. The boulder is thought to be V17, making it as hard as the hardest boulder problems known to have been climbed. The climb is a logical sit start to an established stand start named Tron (V14), first climbed by Daniel Woods. The sit start adds quite a few moves into the start of Tron, including a low-percentage throw that puts it at around V15 on its own.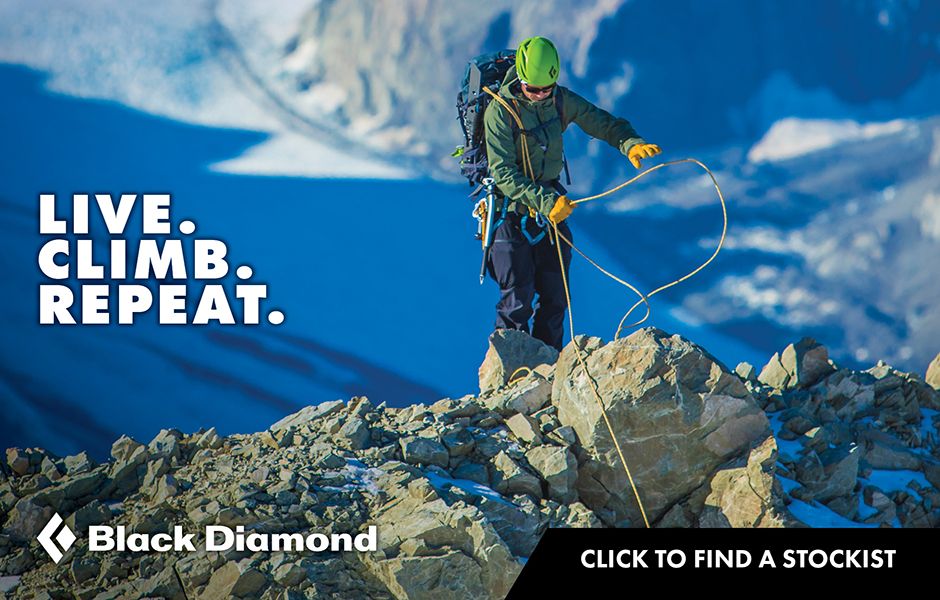 Woods, who has established his own V17 and numerous V16s, has put quite a lot of effort into the sit start and other talented climbers have tried the problem without success, including Drew Ruana, who estimates he has spent 70 days trying the project. Raboutou has had an incredible year, also making the first ascent of Alphane (V17) in Switzerland. No other climber has established two V17s previously, let alone in the same year. He has also climbed several V16s and V15s in what is undoubtedly the most impressive calendar year of elite bouldering the climbing world has seen.
See the video above from Mellow for footage of the send and many talking heads.