Will Bosi Repeats Burden Of Dreams (V17)
Scottish climber Will Bosi has made the much-coveted second ascent of Burden Of Dreams (V17/9A). The boulder problem was climbed first by Finnish climber Nalle Hukkataival in 2016 and was graded V17, at the time the hardest boulder problem in the world and thereby the hardest short sequence of rock climbing ever performed by a human. It took Nalle many years of effort to complete, at a time when he was making light work of V15 and V16 problems around the world.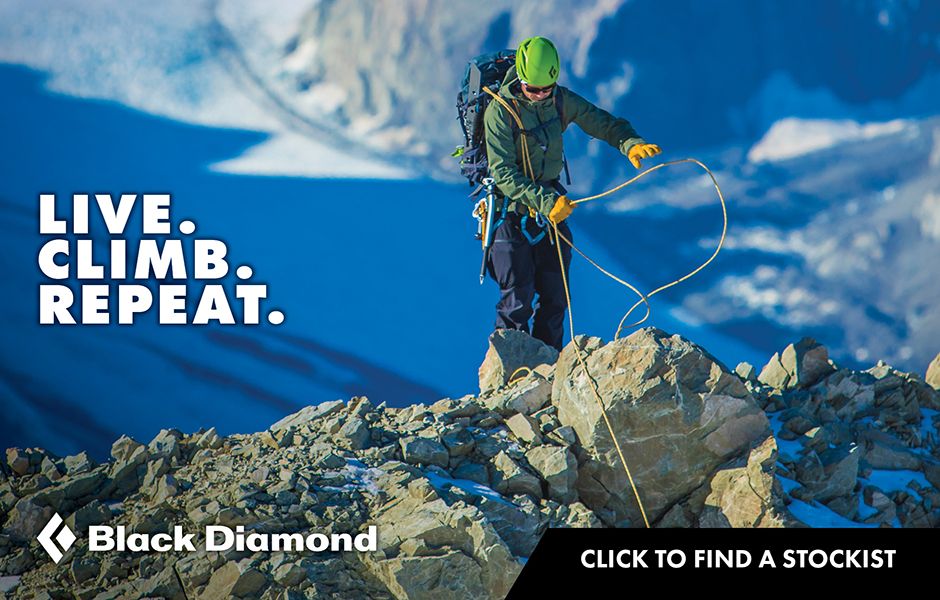 Other V17s have followed since, some repeated, some downgraded, but Burden Of Dreams has, up to this point, retained its status as the hardest boulder problem in the world. Many have stated that the tricky conditions and relatively isolated location of the boulder have been significant factors in it remaining unrepeated. In the past year, the problem has seen increased attention from many elite climbers, including V17 hero Shawn Raboutou. 
Bosi trained specifically for the problem, using a board simulator with near exact replicas of the holds, allowing him to train the five move boulder specifically and turn up to the Finnish wilderness with the confidence that he could do all the moves. In a somewhat novel modern marvel that is yet to be matched on a hard alpine ascent, Bosi live streamed many of his attempts on the boulder (see the video above), eventually finding success. With this ascent he joins Shawn Raboutou as the only climber with two V17s to his name, having repeated Alphane last year.
With the likes of Bosi, Raboutou and Aidan Roberts all climbing this grade in the last year, it does seem the torch of elite bouldering has been passed to a new generation and we are likely to see more tip-shreddingly hard ascents in the near future.