La Rambla/Burden Of Dreams
A couple of high quality short films about very hard rock climbs have hit the internet. First, as reported here, Will Bosi has made the first repeat of what is widely thought to be the hardest boulder problem in the world, Burden of Dreams (9A/V17), in Lappnor, Finalnd. There is now a film about his process, including the infamous plastic training replica. Watch it here.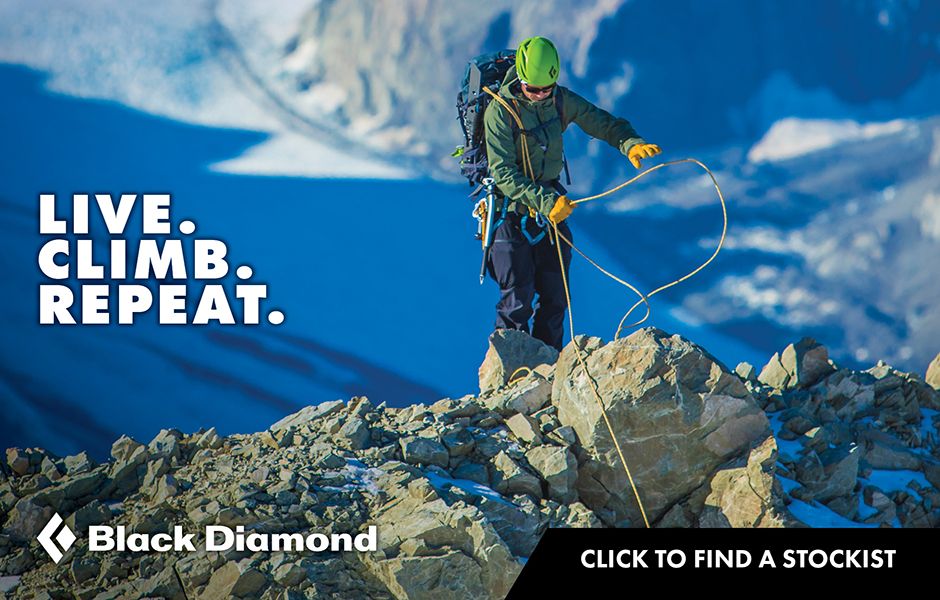 Petzl have also released a film about American climber Michaela Kiersch climbing the La Rambla Extension (9a+/36), in Siurana, Spain. Michaela's ascent was the second by a woman, after her compatriot Margo Hayes climbed it in 2017.
Both films are well worth a watch to see elite climbers operating at the limit of what is possible.