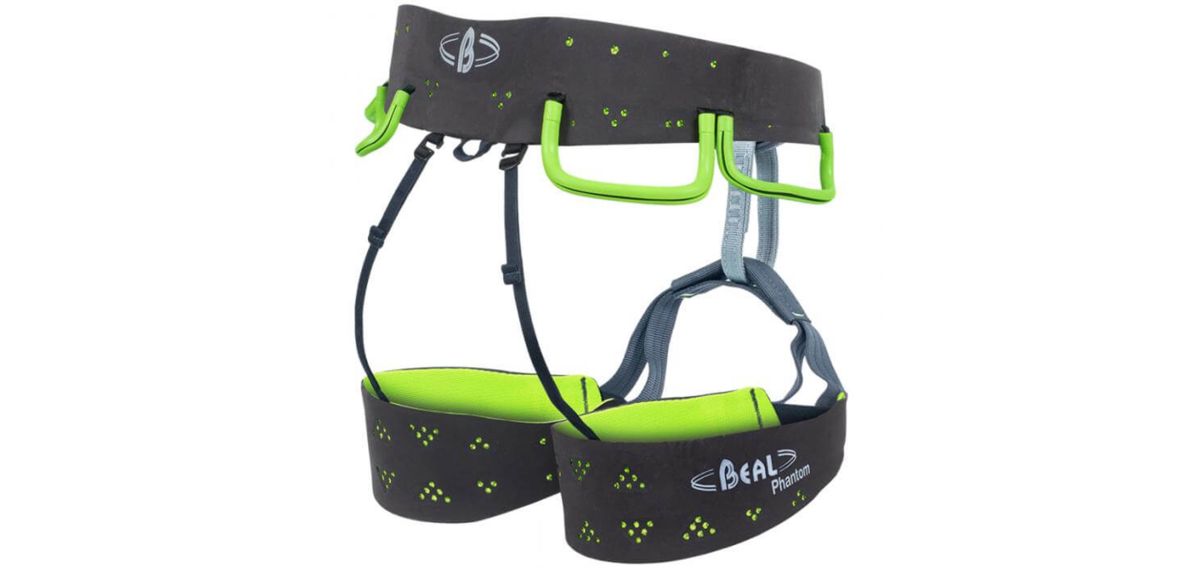 Beal Phantom Harness Review
By Graham Johnson
Beal's Phantom harness is unapologetically a rock climbing harness—despite its minimalist design and light weight, this is not an alpine harness. There are no slots for ice clippers, no adjustable leg loops—just a single waist buckle, four plastic gear loops and a haul loop in the back.
First off—I love this harness. But … the sizing is a little odd. I have never had big legs. My childhood moniker of 'stick boy' still (mostly) applies. On most medium harnesses that I have owned, I am usually on close to the smallest size that the legs can adjust to. And while the Phantom has non-adjustable leg loops (there is elastic to automatically adjust to your leg size), I'm pretty close to the maximum extent that the leg loops could stretch. That's not a problem for me personally, but if you maybe ever played rugby, it could be a huge problem. The waist seems spot on—in line with just about every other harness I've used. Other reviews of this harness have not mentioned this as an issue for other reviewers, so perhaps mine accidentally had small leg loops attached? But if you find yourself maxing out leg loops, this may be a problem for you.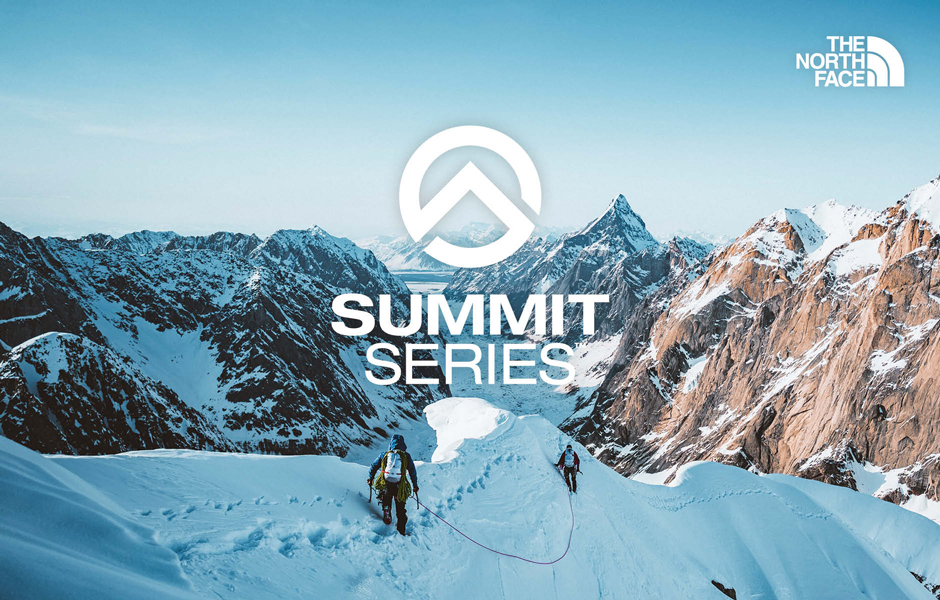 I'm not really a weight-weenie when it comes to my cragging harness. The claimed weight of 325g didn't factor into my decision to purchase—in fact I had to look up that stat for this review. This is at the lighter end of the spectrum of harnesses—not so light that it's uncomfortable to climb and abseil in, but sleek and compact enough that it doesn't take up a lot of room in the pack and feels almost as svelte as Arc'teryx's harnesses. Beal uses its 'Web-Core' technology which laminates a little bit of padding and (in the Phantom's case) recycled fabrics to the structural core of the harness to make this magic combination of comfort and svelte-ness work. It sits firmly in the 'comfortable for an all-around harness' category. No complaints on that front.
One of my favourite features of the Phantom are the gear loops. Too often these days it seems like companies opt for soft gear loops, even for sport or trad harnesses. I tried to get on board with this, but I always found them harder to clip and unclip gear from, less durable and tend to bunch the gear all together. The Phantom's a hard plastic gear loops are very easy to use, a big enough to fit a double+ rack on and just work well. My only complaint is that the haul loop on the back of the harness is pretty tiny. I find it hard to fit two carabiners (usually my belay device and a sling or prussik) on there—I'd prefer a bigger gear loop so it wasn't such a struggle. If you hang a chalk bag off this and nothing else then it's probably the perfect size.
I really like this harness. I actually can't think of a harness I've owned or used that I like more. It's simple, comfortable and has all the features I want in a rock harness. If it had ice clipper slots and adjustable leg loops this would be a fantastic alpine harness as well. I haven't even brought up the price—at around $80 USD this is excellent value.
5 stars