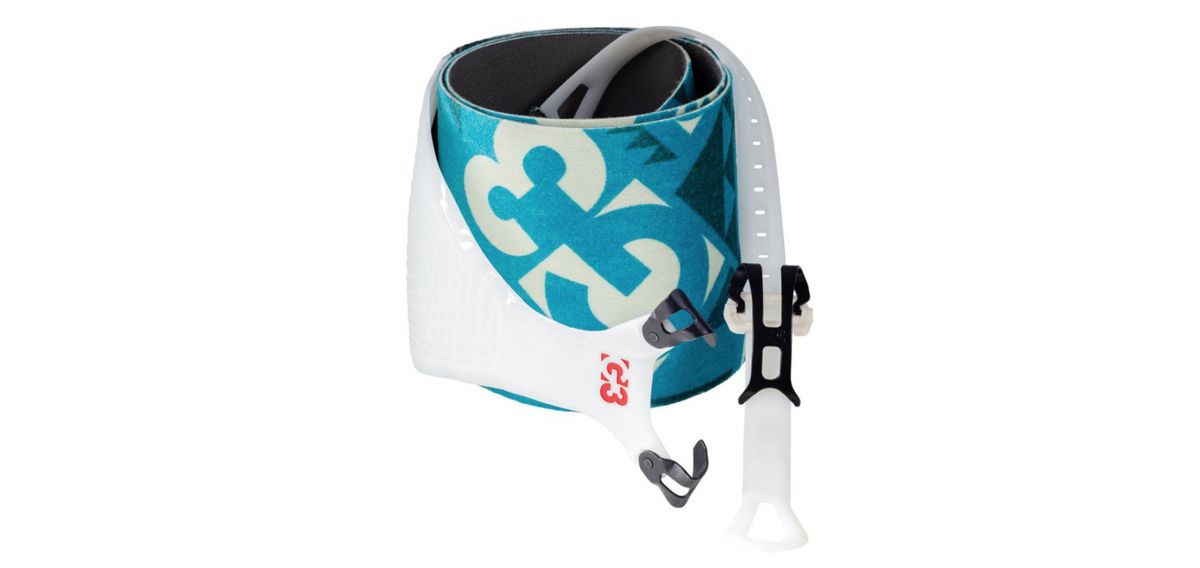 G3 Minimalist And Alpinist Skins Review
Recently I've had a lot of skin issues. Many years ago, I wrote a review of some unusual plastic Fischer skins and when these died after a few years of use I thought I'd go back to something more conventional. I'd been using Black Diamond Ascension skins for many years before that and while those always worked well, I'd heard good things about G3 skins. For those that don't know, Genuine Guide Gear, aka G3, is a backcountry ski-focused company based in Vancouver that makes skis, bindings, and avalanche safety gear, as well as skins. Now, through a series of warranty issues I have experienced two different models of G3 skins—the Minimalist Glide and the Alpinist Glide. G3 has a few different models in three different categories, allowing you to optimise your skin selection for the types of terrain you'll most likely be in. All their skins have a great, low-profile tip attachment hooks that fit well, regardless of the shovel profile of your ski.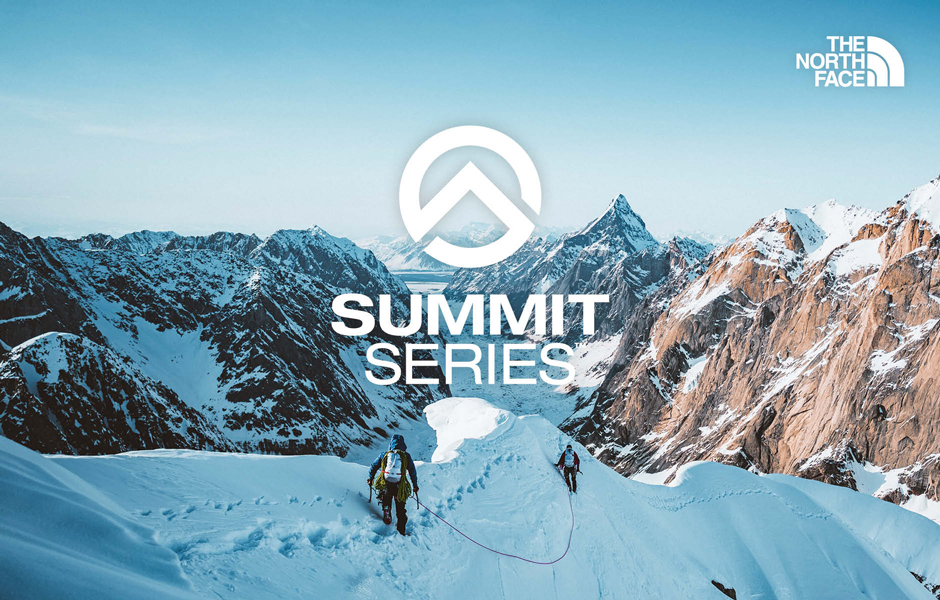 Minimalist Glide
This skin is designed to be light and compact and features a nylon/mohair mix. The skin is quite thin relative to other skins and has a few innovative features—like a stiff shovel portion of the skin to reduce the ability of snow to creep under it and push the skin off the ski. My first day on these skins was great—adequate grip, great glide. I rolled them up as G3 recommends and enjoyed my trip down. When I got home, I unrolled them to dry them and put away, only to find great clumps of the glue came off the skin, leaving bare patches. G3 promptly replaced them—saying they'd had a bad batch of glue—and away I went. The second pair fared better for a while, but eventually, towards the middle of the season more and more glue was coming off. The skins still stuck to the ski, but it was a late spring skin on an icy skin track that started their eventual demise. While the universal tip connector is great, the tail attachment is designed in such a way that the strap itself makes contact with the snow. In soft snow this is of no consequence. But in hard snow, over the course of about five icy kilometres, it wore the strap down to threads. And then, predictably, the tail strap broke just about the time that all the glue fully died. Not quite halfway up a mountain. Tour over. I don't actually recall what excuse G3 came up with this time, but they offered to replace these skins also.
Alpinist Glide
After the debacle with the Minimalist Glide, I opted to have them replaced with the Alpinist Glide—essentially the same nylon/mohair mix with a thicker backing and much better designed and burlier tail clip, while retaining the nice low profile shovel clips. The Alpinist also has a large plastic piece (unlike the Minimalist which just had the stiffened portion of the skin at the front) at the front of the skin that is supposed to reduce snow creep. On the first day I got these, when removing the plastic wrapping off of the glue surface of the skins—guess what happened—the glue started pulling off the skin! I have now toured on these new skins for about five tours and while they perform on the ski like the Minimalists do (it's pretty much the same skin with different features after all), the glue is terrible and I often have trouble getting them to stick after a few transitions. So, G3 has offered to replace them … again. I asked if I could get a credit or literally anything else other than their skins, but they said no. I doubt skin number four will fare much better than the previous three, so I have purchased a different brand of skin and I'll sell the skins G3 sends me. I think that this Alpinist glide is a much better design of skin, with the burly tail clip/strap, but G3 really needs to work on their glue technology. The skins actually work pretty well if you can get them to stay on the ski. I can't imagine how many sets of skins get warrantied every season from them.
1 star. These could be great skins if the glue was any good. Anybody want to buy a new pair of G3 skins from me?
Review by Graham Johnson