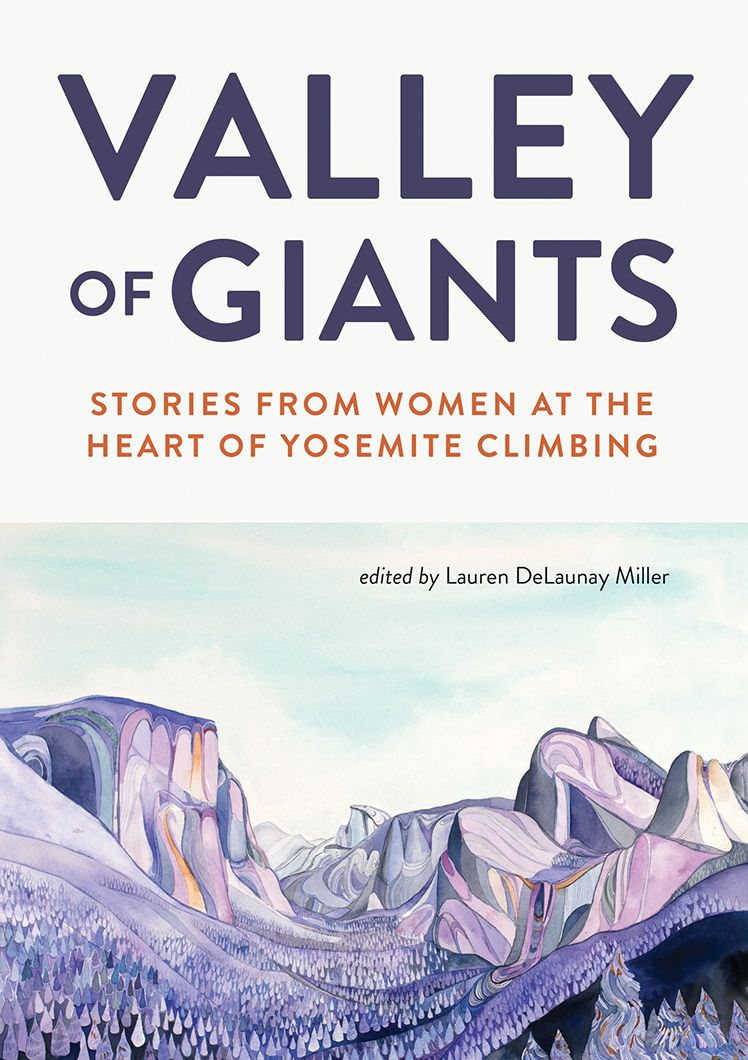 Valley Of Giants Book Review
Review by Christina Rivett
My only real-life experience of Yosemite is  a twenty one years old memory from a day visit after a month of bouldering in Bishop. We drove through the valley as a detour on our way back towards LAX. It was a very brief exposure to what I already understood as one of the most significant climbing destinations in the world. I stood with my 9 month old son on my arm and gazed up at El Capitan. A bit of emotion undramatically ran from my eyes, as I figured that this aspect of climbing aspiration held another layer of complexity, much more than just learning to climb the style and understand the rope techniques.
Valley of Giants: Stories from women at the heart of Yosemite climbing, a new collection of stories from Lauren DeLaunay Miller, was—in this light—a perfect read for an injured and covid-hit, bed-confined climber. 
This collection of short stories—arranged in chronological order from 1930 to the present day—is a rich mixture of female climber's hard-learned lessons, full of humility, honesty and beautiful victories on the vertical granite of Yosemite. Interviews, journal excerpts, original stories and extracts from already published books are collected in this volume and paint a grand picture of historical accomplishment worth remembering. The format also serves as a great archive of how climbing as a sport has evolved through development of techniques, gear and ethics.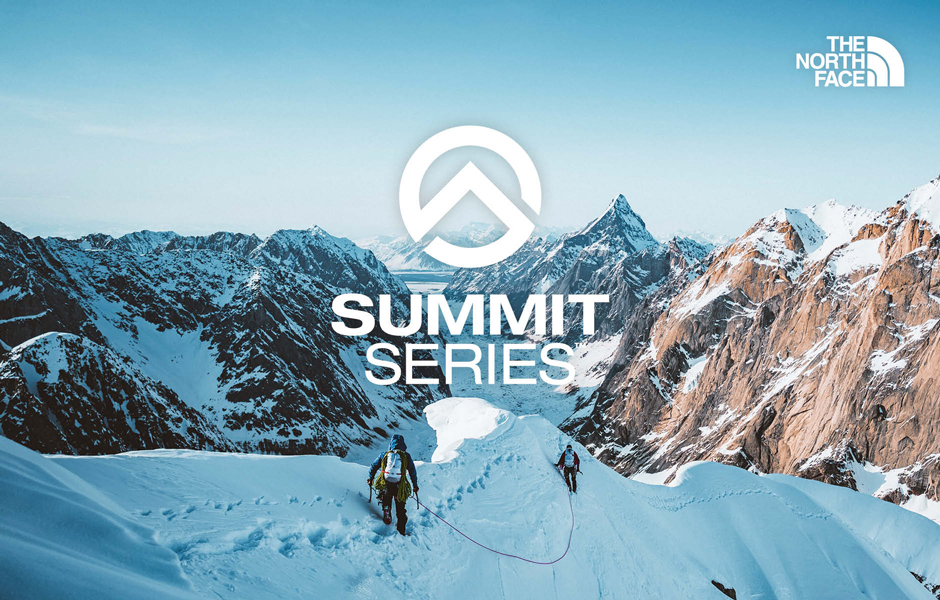 Most of the pre-1990s stories all include an aspect of defying men and proving that the climbs were achievable by women. As much as it is a sad fact that most of these women were at some point told that their gender disqualified them from attempting these challenges—it is just as notable that there were often wonderful male mentors, whose support and encouragement contributed in breaking these false barriers. And while it is more than once mentioned that hauling bags presents a disadvantage the lighter you are, and so on average a bigger challenge for women than men, the opposite may be true when loading borderline weight-bearing insecure aid placements. It is wonderful that the stories from recent years are void of musings on breaking gender boundaries and can fully embark on just retelling great adventures.  
As a whole, the collection highlights how often big wall climbing is teamwork and community backed, relying on experience from the past and energy in the present from many contributors. This is strong in Lola Delnevo's grateful account of her paraplegic ascent of Zodiac on El Capitan.
A little gem that stands out for its reflection is Heidi Wirtz's story, Illogical Progression, recounting a brutally intense training week for a link-up dream, enforced by Heidi on her chosen partner for the climb,Vera Schulte-Pelkum. The life lesson from this may likely be worth far more than the tick.
There are stories for any temperament and style of climbing, all sharing the same curiosity and motivation phrased as a question from the author to herself: Can I climb this?
*Valley of Giants features a story from our own Lydia Bradey and her early repeats of Yosemite aid routes. Learn more about that here.