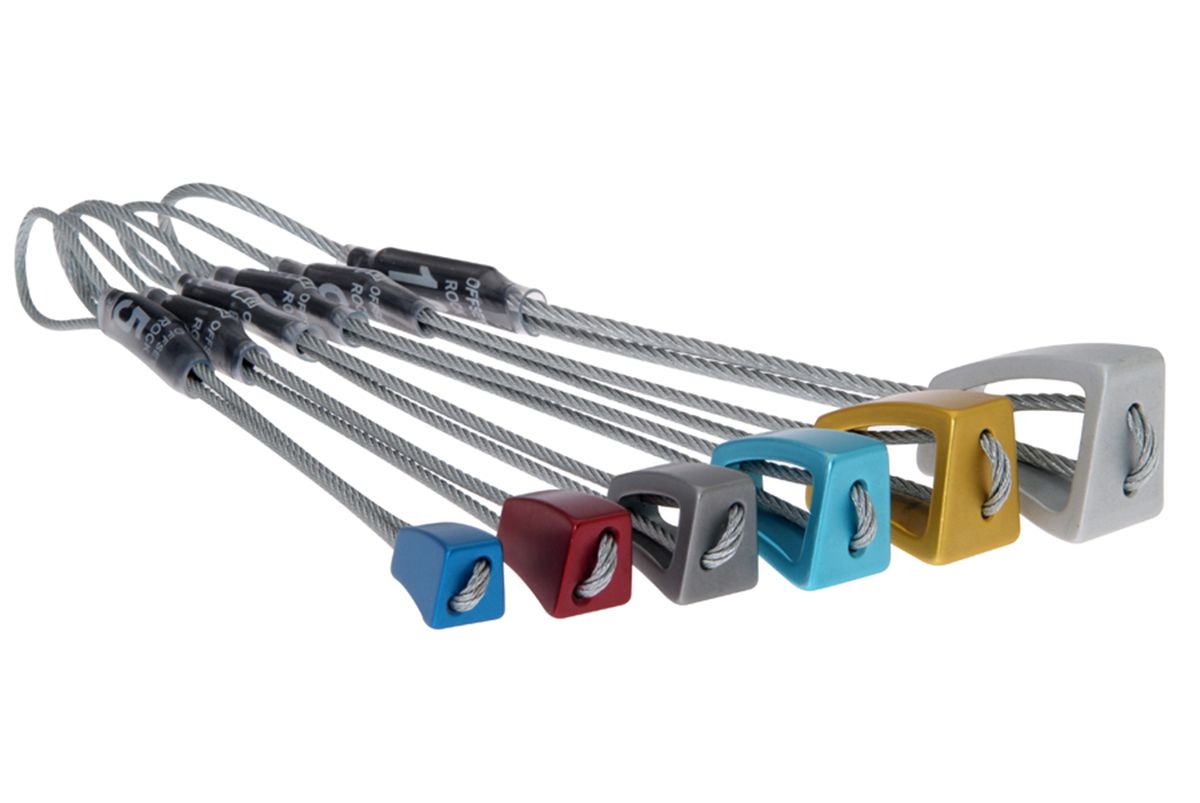 Wild Country Superlight Rocks and Superlight Offsets
Wild Country were one of the pioneers of clean climbing protection and continue to make innovative products. One of these products (which admittedly has been around for several years) is their Superlight Rocks. They also now offer Superlight Offsets—everyone seems to want offset nuts these days. I've been using both of these for most of my trad climbing—whether it's alpine granite, traditional mixed climbing or just cragging for the past few months—much to the dismay of my climbing partners.
The Rocks come in 6 sizes—from 1–6 and the offsets from 5–10, so there is a bit of overlap in this Superlight set. When I have carried them as a set, I carry all the Rocks and start the Offsets at #7. This set of ten nuts weighs roughly half of my normal set of ten Black Diamond nuts (I usually leave the two smallest sizes at home unless I'm somewhere with lots of small cracks). The Rocks are about 40 per cent lighter than their standard weight counterparts. Most of this weight saving is in the stem. While most nuts consist of a swaged loop of wire, the Superlight Rocks have a single length of wire with a swaged loop at the bottom for clipping, saving a bit of steel cable from the equation. Given that the nut shape is very similar (although a bit narrower, in general) to the shape of the regular Rock, these place fairly well. However, the single cable is prone to kinking.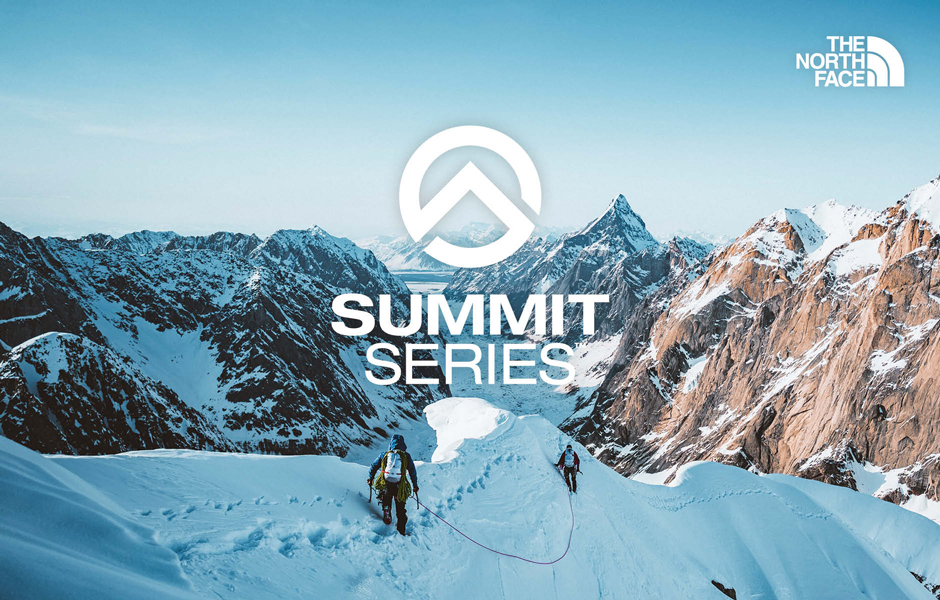 The offsets (in general) have an unusual (offset!) shape to them with one side sharply tapered in as opposed to the more symmetrical taper that regular nuts have. These I found very difficult to place. They would often get hung up on little crystals and not seat nicely. The only way I found them to be reasonably good was to place them in their non-offset orientation and even then they were more fiddly to place than my regular nuts. I have used other brands of offset nuts without the same difficulties that I and my partners have had with these Offsets, so I don't think it's just me.
My partners and I have found both types harder to clean than our regular nuts—I recall being screamed at for 'setting my nuts too damn hard'—I didn't think I was doing this any more than normal, but I also found cleaning the nuts he placed on the next pitch unusually hard- or maybe he was just getting revenge. Maybe the aluminium used is a little softer than that used in other nuts?
As one of my partners says, 'This is a great set of nuts if you don't have to actually use them'. I was chatting with another friend and he (of numerous alpine first ascents) said that he and his partners like to bring these as part of the 'leaver' rack as they don't weigh that much.
Despite their light weight, I can't say I really recommend either of these sets, but I do tend to like the Superlight Rocks better than the Offsets. I will likely start leaving the Offsets at home and just bring the Rocks on my alpine missions. Overall, given how difficult these are to place well, I'm not sure either set offer any significant advantages over normal nuts. Ten or fifteen grams seems pretty insignificant when you are talking about a nut that's easy to place vs a nut that is definitely not.
Offsets - 2 stars.
Rocks - 2.5 stars.
By Graham Johnson