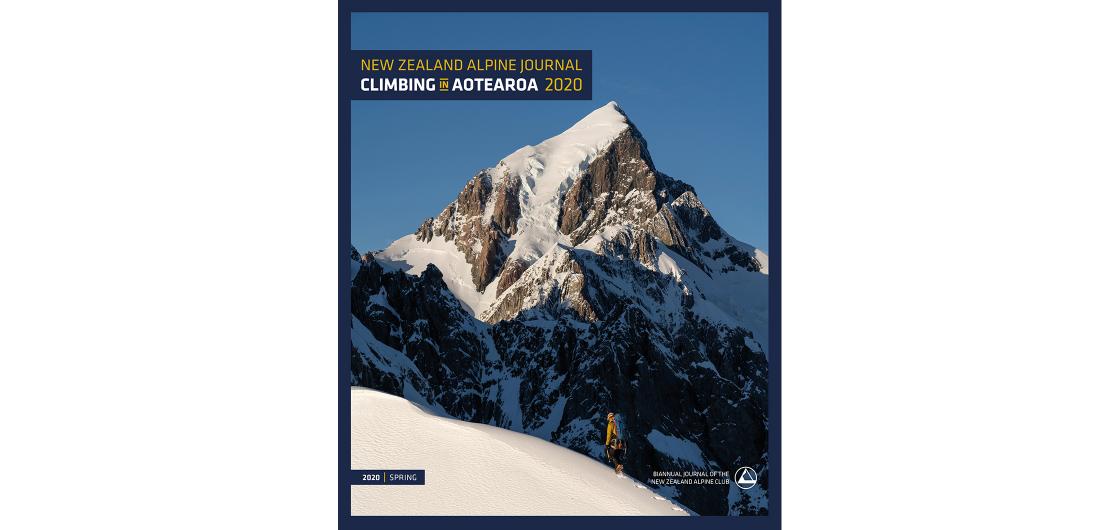 NZAJ 2020 Published
In December 2020, NZAC published the first issue of the redesigned New Zealand Alpine Journal. Henceforth, the Journal will be issued biannually, with print copies published in autumn and spring. We will also occasionally feature historical Journal content here on the website.
The contents of the 2020 New Zealand Alpine Journal include:
A Torres – Tasman Traverse, In Winter by Ruari Macfarlane
The Double Whammy by Neil Williman
The Mile High Club by Daniel Joll 
What We Do In The Shadows by Ruari Macfarlane
Frost Flower by Ben Dare
March On Malte by Ruari Macfarlane
A Perfect Day On Aoraki by Alastair McDowell
Naked In Kaikoura by Ruari Macfarlane
A Journey To Otago's Highest Peaks by Nina Dickerhof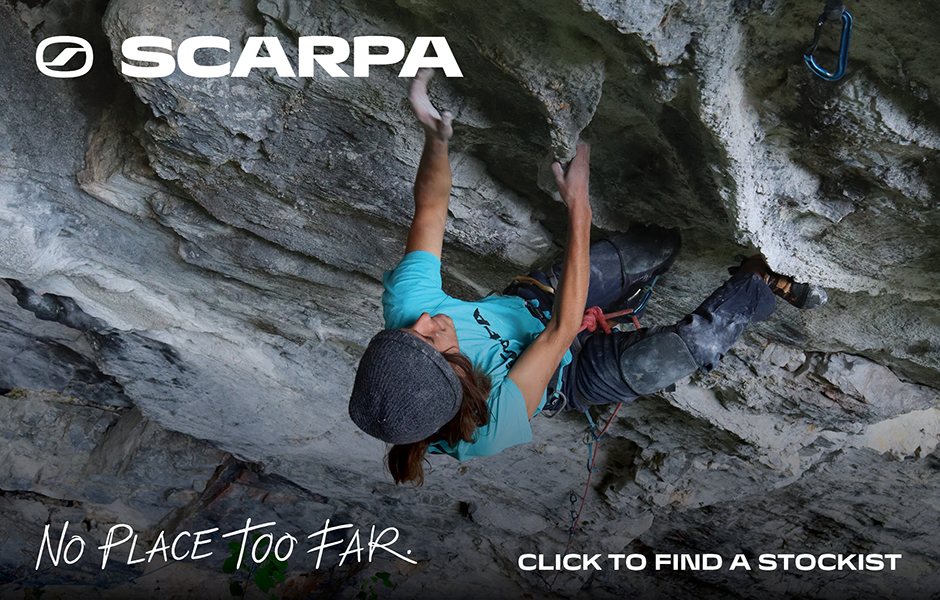 The Guardian Of The Mountains by George Loomes
An Arthur's Pass To Tekapo Ski Traverse by Alastair McDowell
Lust by George Loomes
Winter Antics In The West Matukituki by Maddy Whittaker and Jaz Morris 
Why Helicopters Are Obsolete In The 21st Century by Nick Hann 
Observations On The Feeling Of The Beautiful And Sublime by Tom Hoyle
Patagonia by Gabrielle Degagne
Aspects on Aoraki / Mt Cook 1860–1970 by Grant Hunter
The Climber 1992–2020 by Richard Thomson
John Allen - A Legacy by John Palmer, Alec McCallum, Simon Carr, Stephen Kelly, Tom Riley, Lindsay Main and Tom Hoyle
Also included are obituaries for those who passed away during the year and annual features such as the President's Page and the yearly round-up of alpine climbing activity.