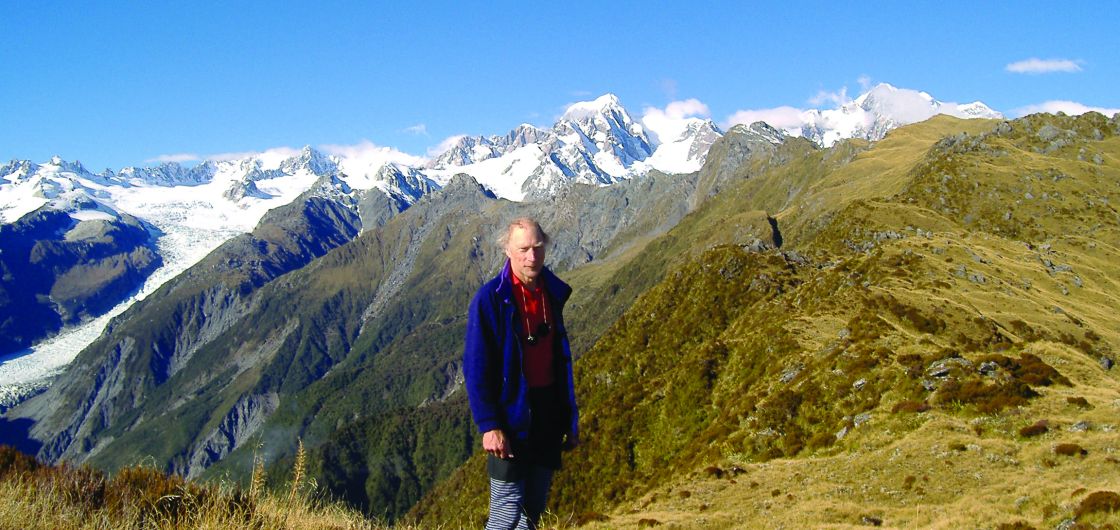 Life Member Ben Winnubst Has Passed Away
NZAC Life Member Ben Winnubst has passed away after a battle with leukaemia, aged 76. Ben will be sorely missed by our community, his huge contributions were recognised in The Climber #82, after his Life Membership was awarded in 2012: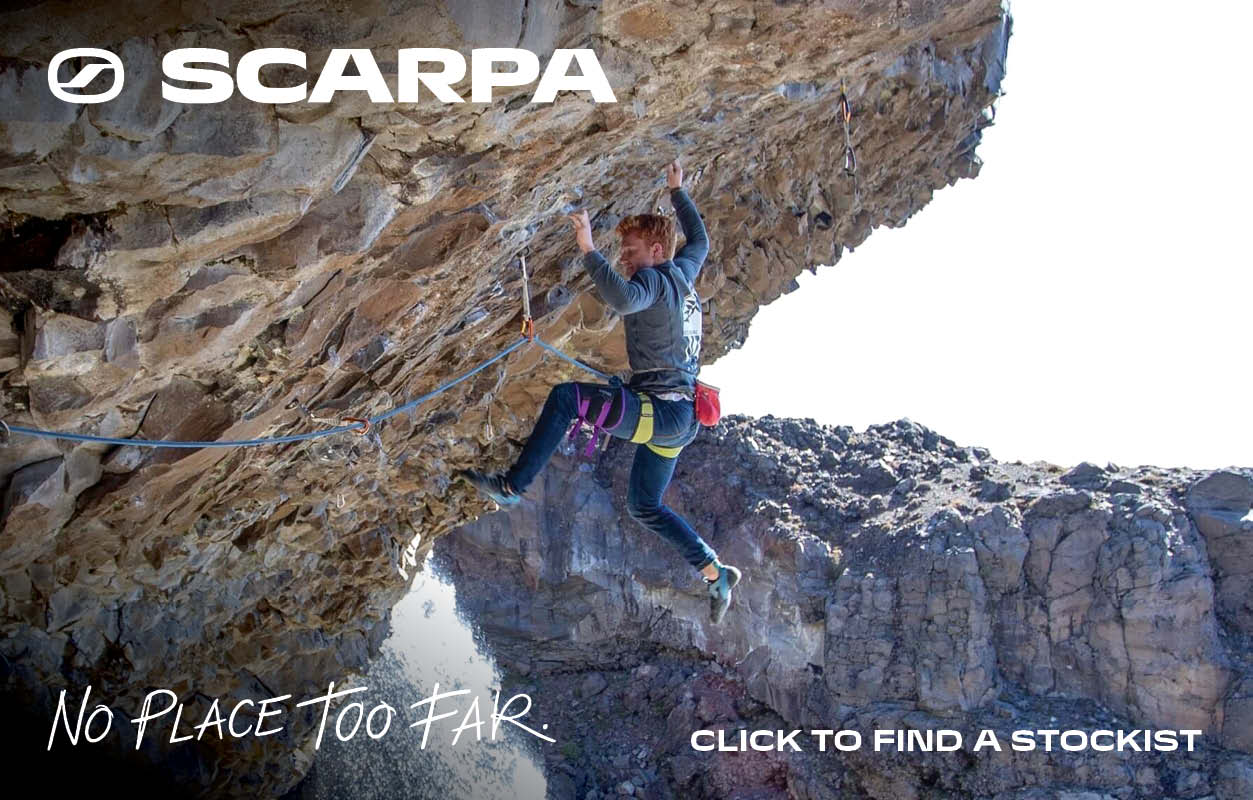 Ben has been an energetic contributor to NZAC since joining the Nelson/Marlborough Section in 1987. He became a committee member the next year and has contributed to running instruction courses, leading numerous trips, editing the local newsletter and being involved in a full array of club projects. Ben is a quietly spoken and humble man who is now in his mid-60s. He continues to lead several club trips each winter into the mountains of Nelson and Marlborough. Often the walk in is arduous and the accommodation is a tent. Ben's contribution at the local club level has been huge. In a naturally understated way, Ben gets on with the business of leading and instructing, always making himself available to pass on advice or to comment about a mountain or route. Ben emigrated from Holland with his family in the 1950s. He came to climbing like many, through tramping trips with his university tramping club. Since living in Nelson, Ben has balanced his passion for climbing with his work as a librarian in the Nelson Hospital medical library. Ben stands out as a man who, past the age of retirement, remains supremely fit, continuing to go climbing every few months, often leading others on club trips. Ben has an impressive record in mountaineering, which he adds to every few months. His ascents in the high alps include many of the gold standards, including a climb of the Central Couloir on the south face of Douglas Peak and a solo ascent of the South West Ridge of Mt Aspiring. Late in October this year, Ben completed a new mixed route on the south side of Mt Kehu, adding to his at least nine ascents on this peak via different routes. Overseas, Ben has climbed in the Cordillera Real in Bolivia and the Blanca in Peru, both in the early 90s. Also during this period, he was involved in a club climbing-exchange with a Seattle based climbing club, hosting visitor members in the New Zealand mountains, then climbing in the Cascades. One of Ben's most significant contributions to NZAC has been taking over the compiling of, then writing, the Kaikoura – Kahurangi guidebook. He has climbed more than 50 per cent of the routes in the book, a number of them several times. This guidebook, to the mountains that Ben knows better than most, marks an important contribution to the climbing resources produced by NZAC. In Ben's words, his club contributions and personal satisfaction continue to be marked by 'leading trips that help contribute to others succeeding and enjoying the mountains'. Ben's contribution to the club stands out in the ways already described, but above all he epitomises many of the values and personal qualities that members of NZAC hold dear.
–Richard Pears
Since this was written, Ben continued to be an active member of the Nelson/Marlborough Section, and during his illness he authored a revision of the Kaikoura – Kahurangi guidebook, published in 2020 as Top Of The South.