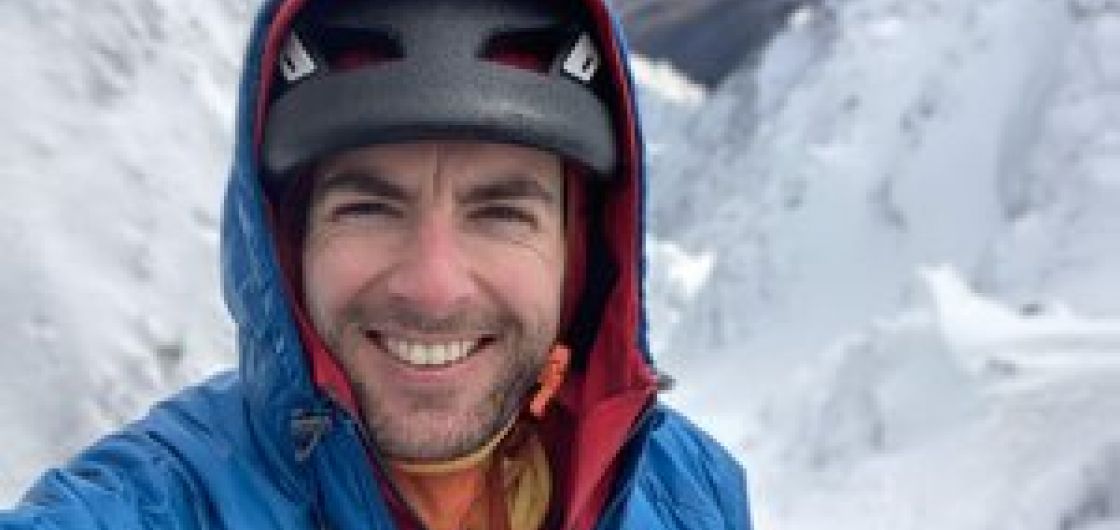 Club Night with Jaz Morris and Section AGM
JAZ MORRIS
Way back in 2013 with John Key at the helm, when AGS Rockwall was open, and with warnings from the WHO about novel coronavirus MERS that NZAT member Jaz Morris last visited the Auckland Section NZAC. Back then, he was just 6 months in with the newly formed New Zealand Alpine Team. Some 8 years on, he returns to tell tales of where things have gone since - with stories of personal trips, of being involved in an organisation at the sharp end, and where a culture of collaboration, coaching and mentoring can lead kiwi mountaineers in the long term.
All section members are invited to attend the AGM, come hear how we have done this year, where we stand going forward or join us on the committee as we'll ask questions and give feedback on how we could improve.
We need your skills, ideas and passion to help shape our section.
Do you have
👉 a spare few hours a month
👉 the desire to give back or help others
Come serve on the committee with us.  We'll hold your hand while you get settled and there's plenty of people to support you.
See this link for full details
Please note if we are at alert level two the event will be held in person, if we aren't at level two it will be held on Zoom and a link will appear below when we know more.