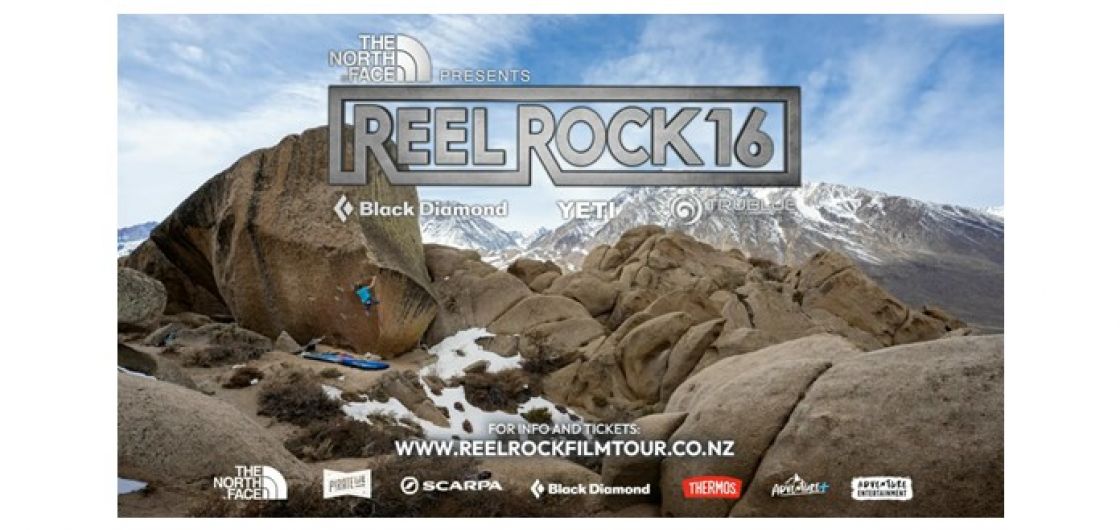 Reel Rock 16
Reel Rock is back and features four new films from the creators of The Alpinist and The Dawn Wall.
Each year NZAC Auckland and AURAC organise a screening of Reel Rock at The University of Auckland so the climbing community to come together and get stoked on climbing. NZAC and AURAC members get discounted tickets, this year we're also trialing group tickets so if you've got ten or more non member mates get in touch.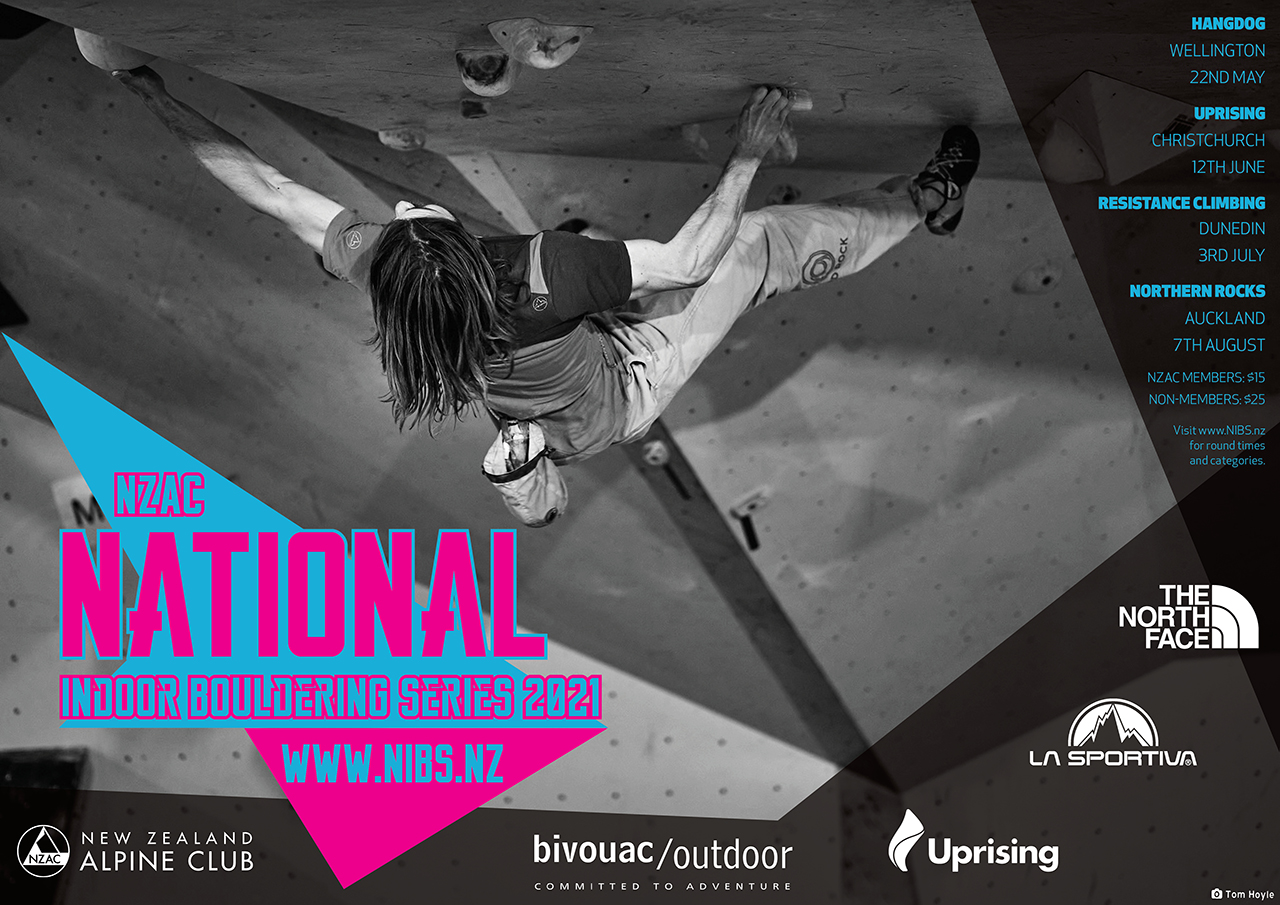 Should you get sick, need to isolating or just don't feel comfortable coming let us know, we'll refund you.
Check out the trailer here.
More info including film details here.
Grab your tickets here