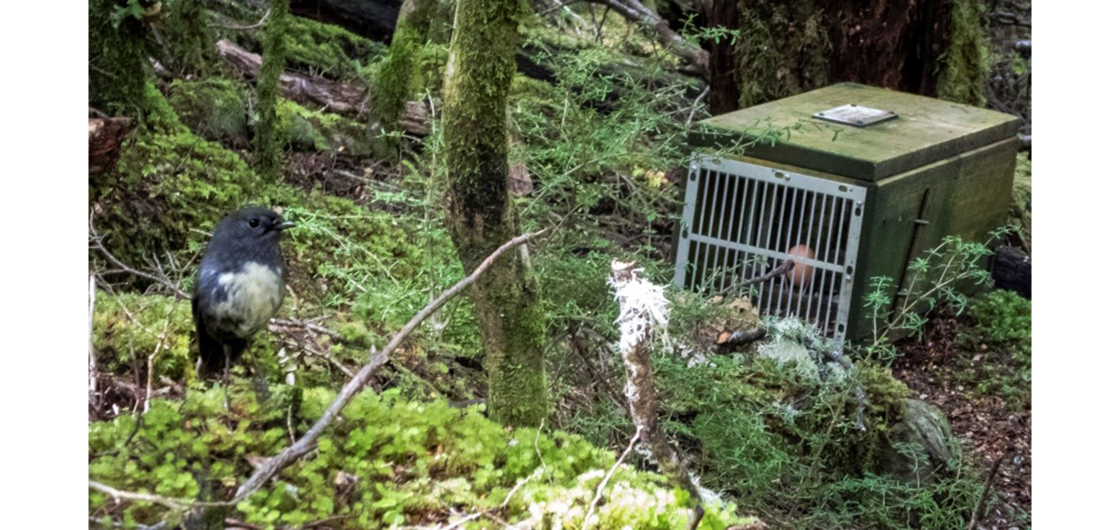 Aspiring Hut, An Important Resource For The Matukituki Charitable Trust
Matukituki Charitable Trust is a predator control organisation that is centred around the NZ Alpine Club's Aspiring Hut. Please donate to the 2022 Aspiring Hut Refurbishment Project and, in turn, allow the great work of MCT to continue out of the iconic Aspiring Hut donate here.
The Vision of the Matukituki Charitable Trust (MCT) is: To minimise the predator population in the Matukituki Valley and restore the native species under threat including Kea, SI Robin, SI Kaka, Kakariki, Rock Wren, Whio, braided riverbed birds, SI Long Tailed Bats and up to six species of lizards and Scarlet Mistletoe. The Trust also provides resources and leadership to enable the release and sustained viability for Mohua, Weka, Kiwi and other species that used to inhabit the valley.
2022 is the ninth year of operation for the Trust, which was established in April 2013. Over this time we have installed 27 trapping lines comprising 827 traps plus 49 moveable cage traps. These trap lines are positioned from the valley floor starting at Aspiring Homestead to lines well above the bush line towards Mt Aspiring.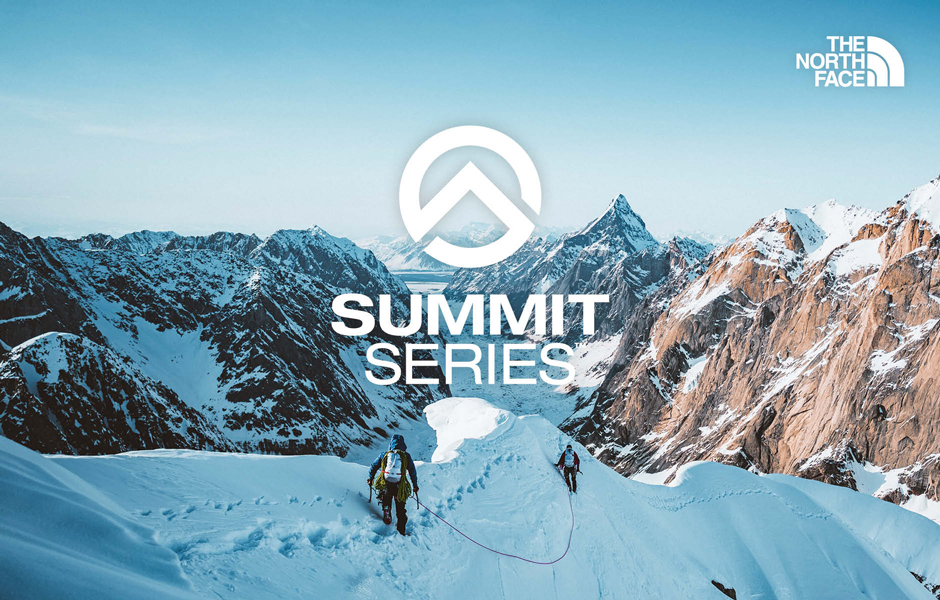 The NZ Alpine Club has been very supportive and has allowed MCT to base our valley operations from Aspiring Hut. This has been critical in allowing us the ability to access the mid and upper valley lines and often requires our volunteers to stay overnight at the hut or warden's quarters. Randall and Alison Aspinall from Aspiring Station allow us to drive up to Aspiring Hut which not only saves a lot of time but also enables us to take up all the bait, gear and food needed.
Installing the trap lines has required many hours of work by volunteers, often using helicopter support to drop the traps in piles which are then carried, placed and staked to the ground. The mid and high line traps have required some serious manpower to install and the sanctuary of Aspiring Hut at the end of a long hard day is invaluable! All of our DOC 150, 200, and 250 traps have to be Kea proof, so they have been adapted from the regular boxes to try and thwart their inquisitive nature! While we add traps to lines and install new lines as we continue to evolve, there is still a huge effort by our Project Manager/Volunteers/Trustees every month to clear and rebait all the existing traps. Aspiring Hut access for MCT is a major contributor to allowing this to happen.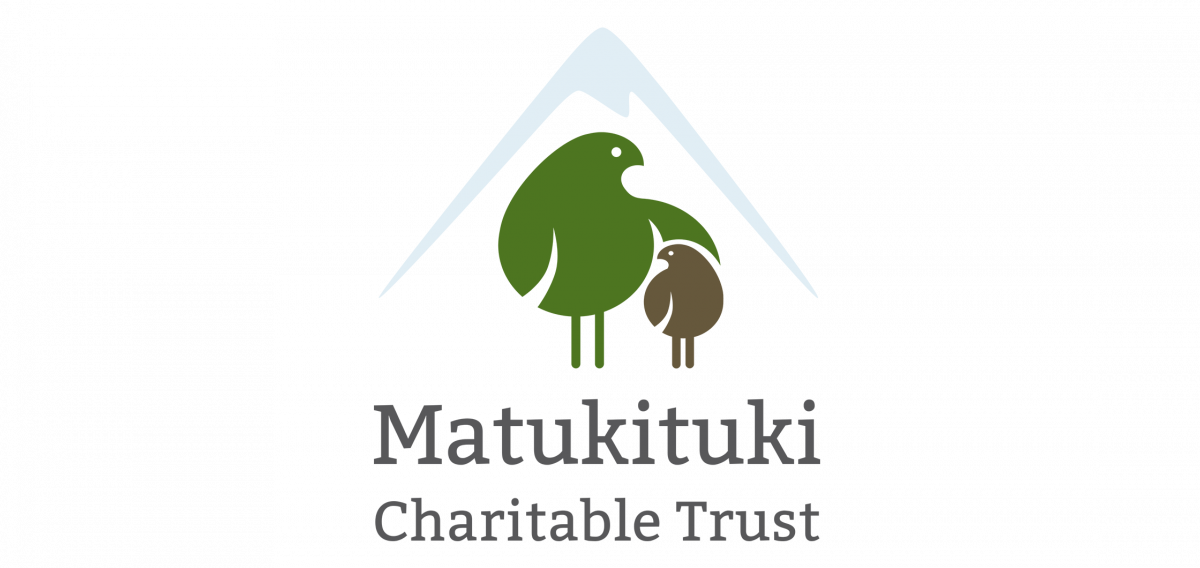 The bird life throughout the valley has flourished and expanded throughout the valley. South Island Robins were reintroduced into the valley 15 years ago and they are now seen throughout the valley.
Aspiring Hut is an iconic hut in the Aspiring National Park – and for MCT it is a great place to base our trapping activities. The Hut also enables MCT to educate and inform the many trampers who visit the valley. Please donate to the 2022 Aspiring Hut Refurbishment Project and, in turn, allow the great work of MCT to continue out of the iconic Aspiring Hut.

DONATE HERE

Photo credit to Geoff Marks