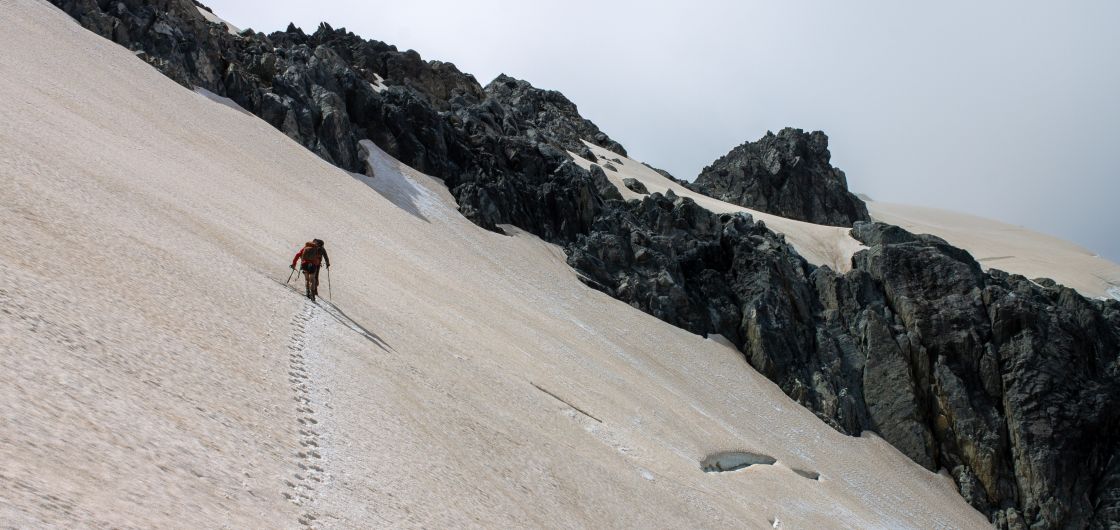 Competing In The Vertical World
By James Broadbent
The Vertical World is an incredibly diverse one. It's outdoors and indoors. It's cragging and bouldering, big mountains or small, ice and snow, crampon and ski. A climber can specialise in one sort of experience, or dabble in them all. Packrafts and paragliders are increasingly nudging in on the alpine world.
Every aspect is competitive to some extent: a first ascent (or descent) or pushing your grades. If nothing else, the competition is within our minds, or against gravity, moment by moment, as we strive to shift our weight and grab the next hold. Or we might be ticking off summits – a funny sort of internal competition where, despite the immense satisfaction, few outside the alpine world would recognise the achievement. It might be a race up The Nose at El Cap. Or it could be a formalised scored competition, for example on indoor walls, and even at the next Olympics.
Climbing is an incredibly social sport. That part is sometimes missed by non-climbers. The experience of tying into a rope with another human being and together striving for the goal of a summit – making big judgment calls and joint decisions – is like few other experiences. The relationships you build will be long lasting bonds. Even if you rarely see that climbing partner in daily life, or they live in another city, the next time you meet—years later—you will be back on the climb together, in your minds and spirit.
I consider climbing and alpinism to be very inclusive. Whatever the current statistics of diversity might say, on an individual basis everyone is welcome. You are accepted as a climbing partner on the basis of your climbing ability and attitudes, and most of all your character. I have climbed with people from all walks of life, and have been richer for it. New Zealand Alpine Club was open to membership by both men and women right from the start in the 1890's. Out in the hills, where you came from is immaterial, what matters is the next mountain, the next footstep, the next hold. 'On belay, climb when ready,' is the key phrase that sparks the partnership.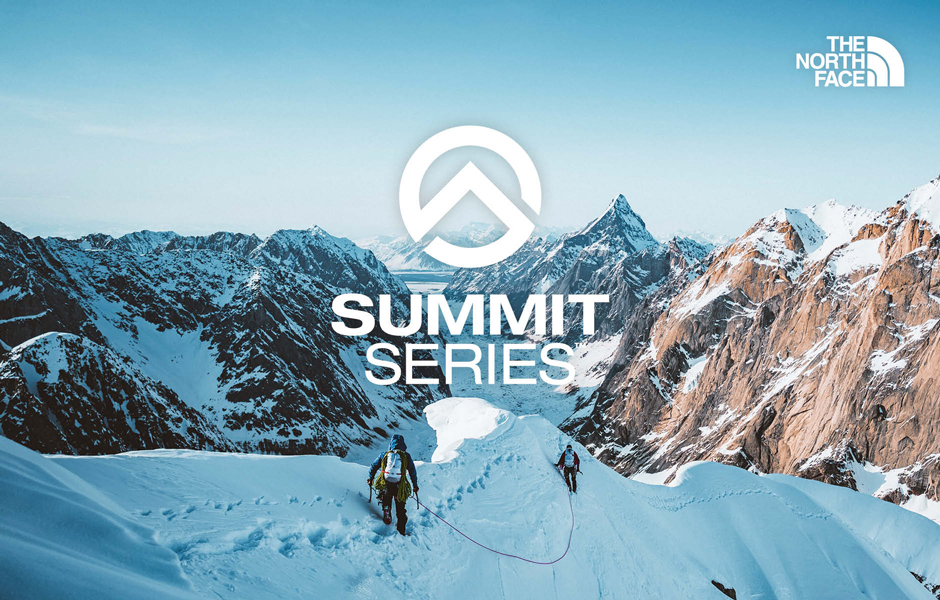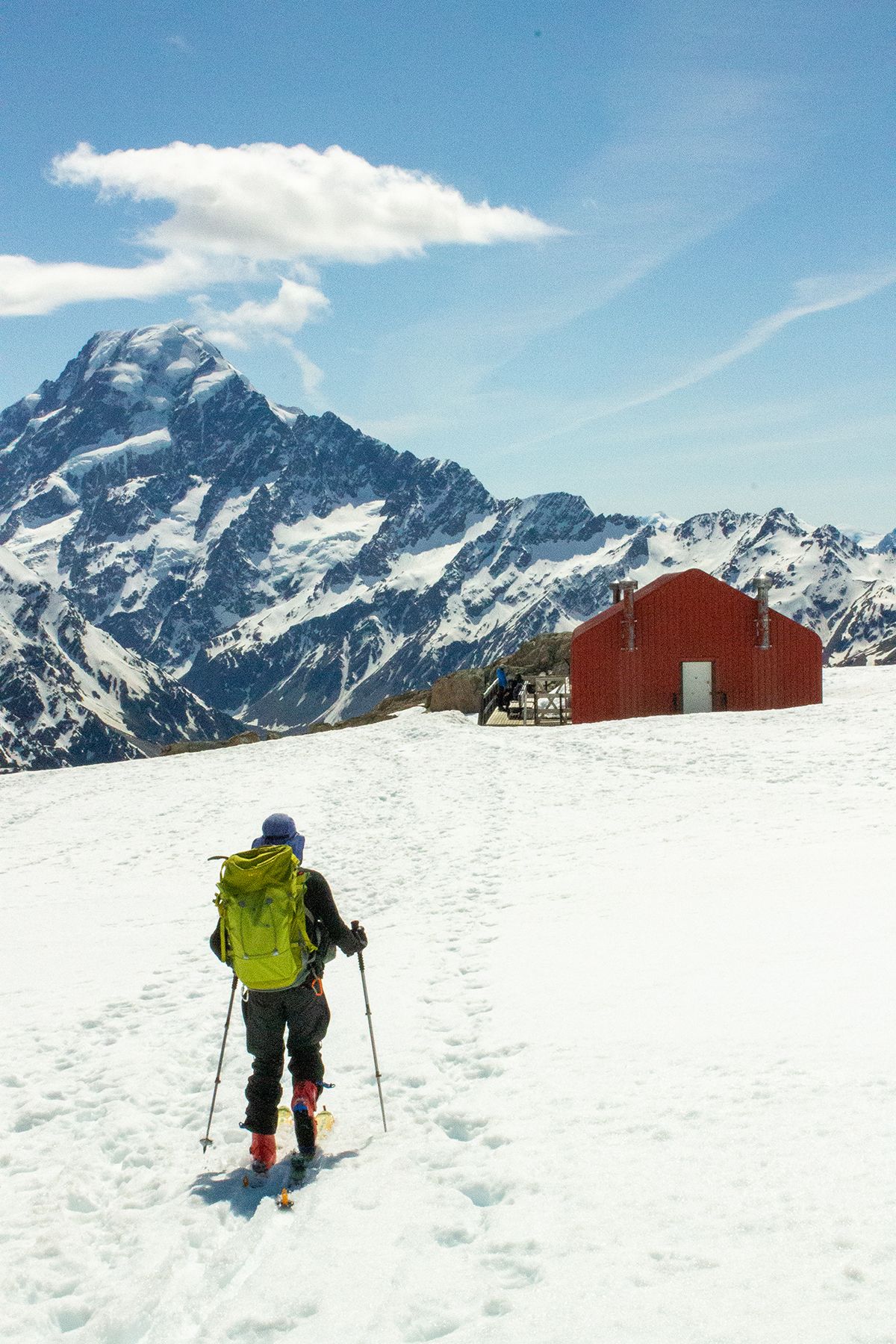 Climbing can take you to the most incredible scenery and remote parts of New Zealand and the planet, or just hidden gems that are driven past by most Kiwis on their way to traditional holiday spots. The approach to the climb is also a pleasure in itself. I have been accused of perversity in enjoying even the gravel bashes and glacial moraine, but I think it's all part of the journey. You connect with the natural world – its geology, geography, biology, meteorology and all. The experience of sleeping out in a high bivvy before or after a climb, as the stars wheel overhead, is sublime and spiritual.
What I value the most of my membership of the alpine community is the relationships I have built with other climbers. Through them, and NZAC, I have learned skills and gathered beta for my adventures, and likewise shared and published what I have learned. These links also go through the dimension of time, so I have been able to sit and talk with a climber of an older generation about a peak we had both climbed, 50 years or more apart, and for a moment be on the summit together in our memories. Standing on the summit of Mt Brewster a couple of weeks ago I overlooked a vast swathe of New Zealand's alpine terrain, and could cast my mind back to other days on many other summits around me, the people I had climbed with and the adventures we had. I personally came to climbing through youthful tramping in the Tararuas and Ruahines, and jaunts to Ruapehu and Taranaki. My first taste of outdoor rock was trad on Derbyshire gritstone. My Southern Alps experiences have been transalpine journeys across ice plateaux, high alpine climbs from huts and long multi-day ski tours. I have climbed with friends, other club members and guides. Most other New Zealand climbers know me through the above outdoor activities, but to be honest the most climbing I do these days is in the Uprising Gym in Christchurch City. It's fun and accessible—certainly easier on the body and less gear intensive than trudging up the Clyde towards the Gardens.
I happen to be not much for formal competitions, the only events I have entered in my life are a couple of mountain runs—to complete rather than compete. But I am competitive in some ways I guess, it's hard for me to look at an impressive mountain and not want to climb it. I'll never enter the Coast to Coast or a long brevet. Likewise, I'll not be entering an indoor climbing event—not having the skills is part of that I guess. I greatly respect those gun climbers who live in that world, and applaud their talents. I don't see a significant divide between formal competition and informal competition, or indoor/outdoor. We go through phases and stages, and have our own ways of honing our skills and competing, internal or external. We are all engaging with the Vertical World, however we do it.