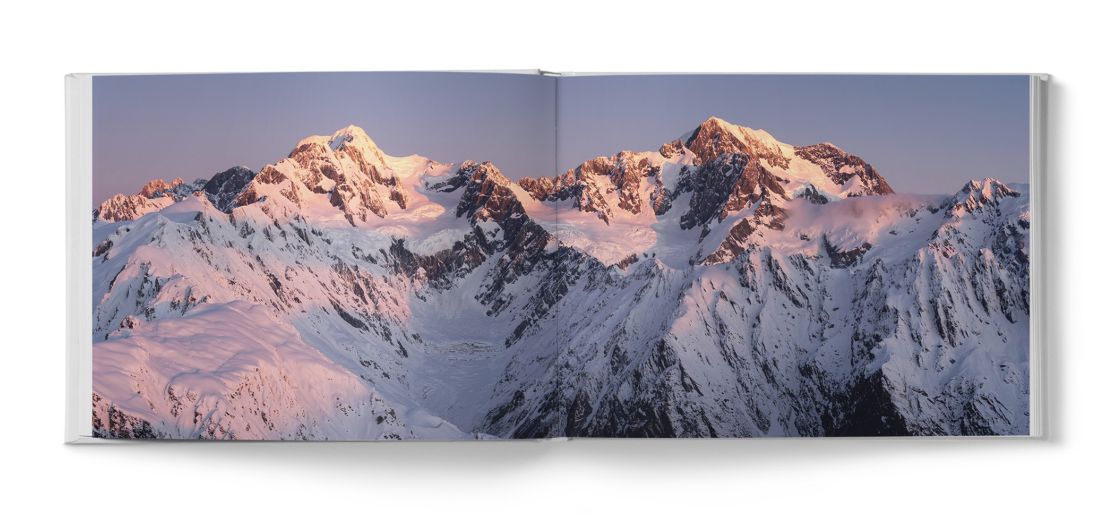 Gavin Lang's Seeking The Light On Kickstarter
Those of you who enjoy our club publications are likely very familiar with the exceptional mountain photography of Gavin Lang. Gavin is a frequent contributor to our guidebooks, the New Zealand Alpine Journal and formerly The Climber. For several years now, Gavin has been working on a project to climb (or re-climb) our country's 3000m+ peaks, film and photograph them and produce a book and film based around this climbing and his exploration of the benefits of climbing to personal health and development.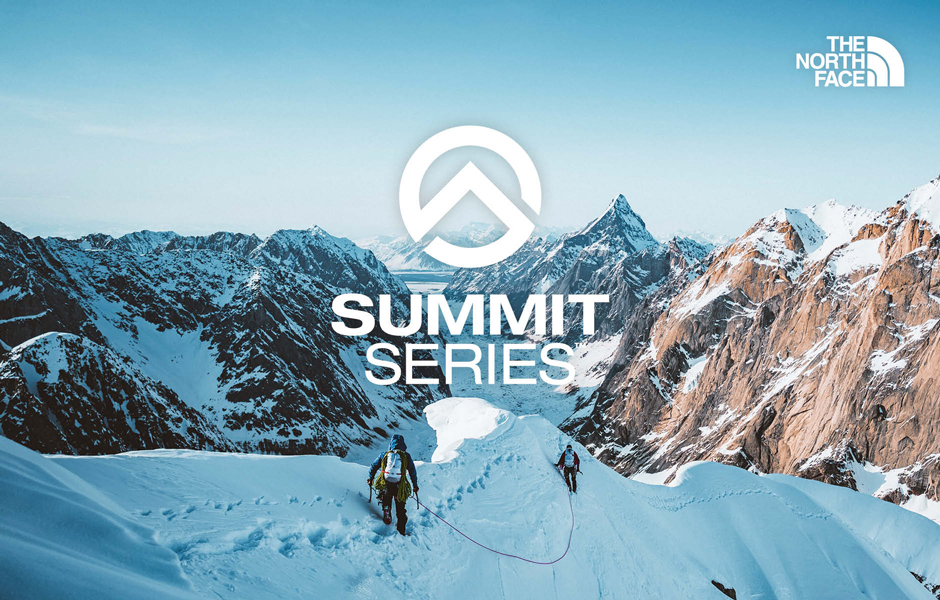 Well, the climbing is all done and Gavin is hard at work on his artistic output. He has started a kickstarter project to support the publication of his book, which will be a visual feast and mandatory for all who enjoy imagery of the Southern Alps or landscape images in general. NZAC has supported this book project with a grant from the D.O.W. Hall fund and we encourage those who can afford it to offer Gavin further support through the kickstarter campaign.
You can find out more about his project here. And there is a short video teaser here.