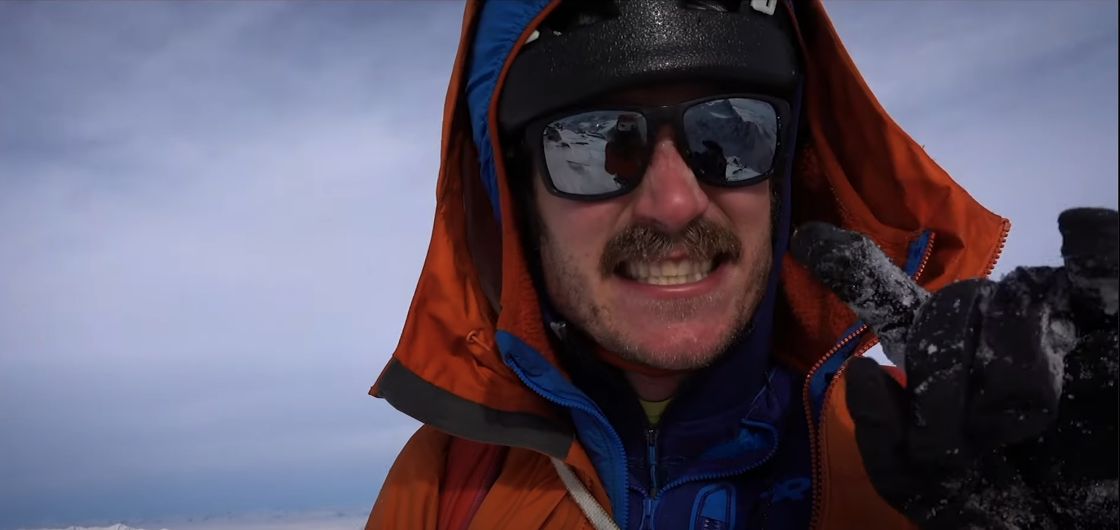 Graham Zimmerman - Imperfect Advocate
We were privileged to have Graham Zimmerman, Piolet D'Or Recipient and President of the American Alpine Club (AAC) join us via video link as the guest speaker at the conclusion of the AGM held in Christchurch last month. You can watch what Graham shared with members on the night here.
Graham is an NZAC member, an accomplished Alpinist and creative, a climbing advocate, and climate activist.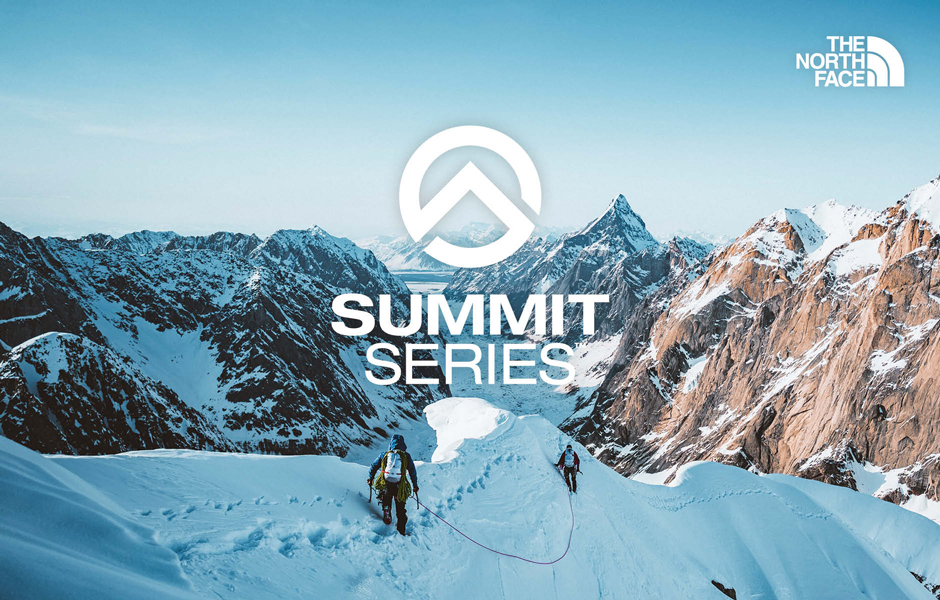 His climbing resume is significant, with a recent achievement in May 2022 being a new route on the Northwest Face of Kichtna Spire. Other achievements span new and challenging routes in Pakistan, Alaska, Patagonia, Canada, Kyrgyzstan. Awarded the Piolet d'Or in 2020 and the New Zealand Alpinist of the Year in 2010, Graham received support from NZAC through the Expedition Fund for his attempt of Link Sar in 2019.
Graham is an active and award-winning filmmaker, photographer, and writer. However it is his advocacy and climate activism that is taking him from the challenging alpine environment into the brutal world of politics and policy.   
It is this transition that is fascinating from someone who describes himself as an Imperfect Advocate.
During his talk, Graham shared how he realised that action was needed on climate change and what he, the AAC and other advocacy groups are doing to face the challenges ahead. He discussed how NZAC can begin to take action, our role as individuals and the role the Club can play regarding climate advocacy. A question and answer session with members followed his talk.
If you have any questions or feedback for Graham you can contact him via his website or Instagram.
It's fantastic to see the contributions Graham is making to the global climbing community.