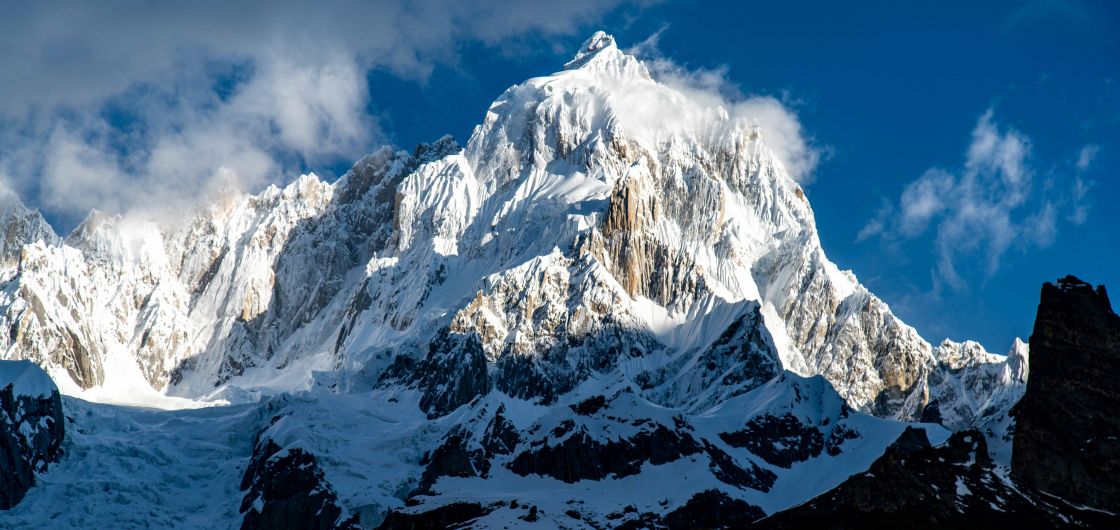 Link Sar Film Launch
The short film Link Sar, directed by Graham Zimmerman, is now available via EpicTV here. It recounts the 2019 Piolet d'Or winning ascent of the 7041m peak Link Sar in the Pakistani Karakoram. 
Graham Zimmerman holds New Zealand and American citizenship and has been supported by the New Zealand Alpine Club through the Expedition Fund.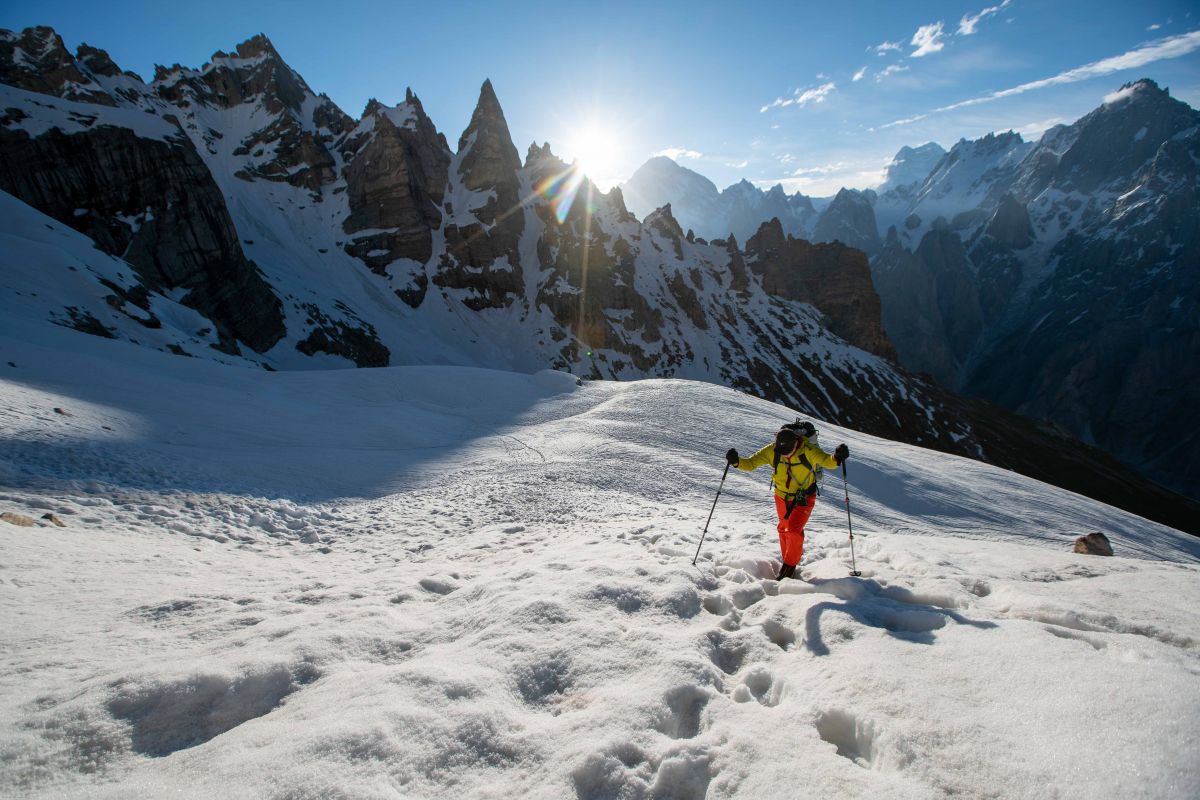 Link Sar is about an elite American alpinist navigating his relationships and motivations while attempting to climb and survive one of the world's most challenging unclimbed peaks: Link Sar, in the high mountains of Pakistan. The film is told through the eyes of Graham Zimmerman and features his climbing partners, Steve Swenson, Chris Wright, and Mark Richey.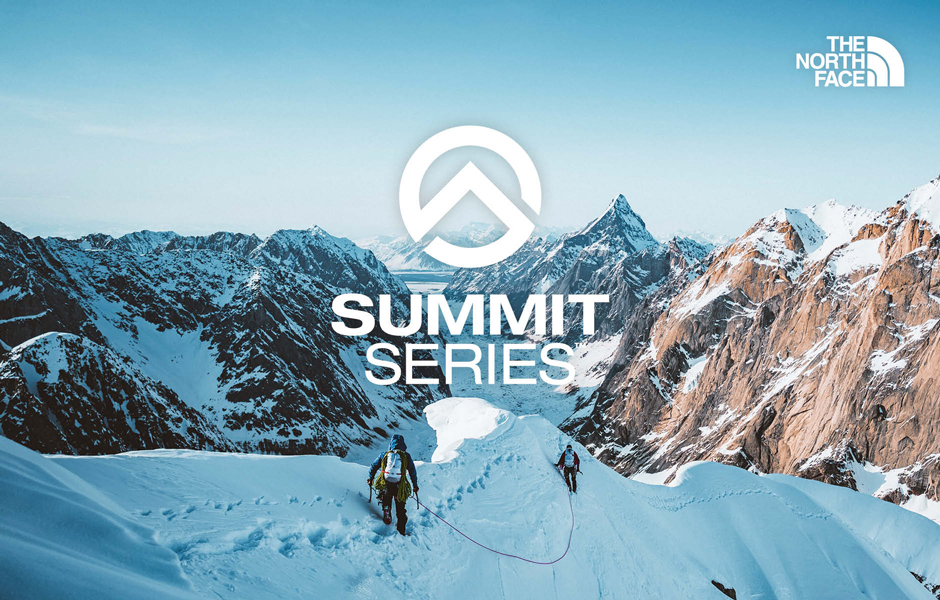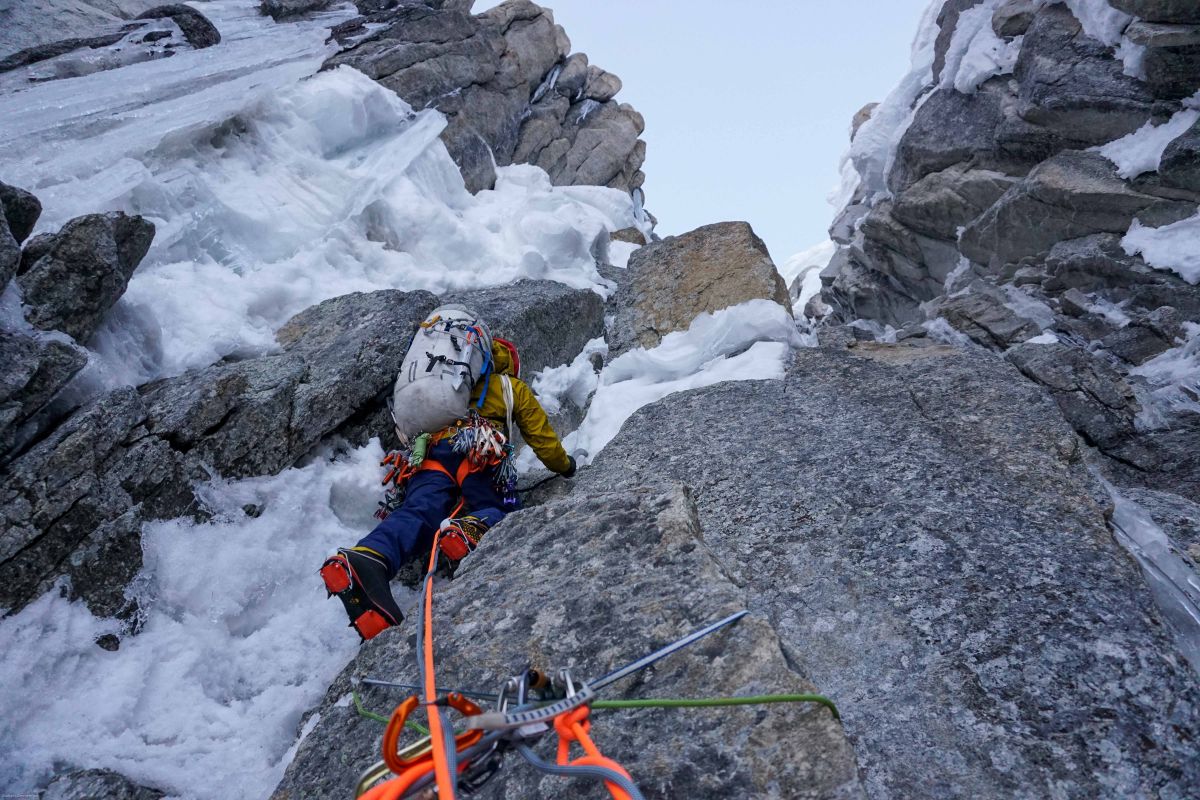 About Director and Climber Graham Zimmerman:
Zimmerman is a multi-disciplined athlete and content producer who excels with complex logistics and strategy. He has climbed new routes in the Pakistani Karakoram, shot films on the volcanoes of the Atacama desert, testified to the US Congress on his climate advocacy, and successfully led projects with brands and organizations including REI, Direct TV, and Outside. As an alpinist, he holds leadership roles in various organizations. He has won several prestigious awards, including the gold medal of alpinism (the Piolet d'Or) for first ascents on four continents.
Article Links
Alpinist - Labyrinths of Granite and Ice (on which the films voice over was based)
Rock and Ice - Link Sar Full Report
American Alpine Journal Article
For further enquiries or interview requests, please contact Graham Zimmerman