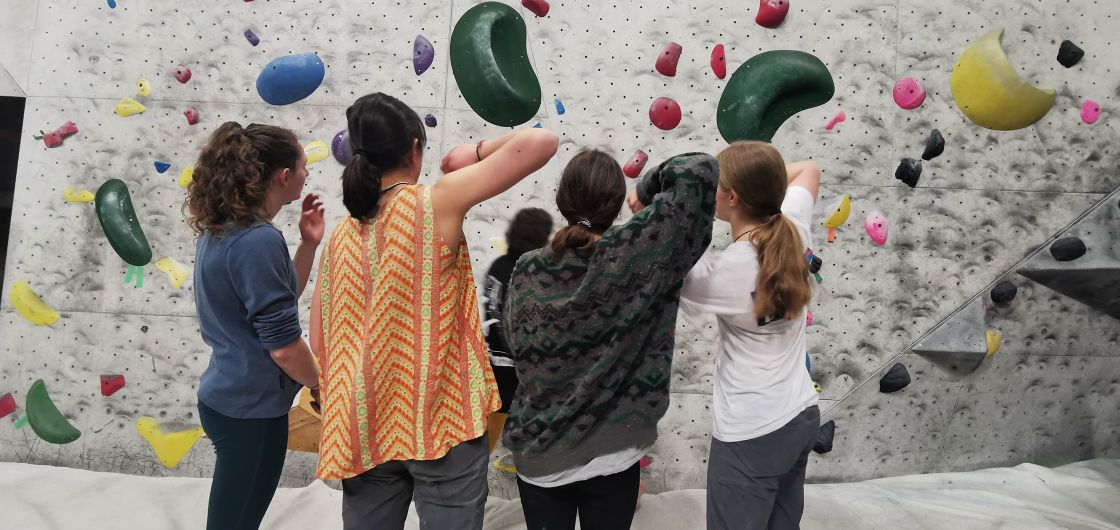 National Indoor Bouldering Series 2022 Round Four
Hangdog Wellington hosted the final leg of the 2022 National Indoor Bouldering Series at the end of August. After the three rounds, in Queenstown, Auckland and Christchurch, the overall titles for men and women were still wide open, setting up for an epic Round Four to crown the Series winners.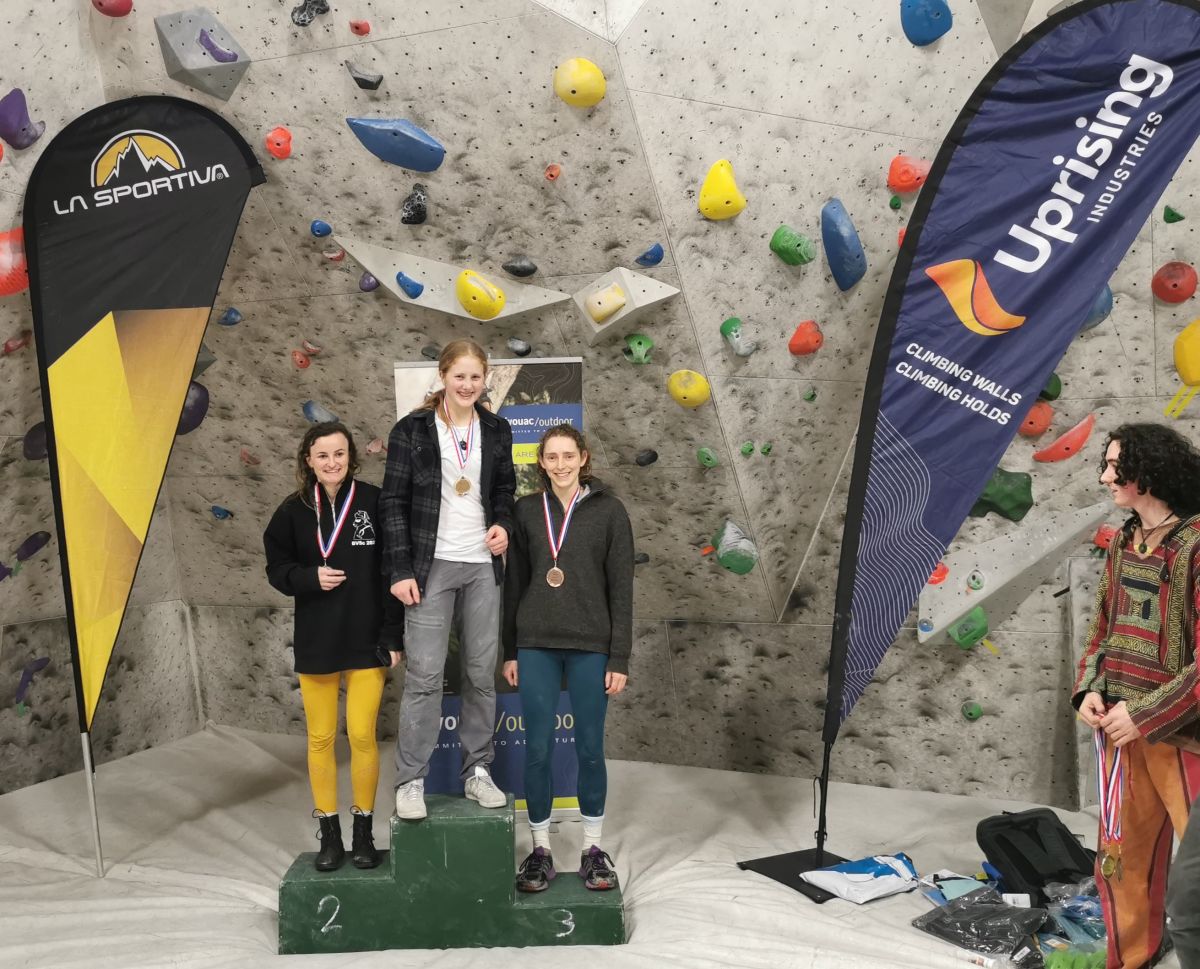 In the women's, Miriam Bright had a brilliant round taking out first place and moving up from fifth at Uprising, Becca Hounsell placed 2nd in the hard-fought battle and Bella Domaneshi took out 3rd.
With Round Four results complete, the Open Women's title was up for grabs and Becca Hounsell, with her 2nd place in Round Four, managed to edge out defending champ Erica Gatland to take the Series title. Erica came in second overall and Miriam Bright's brilliant Round Four moved her up to third place overall in the rankings.  
Going into this round there were 20 points separating the top four in the men's series: Jake Townshend, Oskar Wolff, Joseph Bates and Sefton Priestly. With Jake and Oskar sitting this round out, it was anyone's to win. Fin Newton-Howes came from nowhere to win Round Four from Sefton, who took out 2nd, with Oliver Shanks in third.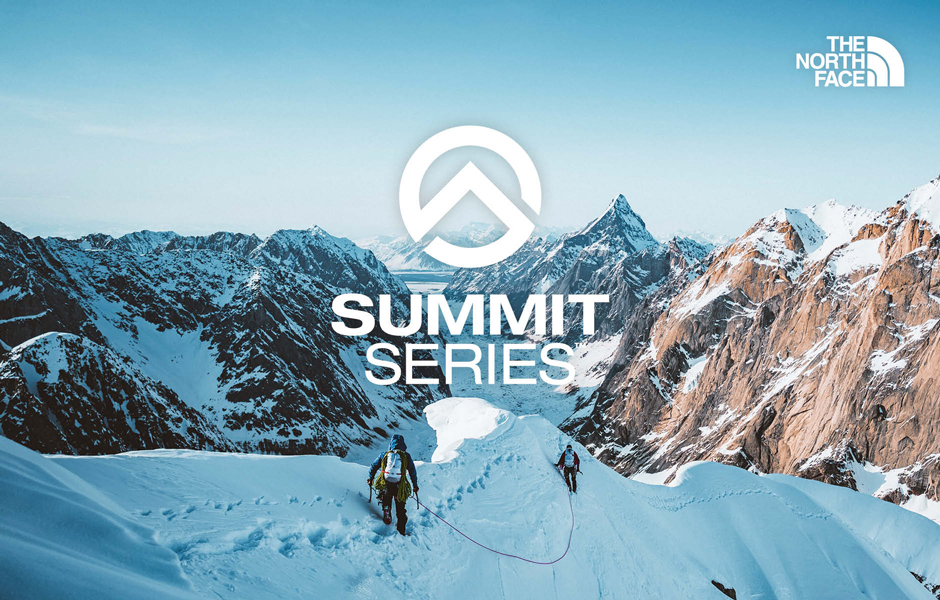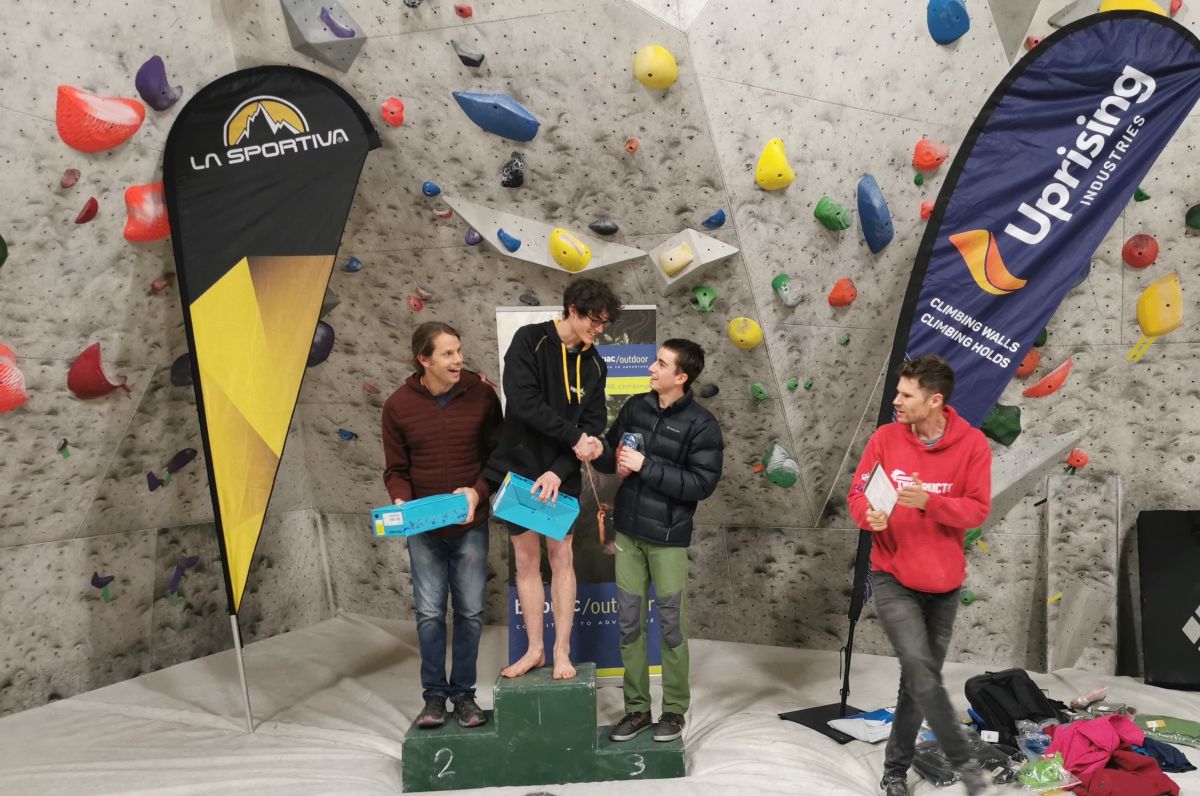 Tallying up the points from all four rounds for the Open Men's title resulted in Sefton Priestly getting 20 points over Jake Townshend for the Series win, Jake second and Rob Gajland rounding out the 2022 NiBS podium.
It has been another epic year for the Series, with more entries and closer competition than ever—we can't wait for the fun and competition to begin again in 2023! We would like to thank all the venues: Basecamp Adventures Queenstown, Boulder Co Auckland, Uprising Christchurch and Hangdog Wellington for hosting a round, the best route setters from all around the country adding the spice to the problems, the MCs for keeping stoke high and to our sponsors for supporting the NZAC National Indoor Bouldering Series Uprising Industries, The North Face, Bivouac Outdoor and La Sportiva.
All the results can be found here.