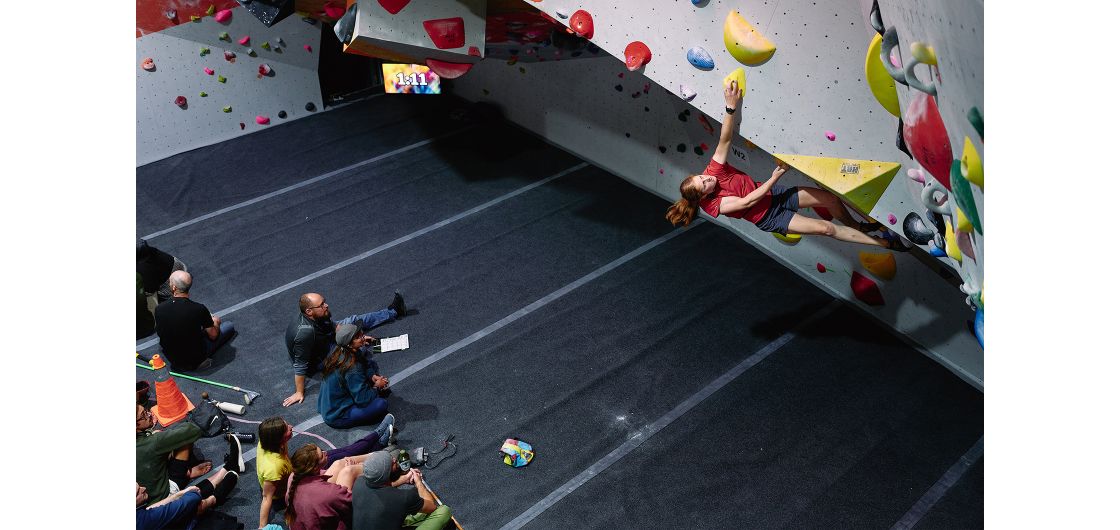 NIBS 2023 Dunedin Round
23/5/2023
The National Indoor Bouldering Series is NZAC's premier climbing competition event, and this year's first round kicked off with a bang in Dunedin last weekend. Resistance Climbing were once again excellent hosts, with MCs Angus Kirk and Mike Simpson expertly directing traffic and hyping the crowd for the finals. As has been the trend for the past few years at all the venues, this event keeps growing in popularity and there were four qualification rounds held through the day, with the finals for the open men's and women's fields held from 7:30 in the evening. The crowd for the finals was loud and in good voice, they weren't disappointed as they were treated to a great display of climbing from the finalists, on excellent problems set by expert setters Christina Rivett and Mark Pugh-Williams.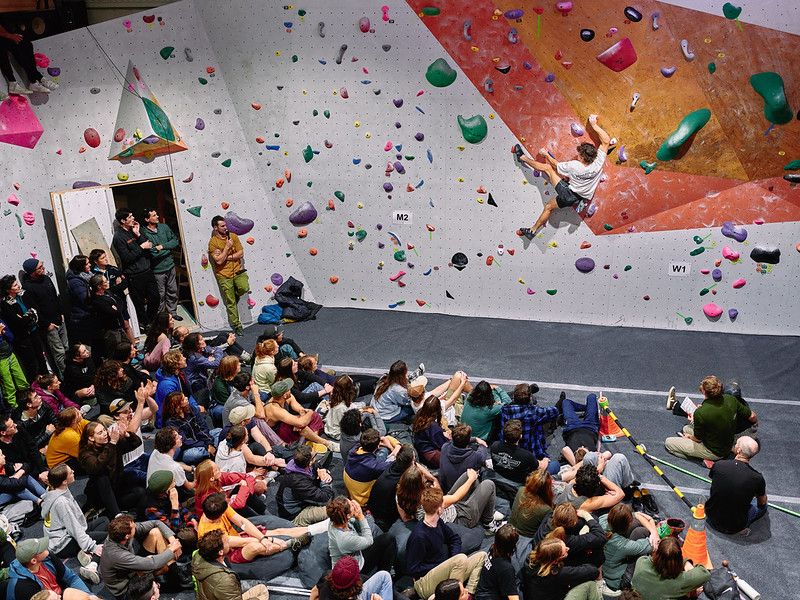 The men's final three problems were a stern test of what was a very strong field. Oskar Wolff and Joe Dravitzki have both been in strong form leading into the competition, they were joined by Dutch import Mischa van Barneveld, NIBS mastermind and Masters champion Sefton Priestley and 'I'm not just an alpinist' Henry Booker. All the finalists were stymied by a problematic move at the lip of the overhang on M1, though the draining lower section likely played a part in how the rest of the final unfolded. M2 was a techy face climb on bad holds in difficult orientations. All the finalists looked good on the problem, though none made a top—though Mischa van Barneveld touched the final hold twice.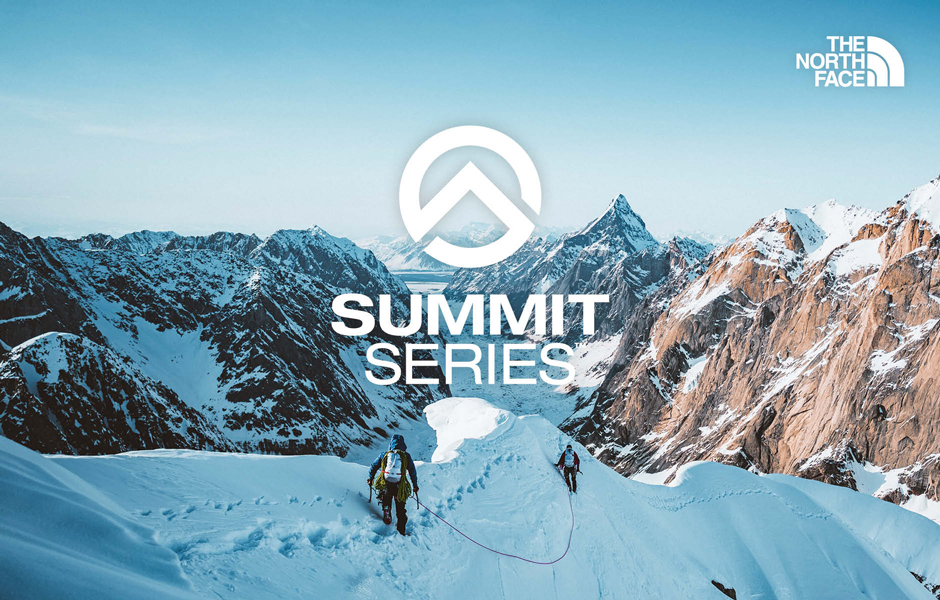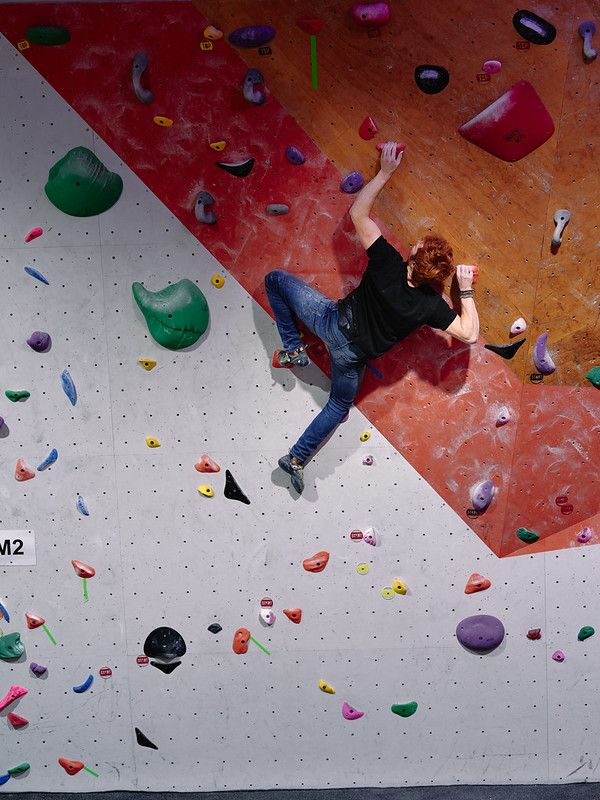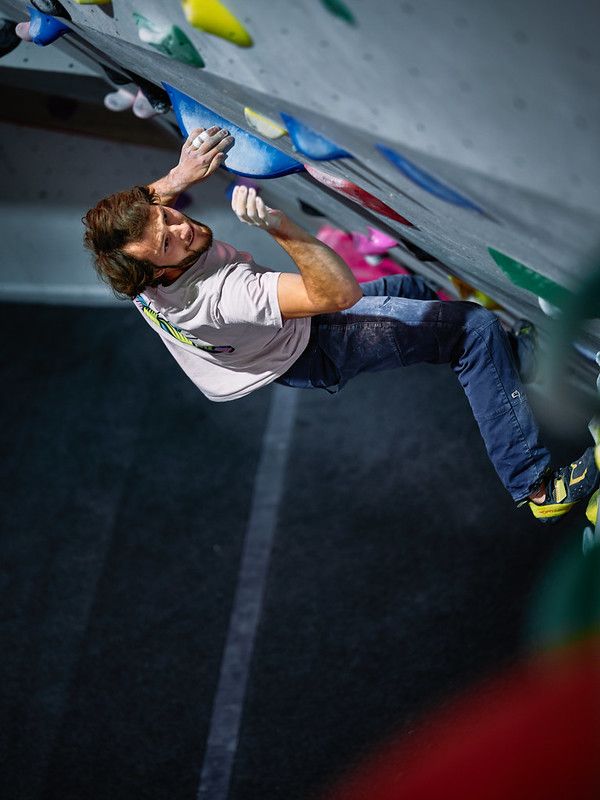 This meant the final was still wide open going into the last problem. A tricky dyno start stopped Henry Booker, whose legs were no-doubt heavy from running up a mountain somewhere. In what was one of the crowd-favourite moments of the night, Sefton Priestley also had early trouble with the dyno, but with mere seconds left on the clock, was able to latch the catch and speed climb through the following traverse to clamp the double-undercling top hold, as the clock hit zero. Much crowd frenzy ensued.
Despite the heroics, Sefton's efforts were then eclipsed by the following competitors, with Joe Dravitzki living up to his billing as 'explosive Joseph' by powering through this problem. Oskar Wolff also found it suited his style and made an even-faster top. However, it was Mischa van Barneveld who took victory with a stylish flash, leaving Oskar and Joe in second and third.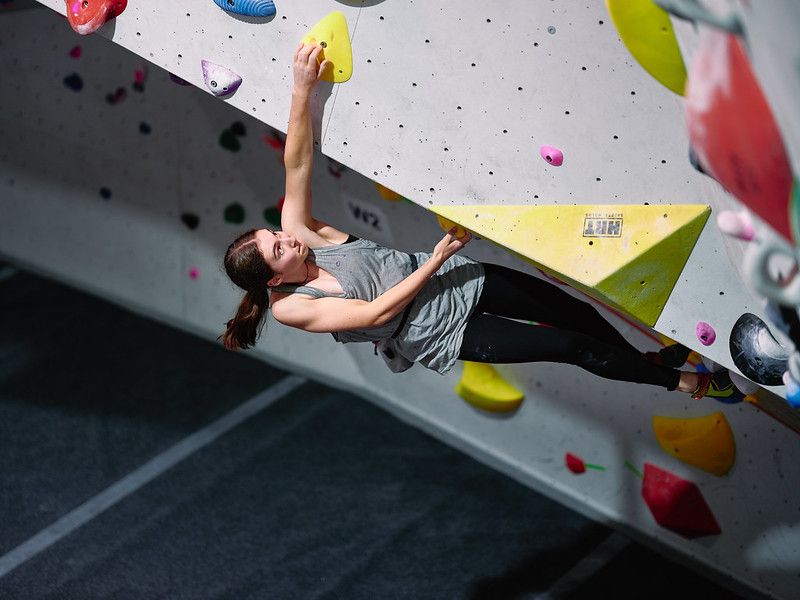 The women's final was just as close, top-qualifier Becca Hounsell took an early lead with a flash of W1, matched only by Azaria Briscoe. Azaria, Erica Gatland, Phoebe Kenderdine and Shania Gibson all climbed very well on W2, keeping the pressure on Becca, though none were able to get a top. Becca put in a great effort on W2, touching a hold beyond where the others had got to, but couldn't quite make it stick.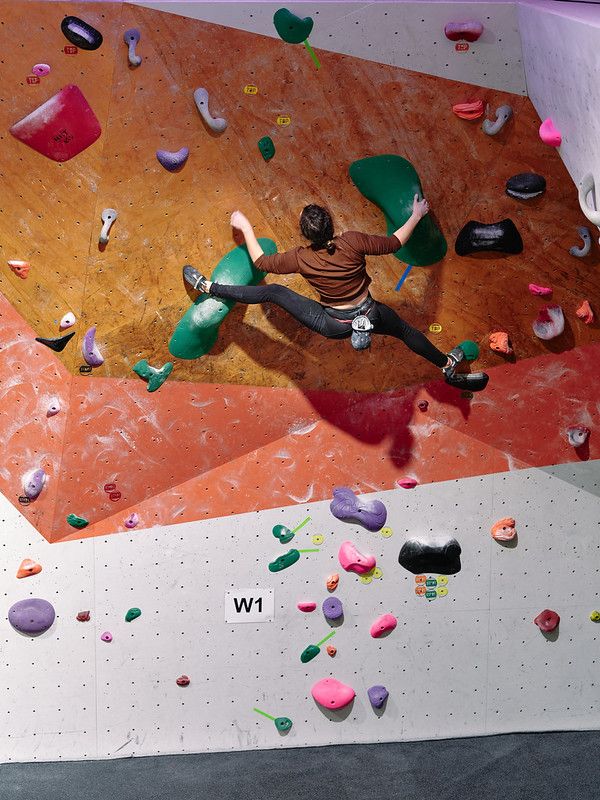 W3 was a long and steep problem, with a core-intensive foot-first sequence that really drained the already-tired finalists. Ultimately, nobody had the energy left to get through the tricky crux and into the top section on W3, though Becca Hounsell again made it slightly further than the other competitors and deserved her first place finish. Azaria Briscoe climbed well all day to take second and her flash on W1 put her ahead of Erica Gatland. Erica, who is the holder of many, many NIBS titles, had to settle for third. Credit also to Phoebe Kenderdine, who took a nasty neck-jarring fall while looking on for a top on W2 and then had to withdraw from attempts on W3 with a finger injury.
Thanks again to the route setters, all the competitors and the crowd that came along to make this a great event. Please support our series sponsors: La Sportiva, The North Face, Bivouac Outdoor and Uprising.