Adam Ondra And The World's Hardest Flash
Adam Ondra requires no introduction for rock climbing enthusiasts, he's been at the top of the game for a long time now and is widely-regarded as the best climber ever. Not only does he have the first ascent of Silence, the world's first route to be believably-graded 9c, but he is also a strong contender for the first olympic gold in climbing and has an unrivalled climbing CV of the very hardest sport routes, boulders and big walls across the planet.
But what is it that sets Ondra apart, besides his extreme flexibility, long neck and obligatory strong fingers? Followers of his youtube channel have learnt that he is the most meticulously prepared climber out there and is unflinching in his resolve to turn himself into the best human climbing machine that he can be. While his focus and dedication can be at times scary (the intensity of his try hard screams is legendary) and at other times absurdly comical (the turtle on it's back, eyes-closed, pre-visualisation and sequence rehearsal scenes are some of the bravest content on youtube), his dedication and attention to detail is as impressive as any athlete alive.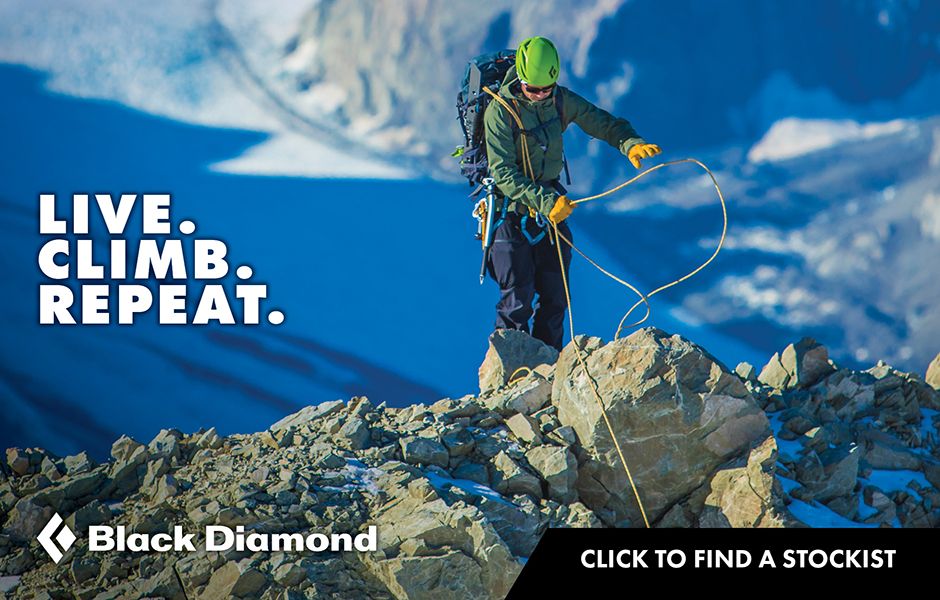 Part of this process of perpetual self-improvement involves Adam's drive to continually challenge himself to not only make hard first ascents, but repeat all the other hard routes out there. This sometimes involves trying to do those routes first try, setting the bar of what is possible both in terms of onsight and flash (an onsight involves climbing the route first try with no pre-rehearsal, pre-inspection or sequence information, while a flash allows for sequence information and arguably some inspection, but no pre-rehearsal of moves). He was beaten to the first 9a (35) onsight by Alexander Megos, but in this video he successfully flashes one of Megos' own first ascents Supercrackinette (9a+/36) in St Leger, France. Climbed back in 2018, this remains the world's hardest flash and, to put it into perspective, this is climbing a route first go that is a grade harder than anything that even exists in New Zealand to this point.
The video is worth watching for the victory celebration alone and again reinforces the intensity of the Czech phenom.