Jakob Schubert Goes BIG In Flatanger
28/9/2023
Jakob Schubert has climbed the well-known Adam Ondra project known as 'Project Big' in the Flatanger cave, Norway. The route was bolted by Ondra in 2013, around the same time as he bolted the route that became the world's first 9c (39), Silence. At the time, Ondra considered Silence the more doable of the two, due to the overly physical nature of the crux sequence on BIG and the more available rest positions on Silence. Since then, Ondra has 'bulked out' and last year decided to try again on Project Big, generously inviting others such as Schubert to try with him. The sharing of beta allowed both climbers to progress quite quickly, though the V11/12 seven-move crux after around 80 moves of 9a+ (36) was a problem for both. Schubert has admitted that he's never not sent a project on a single trip before, once he has fully committed to doing it.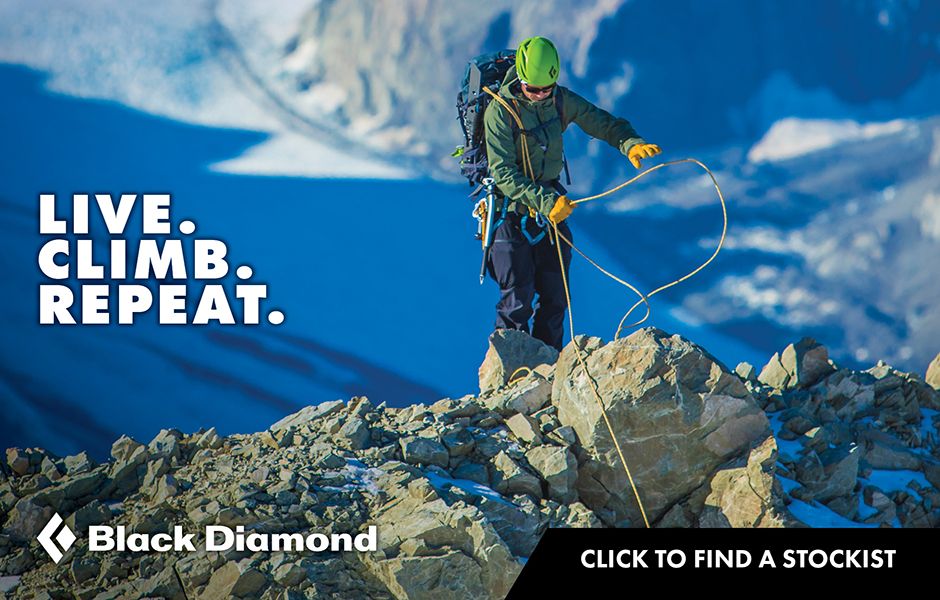 This season, clearly in good form after winning the Lead World Championships, Schubert returned to the Flatanger cave and has been 'on trend', by live streaming his redpoint attempts on YouTube. On his sixth such attempt, he finally sent the route and he has now graded it 9c, or 39 in Ewbank grades. It joins an exclusive list of two other routes to receive this 'hardest in the world' grade. Those routes are the aforementioned Silence and Seb Bouin's DNA, in the Verdon. Both those climbs are unrepeated. Alex Megos' Bibliographie at Ceuse, France, was initially also graded 9c (39), but has been repeated by three climbers and downgraded to 9b+ (38).
Adam Ondra always has an opinion on hard climbing and has given his support for the 9c (39) grade, flying in the face of the 'if you haven't sent it yet, you don't get an opinion' brigade. Though he admits both climbers thought the the route 9b+ (38) during initial progress, and many experts who have never tried the route are predicting that it may end up at 9b+ (38).
Either way, it's been an impressive summer season from Jakob Schubert and it is great for climbing to see Ondra is now joined by not only Seb Bouin and Schubert as likely 9c first ascentionists, but a handful of others knocking on the door of that grade, such as Stefano Ghisolfi and Alex Megos.