Adam Ondra Returns To Form
Adam Ondra has been on top of the ranks of elite rock climbers for so long it isn't really fair to say he has ever been out of form, but as he concentrated on the Tokyo Olympics and competitions in general the flood of mind-bogglingly hard ascents did slow to a bit of a trickle over the past couple of years.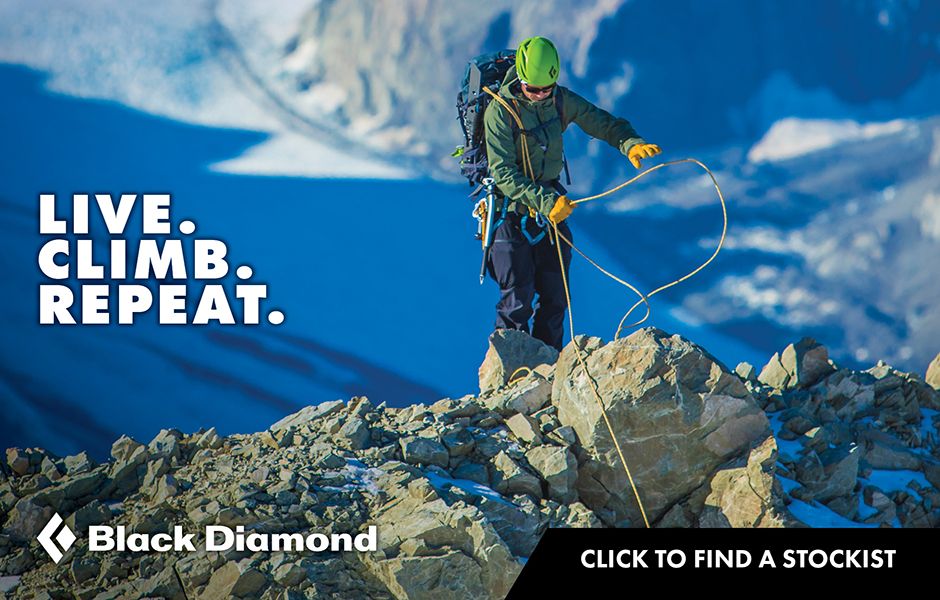 That has changed dramatically in recent weeks as Ondra made a series of notable ascents, across a range of styles. First up, Ondra announced that he had completed the second hardest first ascent of his illustrious career, with Zvěřinec (9b+/38) in Holstejn. The name translates as 'Menagerie' and this is his fifth first ascent in the 9b+-9c range. Ondra reports: 'Second hardest route of my life, quite a bit harder than other 9b+ I have done or tried. Harder start into Perlorodka (my FA from 2011 that I graded 9a+ but it is probably more 9b - I just did not want to skip a grade in my homecrag). It is a linkup, but toally worth it in my opinion. There is a 9a called Kostej Nesmrtelny finishing in the last rest before the 8B+ crux of Perlorodka. Kostej + Perlorodka would be amazing direct line, but there is a very good rest halfway up of Kostej, so that is why I make a detour to the right through crux of Kudlanka (oldschool 8b+). That makes it harder and more resistant. 9a+ plus rest plus 8B+ boulder.'
Just a few days later, Ondra visited Moravský kras, where he flashed (and downgraded) an 8B/V13 boulder, then made the first ascent of an extension to Cup of Immortality, which he suggested is 8C/V15 or possibly 8C+/V16, saying the final moves are 'specific and difficult to grade.' 
Then, a few days after that, he visited Misja Pec in Slovenioa and onsighted Water World (9a/35). While he admits it is probably not the hardest 9a around (he has onsighted and downgraded others), he was still proud of the ascent. As well he might be, this was his 201st ascent of a route graded 9a or harder, a phenomenal record for a climber who is still yet to turn 30 years old.
The video above shows Ondra turning his attention back to the line of the Flatanger cave in Norway, home of his hardest route to date Silence (9c/39). The world waits to see what happens next …