Be Like Babsi
Black Diamond run a marketing theme 'Be Like Babsi' and even produce a 'Babsi' version of their Solution harness. What's with all the Babsi hype, you might ask?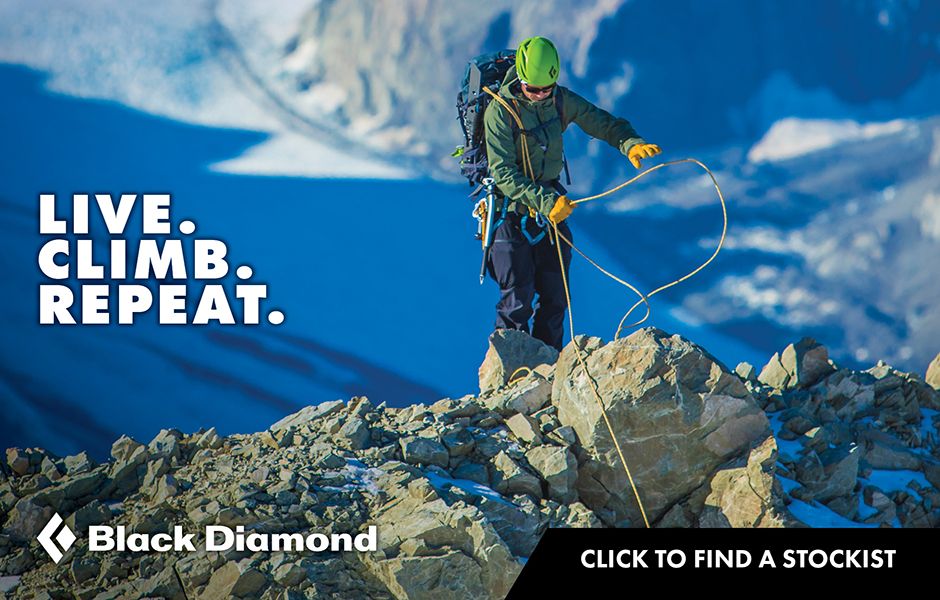 For those who don't know, Austrian Barbara Zangerl is one of the world's most complete rock climbers. She first made her name in bouldering and was the first woman to climb 8A+/8B (V12/13) with an ascent of Pura Vida, in Magic Wood, Switzerland. After a serious back injury, Zangerl turned to climbing on a rope and immediately made an impression as a traditional and big wall climber. She has multiple E9 and E10 trad ascents and has freed five Yosemite big walls, including The Nose and the second free ascent of Magic Mushroom (30 pitches, up to 5.14a/32). She also made the first ascent of the hardest free climb on the North Face of The Eiger.
Just in case you think she is a granite specialist, Zangerl has an impressive limestone sport climbing CV with multiple 9a (35) ascents and an 8b (31) onsight. Oh, and she is the first female to complete Beat Kammerlander's famous 'Alpine Trilogy' (The Emperor's New Clothes, Silbergeier and End of Silence, all 6+ pitches and up to 8b+/32), definitely at the more sporting end of 'sport climbing'! 
This Black Diamond-produced video shows Zangerl climbing her latest 9a, Sprengstoff. Apparently it is the first in a series of videos, so we can all watch and learn how we might be a little bit more like Babsi.