'Searching Mushrooms' - Babsi Part Two
Black Diamond are back with the second of their trilogy of films about their supported athlete Barbara Zangerl, one of the world's best all around climbers. In this video, she climbs Green Spit (8b+/32)—a steep, traditionally-protected crack on Italian granite.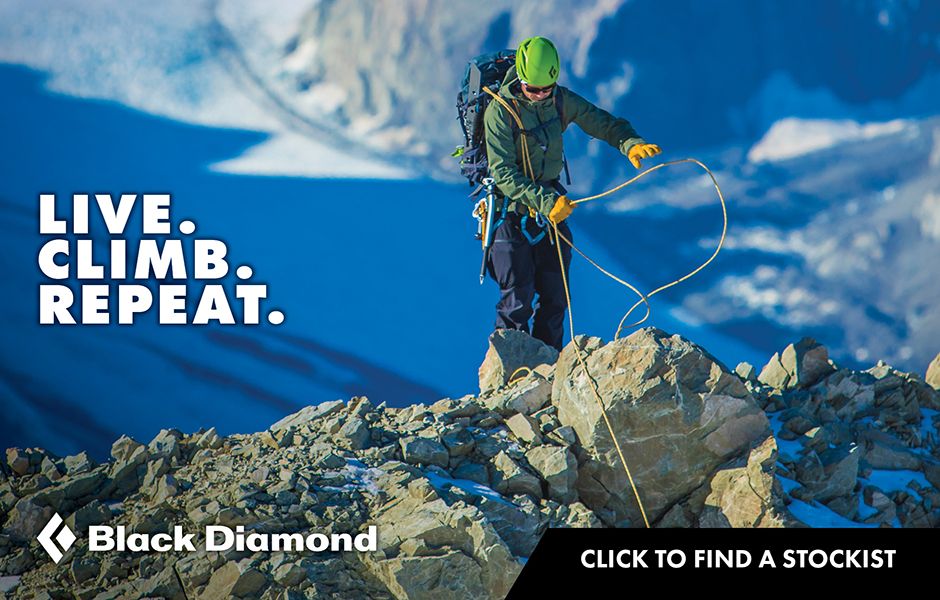 This is a famous route, as Didier Berthod's 'first ascent' involved the removal of bolts and a concerted effort to produce a very hard traditional climb. His success in doing so helped spark a renaissance of hard traditional climbing that produced now iconic routes such as Cobra Crack (5.14) in Squamish, Canada as well as Berthod's own Learning to Fly (5.13+) and From Switzerland with Love (5.13+) in Indian Creek, USA. This movement expanded the envelope of elite rock climbing beyond sport climbing and bouldering, building a platform for the next generation of elite climbers, such as Zangerl, to achieve at a high level across a wider range of climbing disciplines as had been the case before the sport and bouldering boom of the '90s-'00s.