IFSC World Cup Briancon Results
Briancon in the French Hautes-Alpes sits at over 1300m in altitude and is a great July destination for the World Cup athletes to escape the heat of the European summer. The Briancon lead wall is one of the steepest on the circuit and the route setters really challenged the athletes at this event by placing volumes in the steepest terrain to simulate even steeper, roof-style climbing.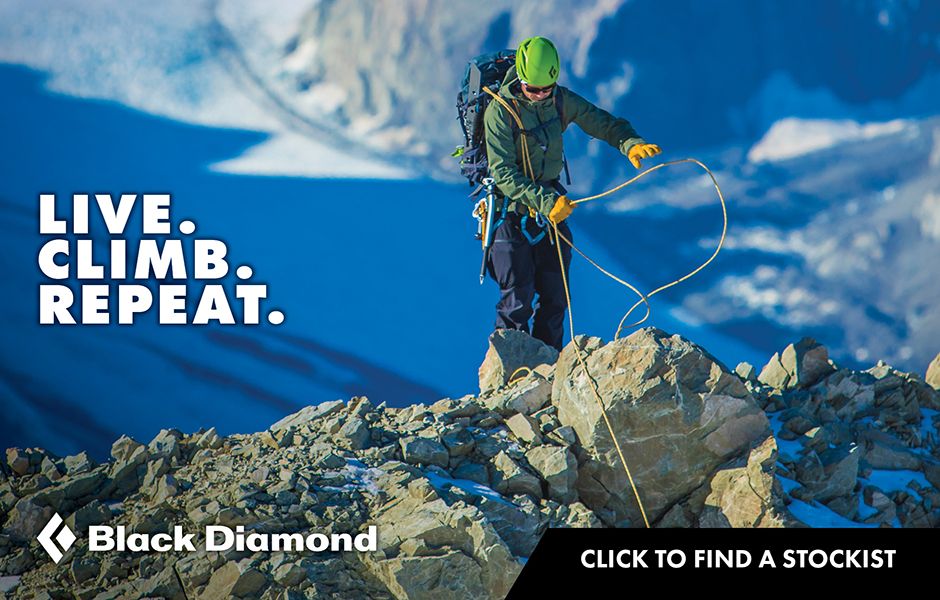 The men's route featured an exciting mandatory double dyno as entry into the steep section, after some uncomfortable and insecure climbing below. A traverse through volumes in the midst of the overhang required both power, precision and an assertive sequence read to try and minimise the inescapable pump. Some of the more powerful climbers saved energy by campusing through, as those who sought to keep their feet on and share the load through their whole body ended up spending more time on the holds. Taisei Homma (JPN), Alex Megos and Yannick Flohe (both GER) all powered through this section, only to fall on the desperate 35+ move, standing up into a bad sidepull on the upper headwall. Only Jesse Grupper (USA) made it through this move and one further move to take the win with a 37. Homma finished second with a better semifinal result, while Megos and Flohe scored the same in the semifinal and were only separated on countback to the qualifications, with Flohe thus unlucky to miss the podium.
In the women's final, a similar style of route demanded quick and decisive execution through steep ground, with a stopper move just a few holds short of the top then accounting for Korea's Chaeyun Seo and American compatriots Natalia Grossman and Brooke Raboutou. Seo was awarded the plus only, despite sticking the next hold, as her sequence was deemed outside of that intended by the routesetters. Raboutou touched the next hold, but was given the same score as Grossman as both athletes had tried the same apparently-incorrect sequence as Seo. Only the ever-dominant Janja Garnbret (SLO) made it through this move and fell with a desperate leap to the final hold by the anchor, continuing her unbeaten run of victories in this lead season. Raboutou and Grossman were separated on countback to the semifinal, where Grossman had scored one move higher.
The athletes now take a well-earned break after a very busy schedule, with the final three lead events of the year taking place in September, followed by a combined lead and boulder event in October, which serves as preparation for the competition format at the Paris Olympics.