IFSC World Cup Salt Lake City II Results
The IFSC again held back-to-back World Cup competitions at Salt Lake City this year, we covered the first one here.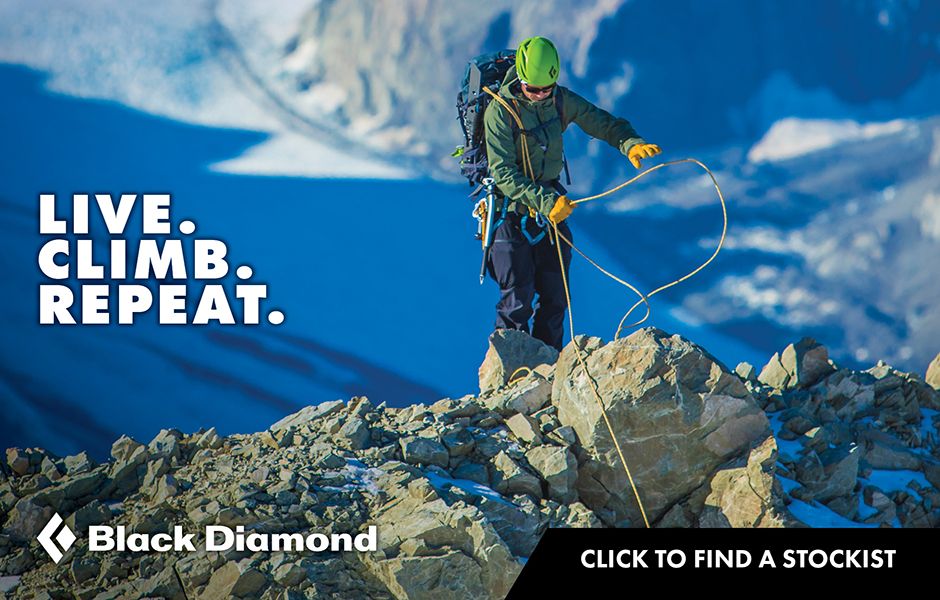 The Men's Boulder result at the first weekend was pretty sensational, France's Mejdi Schalck taking his first win and with Tomoa Narasaki not making podium for the first time in four years, both he and fellow Japanese overall contender Kokoro Fujii missed out on the final. It turns out Tomoa had contracted Covid, so he did not even participate in the following weekend. In the second competition, the competitiveness of the men's field was again on full display, as Schalck failed to follow up his win, finishing 21st after qualifying round and not progressing to the semis. The setting was a lot easier than the previous rounds, so tops (fast tops) became vitally important to deciding results. Yoshiyuki Ogata (JPN) took the win with a convincing four tops in five attempts in the final, but his effort was matched by Slovenia's Anze Peharc, so the first and second places were decided by countback to the semis (where the two climbers were separated by only one attempt across the four tops also. Third place went to Kokoro Fujii, who also topped all four finals problems, but in nine attempts.
In the Women's Boulder, Natalia Grossman (USA) was again expected to dominate, but she lacked composure in both the semis and the early stages of the final, with Miho Nonaka (JPN) and Brooke Raboutou (USA) taking an early advantage. After three problems, these three climbers had three tops, but Nonaka had needed only five attempts, versus Raboutou's six. Grossman trailed on nine attempts. The fourth problem would decide the result and looked like providing a classic finish with strenuous moves spread out through a long sequence, requiring excellent execution from the tiring climbers. Even after Natalia Grossman flashed this boulder, a top in four goes or less from either of the leading two climbers would shut her out of another victory. The draining nature of the boulder meant that five attempts were unlikely anyway, but Nonaka was unable to find a top, leaving her in second. Brooke Raboutou struggled with an early part of the boulder and took a few goes to find an efficient sequence. On her fourth try, the last attempt which would grant her victory with a top, she climbed through the bottom half of the boulder smoothly, only to time out just short of the top. She finished third and victory again went to a relieved Natalia Grossman.