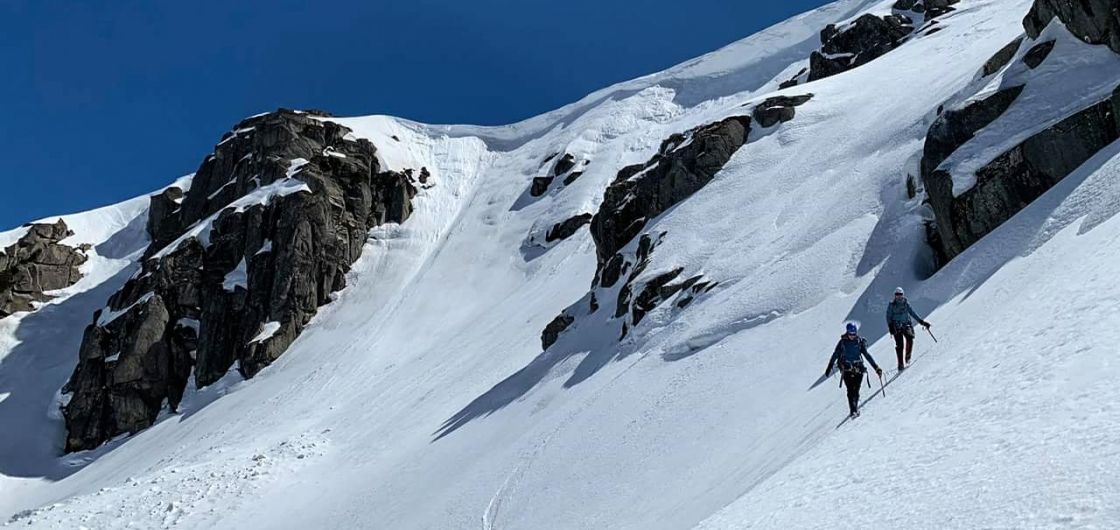 Australia
New Zealand Alpine Club Australia Section Inc.
Reg. No. A0047513N
Trip Calendar For The Year
Your Feedback
Your feedback is important to us. It will provide vital information about member needs and expectations and thus help the Section develop the appropriate services and programs within our current policy and legal framework.
Click here to complete the feedback form
Courses
Also, a reminder that Snowy Mountains Climbing School (SMCS) is running a series of rock climbing as well as a number of 6 day introductory Mountaineering courses again this year in Kosciuszko NP. These are offered at a discount to NZAC members and further details are available on their website http://www.snowymtns.com/education
For all enquiries and bookings for these courses please contact SMCS direct.
About the Region
From the sandstone of Arapiles and the Blue Mountains to the much-underrated couloir and ice climbing of the Main Range, Victoria and Tasmania. Whether your interest is rock, snow, ice or all of the above, Australia has a lot to offer both native Australian and visiting New Zealand climbers.
The Section
The Australia Section includes many of the country's, if not the world's, best alpinists. It maintains both a Facebook Page and a Facebook Group. A number of section events and trips are offered throughout the year to provide a chance for members to consolidate skills, socialise and experience all that Australia has to offer.
Section Meetings
The Australia Section has meetings 4-5 times per year.  Please see the Section Events Calendar for more information on these evenings.

Merchandise
The Australian Section now has merchandise available to be purchased, click here to view and order. Please contact the member services coordinator once you've placed an order so we can calculate postage to you and send through the total amount to pay with the section's bank details.
We will be starting off with a limited amount of short sleeve polo shirts (185g 100% yarn treated Cool Dry) in both men's and women's styles, gauge the response, then look to list long sleeve polo shirts and a variety of hats.
Hire Equipment
Heading out on a backcountry or alpine trip? The section has avalanche transceivers and probes to hire for members. Hire form is downloadable from here and needs to be returned to the Treasurer.
Rates for 7 days:
Avalanche Transceiver and probes $25 , deposit $200.
Person Locator Beacon $20, deposit $150.
See hire form for details of longer term hires. NZAC will pay for postage to the member however it is the members responsibility to pay for return postage of all items.
Section Events and Trips
The Section runs a number of diverse events throughout the year. Information about these can be found on the Section Events Calendar. The Facebook Group also provides an opportunity for Section Members to post information about privately organised activities.
Most confirmed events are listed on Facebook or above in the calendar.
Got an idea for a Section Event?  Let us know via Facebook or email us at australia[at]alpineclub.org.nz.
Activity Convenors can find the Australia Activity Safety Plan and further information on the NZAC Resources page
Section Committee
The Section Committee exists to facilitate the interests of Section Members.  Its current membership is:
Committee:
Chair: Mike Pryjma (NSW)
Vice-Chair: Warwick Williams (NSW)
Secretary: Bruce Spry (VIC)
Treasurer: Brent McNiel (NSW)
Newsletter Editor: Gareth Bowen (ACT)
Events Coordinator: Vacant
Safety Coordinator: Vacant
Technical Advisory Panel:
Mike Pryjma
Alan Silva
Warwick Williams
Each member of the Section Committee is also a member of the Section's Facebook Group. Please feel free to let them know your thoughts via public post or private message at any point.
Section Committee Meetings and Chairman's Reports
The Section Committee ordinarily meets on the first Tuesday of every second month (January, March, May, July, September, November) and holds an Annual General Meeting in June each year.  Elections are held for membership and offices of the Section Committee in accordance with the Club Rules and Australia Section Rules.
Agendas
Next meeting
Minutes
Coming Soon
Newsletters
Archive
Chair Report Dec 2021 Chair Report Jan 2022 Chair Report Feb 2022 Chair Report March 2022 Chair Report April 2022 Chair Report July 2023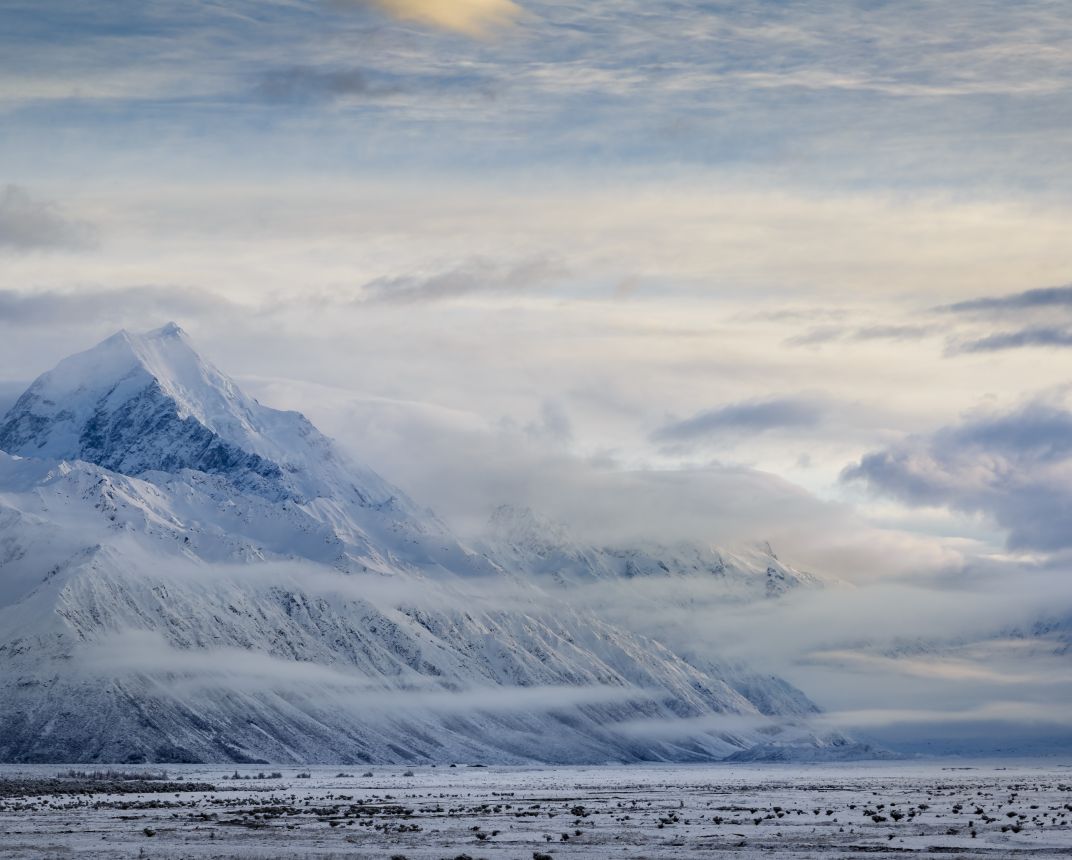 The NZAC Photo Competition 2021 closes at noon on Monday 9th August, don't forget to get your entries in.
Entry details, rules and tips can...