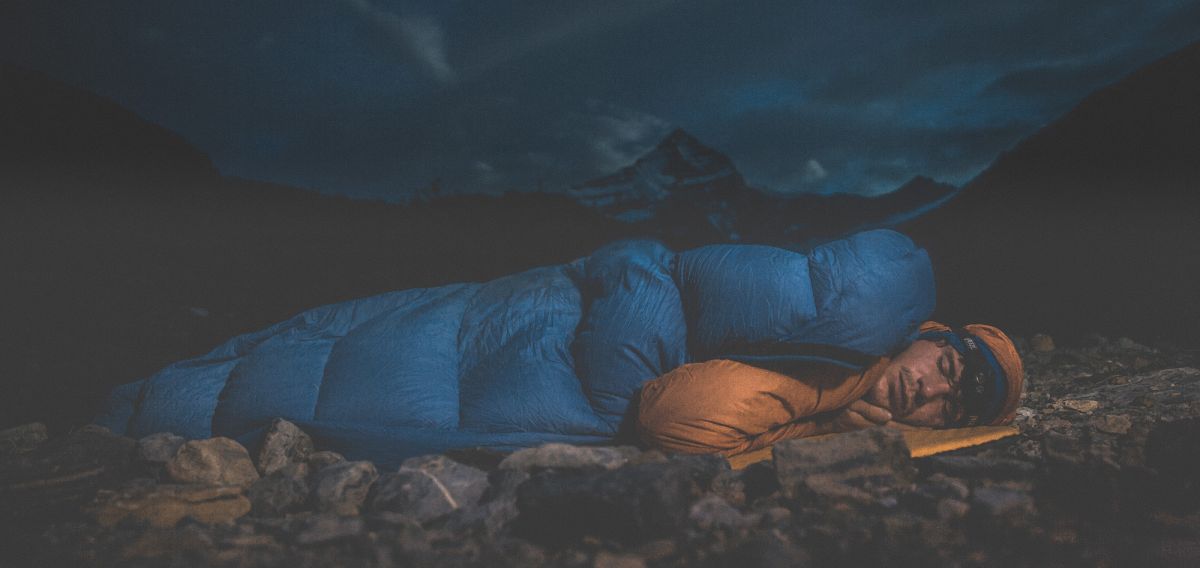 The Alpinist Film Review
'What is it that you would do, if you were able to overcome the things you see as limitations, or the things that you're afraid of? What would you do?'
This is the question posed by the film The Alpinist, and the life of Marc-Andre Leclerc. Watching the film is an inspirational insight into the short, but defiantly free life of Canadian climber Marc-Andre Leclerc.
Leclerc was a talented alpinist who eschewed the limelight and had a penchant for mind-bogglingly bold solo ascents. For instance, the fact that it would occur to him to attempt a solo onsight on Patagonia's notorious Torre Egger in winter, is almost as impressive as the ascent itself. Leclerc wouldn't announce his objectives, but just suddenly emerge from the wilderness with news of another fantastic, unrehearsed, solo climb. This was obviously a challenge for film makers Peter Mortimer and Nick Rosen of Sender Films, who decided to make a film about Leclerc after being tipped off about his achievements. But the team behind successful climbing films such as The Dawn Wall and Valley Uprising have plenty of experience filming climbing and working with climbers, and have done an admirable job piecing this film together from the relatively small amount of climbing and interview footage they were able to eek out of their two years following Leclerc. The fact that at one point Leclerc disappeared and refused to return their phone calls—arguing with them (when they eventually tracked him down and contra to the central conflict of Free Solo) that his climbs were solos and their mere presence detracts from his solo experience—just reinforces how much Leclerc's climbs were experiences he cherished for himself, rather than trophies to display for the envy of others.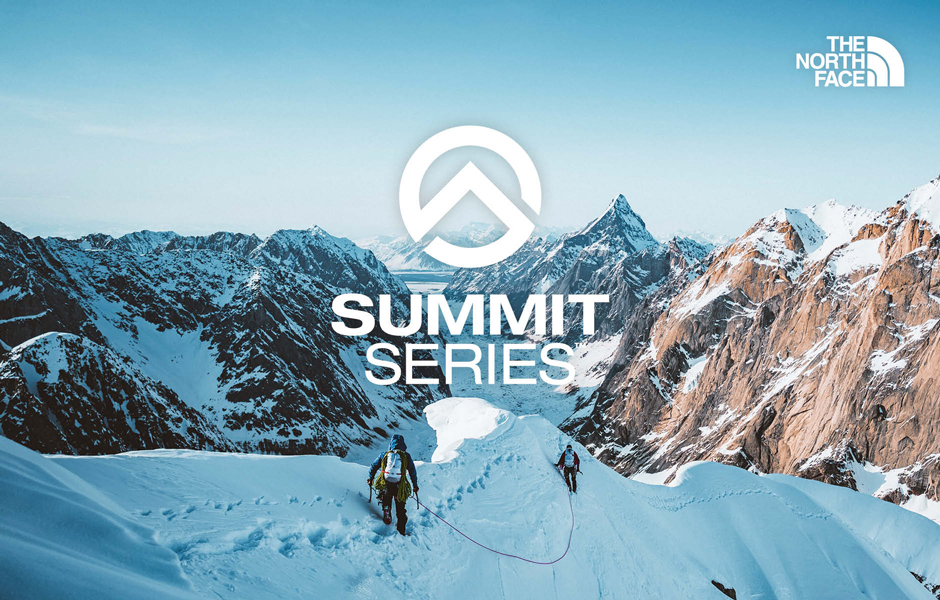 It becomes clear that the footage they do have is often re-enacted on repeat climbs, while the existence of other footage is entirely unexplained. Nevertheless, the quality of the footage is mostly very good and the climbing displayed on the solo mixed climbing of the Stanley Headwall in particular is some of the most gripping I have ever seen. As a climber, questions flooded my mind, these ranged from 'what kind of crampons are those?' to 'sure, I will climb leashless with a rope and partner, but how many gloveless moves would I be prepared to do on overhanging rock with an unleashed tool stowed on my shoulder while soloing a large face?'. The answer to that second one is far, far fewer than Marc-Andre Leclerc.
The interviews with Leclerc himself are awkward, but honest, and really portray his character. A lot of the heavy lifting is done through interviews with his partner Brette Harrington, Leclerc's mother and various climbing partners. Barry Blanchard and Alex Honnold carry considerable authority in terms of climbing expertise and self-deprecating comic relief, respectively. These interviews are well-edited and the film is excellently paced, it never loses momentum or stagnates while ruminating on the whole existential theme of the film.
I was gripped, and moved, by the film. While not as polished a production as Free Solo, The Alpinist definitely has equivalent wow factor and (perhaps, because I already knew all about Honnold before watching that film) introduced me to a character I was barely familiar with, while ultimately carrying a more universal human message. 
This is a climbing film worthy of general release, because its central question is relevant to all of us, and does not stipulate that the answer should manifest as solo climbing so dangerous that you need treat every meal as a last supper. What the film makes clear is that Marc-Andre's passion was the mountains, and he did all he could to enjoy them in the purest way that he could imagine. For this reason, I can't recommend it highly enough to a climbing audience. It overflows with the joy of climbing and while Marc-Andre's life was inevitably cut short, his fearlessness in following his passion to climb will both validate your choices as a committed climber and undermine your choices to do anything else.
The Alpinist is in theatres from October 14.
Review by Tom Hoyle