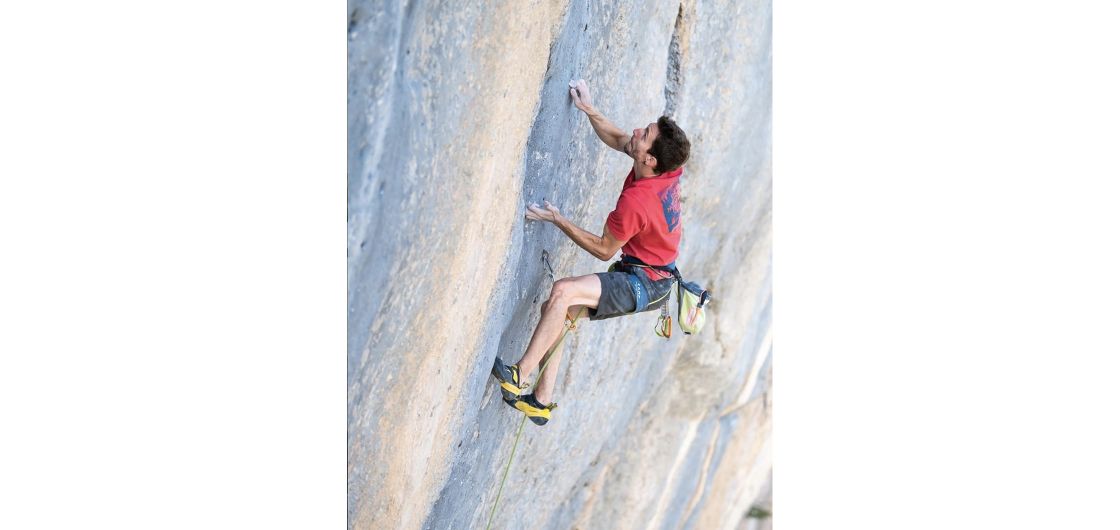 Stefano Ghisolfi Climbs Bibliographie (9c*/39)
27/8/2021
While New Zealand climbers were forced to spend Global Climbing Day away from climbing and in lockdown, climbing goes on in other parts of the world. August is peak season for climbing at Ceuse, a crag with many hard routes and a bit of altitude to provide relief from the hot French summer. At this crag, Italian climber Stefano Ghisolfi has become just the third person to climb a route graded 9c (39 in Ewbank grades), with a successful redpoint of Bibliographie. This route is just the second 9c in the world and the first to be repeated, it was originally climbed by Alex Megos of Germany last year. The line is nearby the mega-famous Biographie, and was first bolted and attempted by Ethan Pringle, who made short work of that route.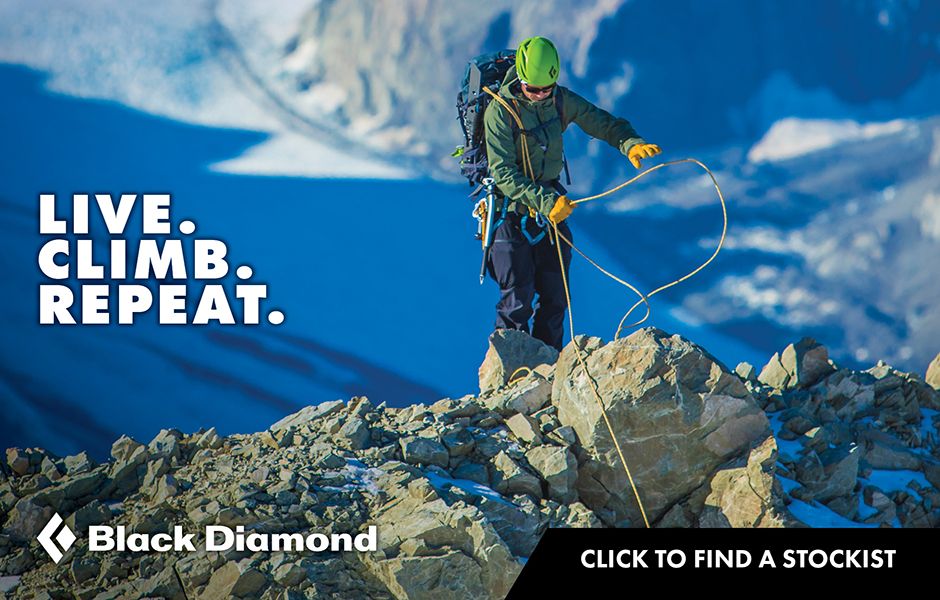 Ghisolfi can lay a strong climb to being one of the world's very best sport climbers, with six World Cup victories to his name and repeats of very hard routes such as Megos' Perfecto Mundo (9b+/38) at Margalef, Spain, as well as Adam Ondra's Change (9b+/38) at Flatanger, Norway.
A video of Alex Megos' process towards the first ascent of Bibliographie is here.
Photo courtesy of Instagram and Rainer Eder.
Update: Stefano Ghisolfi has now suggested he considers the grade 9b+ more appropriate for the route. First ascentionist Alexander Megos has agreed with this assessment, recognising that Stefano and others have found different beta for both of the cruxes.