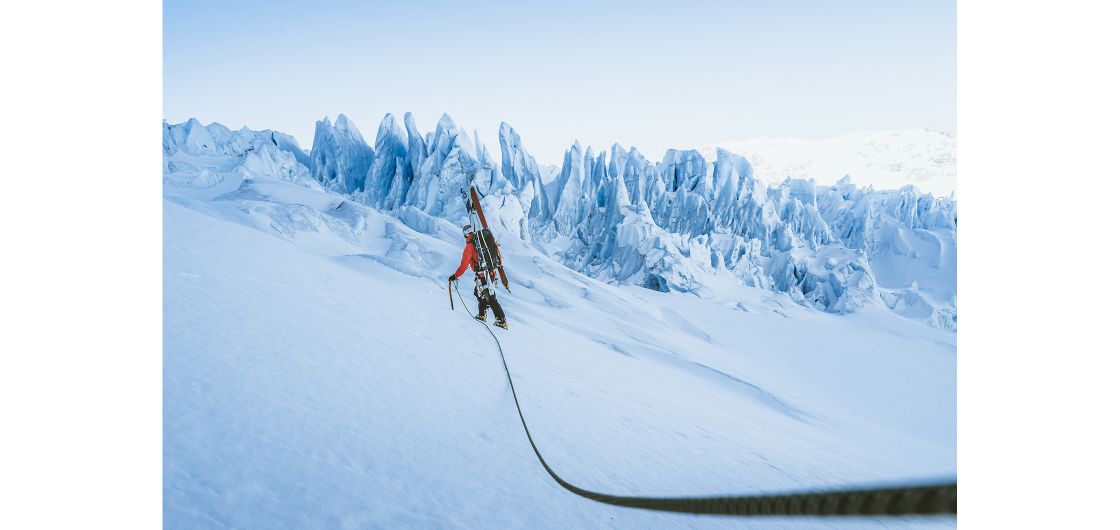 NZAC Photocomp 2021 - Alpine Activity
With a bit of a delay due to the Level 4 restrictions, judging is now complete on this year's NZAC Photo Competition. Keep your eyes on this site over the rest of the week as we announce the winner of each category, with the overall winner to be announced at the end of the week. 
The winner of the Alpine Activity category for this year is the image shown above, by Jeffrey Ward. It is titled 'Reuben bypassing icefall' and has the caption: With the summit bagged and a good nights rest we navigate the icefall, where 20m+ ice pinnacles guard the upper glacier.
The judges really enjoyed the many aspects of this image. The oft-used leading line of the rope works to bring the viewer into the image and invites them to imagine themselves on this alpine adventure. The features of the ice pinnacles are unusual and visually arresting. The image is nicely balanced between the activity and the environment and the photographer has executed a good exposure in tricky conditions. The judges liked that the photographer had not been tempted to over edit the image, as many of the images entered showed too heavy a hand in the post-capture processing, in some cases detracting from the potential outcome of the final image.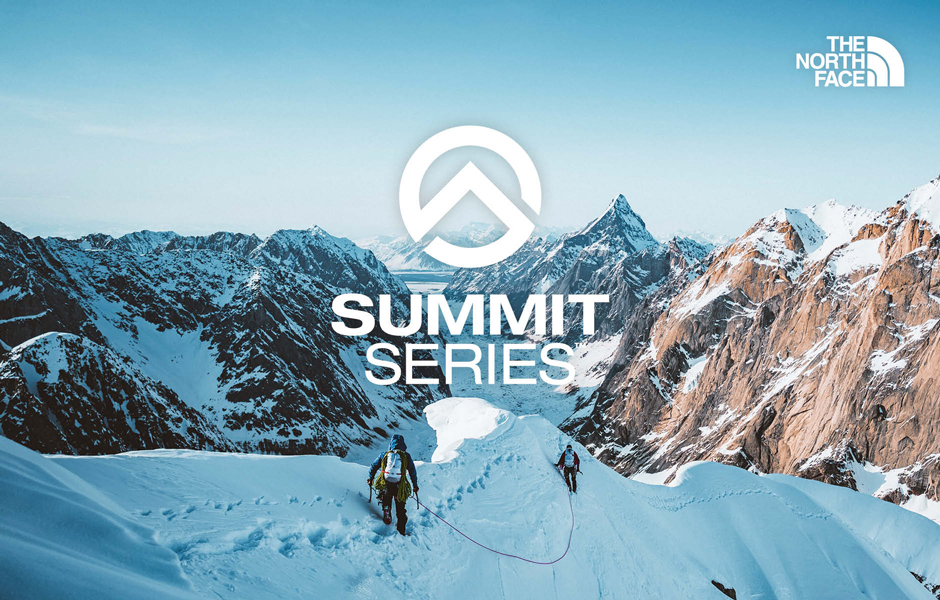 There were three honours images awarded for this category also, they are shown below. Further congratulations to Neil Williman, Beate Manguse, Julia Christie and Derek Cheng who gained the 'Acceptance' award with their images in this category. These images may appear in the NZAC Calendar 2022, so keep a look out for that when it becomes available before Christmas. Thanks again to the photo competition judges Simon Waterhouse, Mark Watson and Tom Hoyle. Also thanks to prize sponsor Macpac.